Engineers Week 2023: Celebrating our Academic Engineering Projects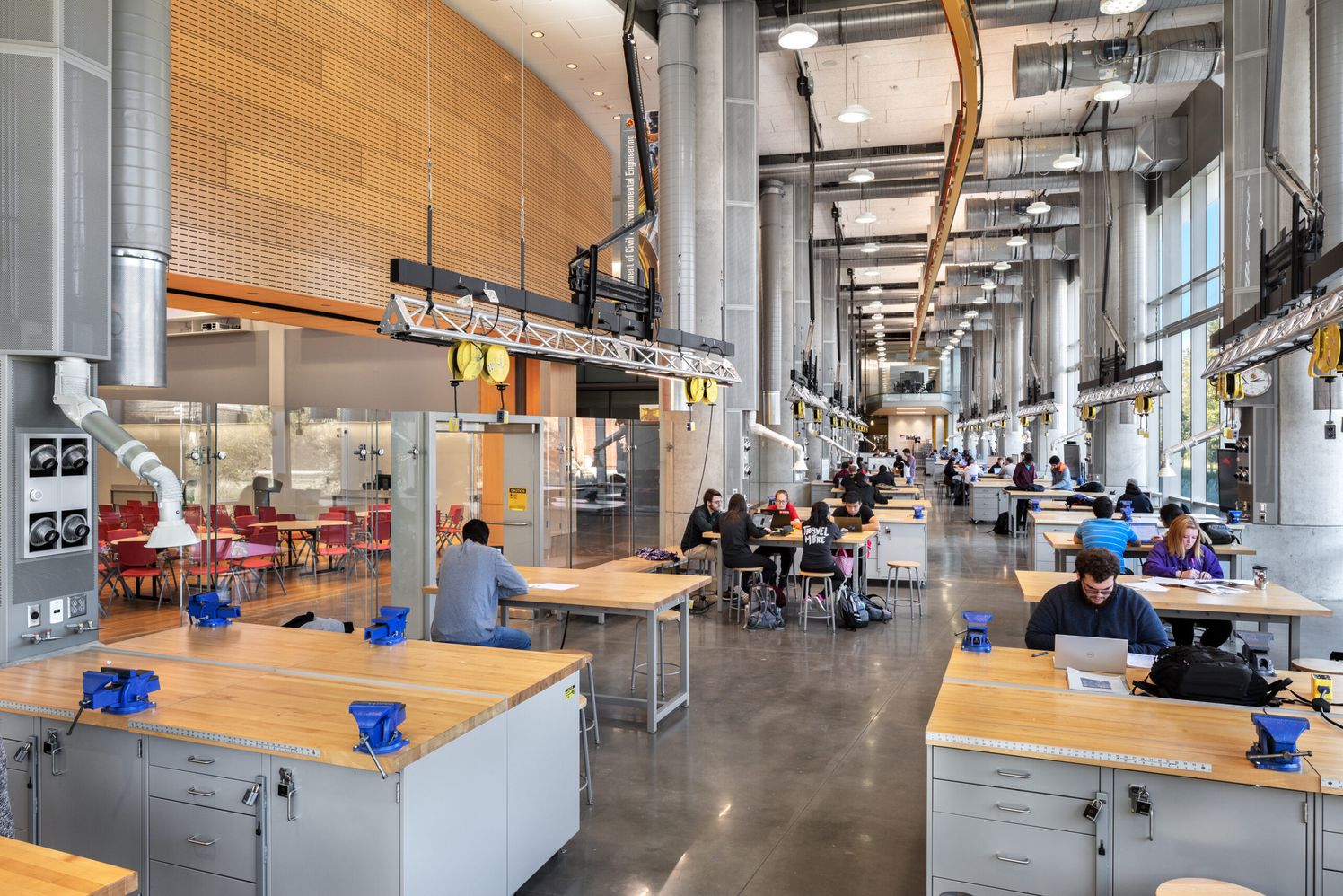 Engineers Week recognizes the crucial work of engineers. In honor of this year's theme, "Creating the Future," we're highlighting spaces we've designed for the next generation of research and practice in the field.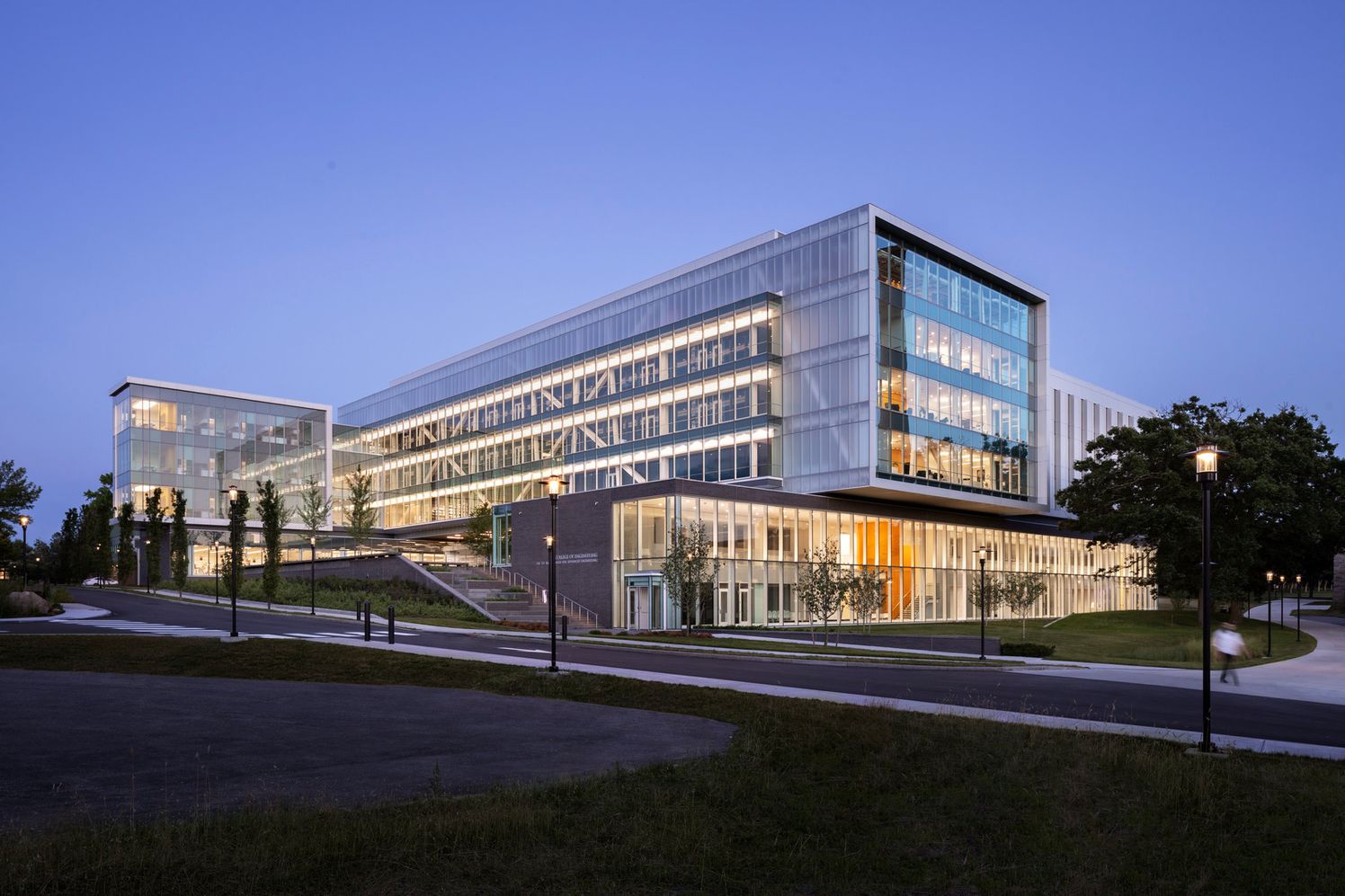 Fascitelli Center for Advanced Engineering
The award-winning Fascitelli Center for Advanced Engineering supports the work of University of Rhode Island engineering students as they seek to improve access to clean water, develop new robot sensors, and discover biomedical solutions to treat diseases, among other crucial endeavors.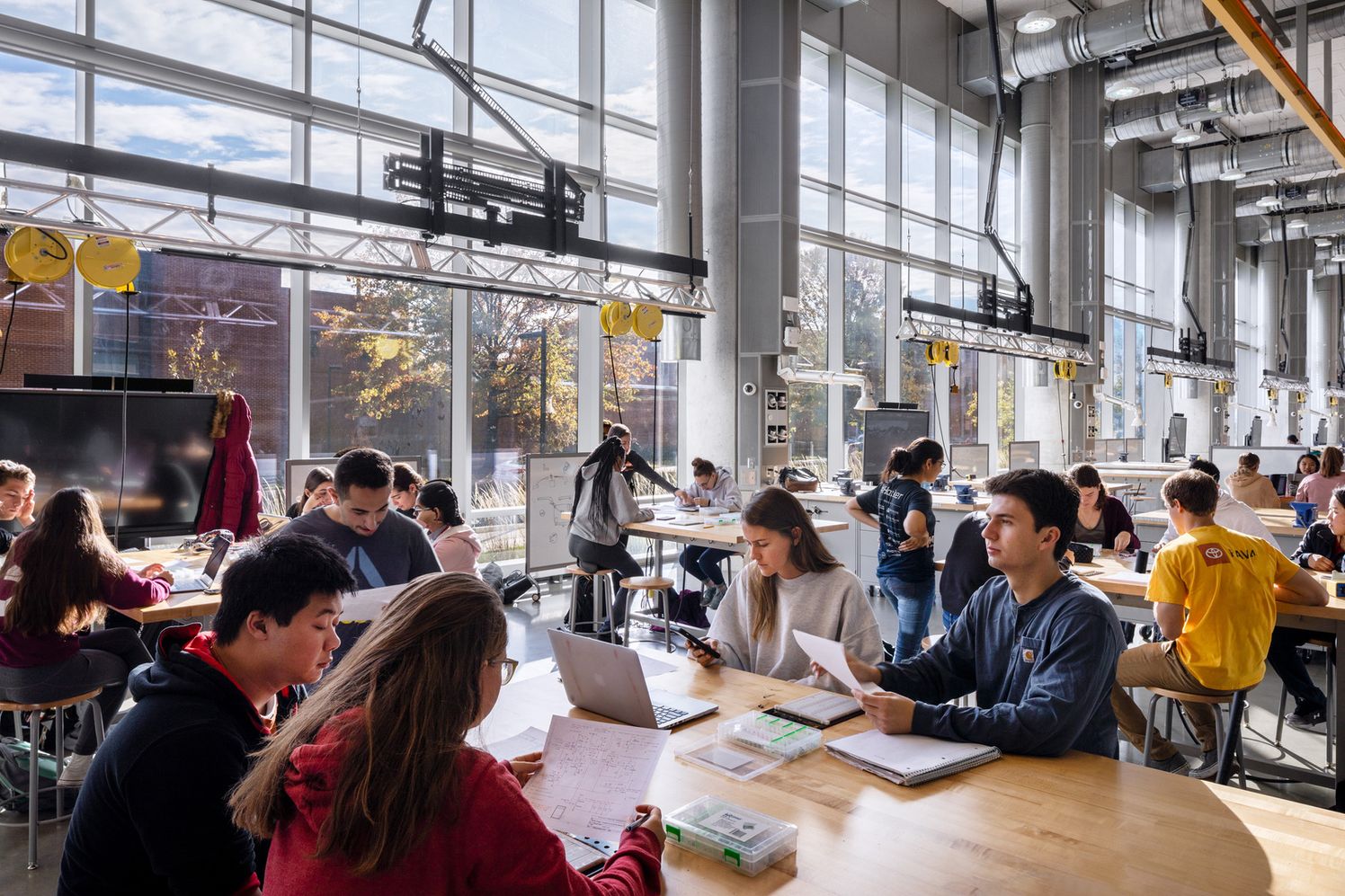 A. James Clark Hall
A.  James Clark Hall was conceived to foster broad interdisciplinary convergence in a dynamic hub for innovation. Learn more about this highly adaptable center for bioengineering teaching and research at the University of Maryland on our project page.
George Washington University Science and Engineering
When George Washington University decided to co-locate science and engineering into a single building, Ballinger seized the opportunity to design for convergence. Learn more about the unique features used in this building on its project page.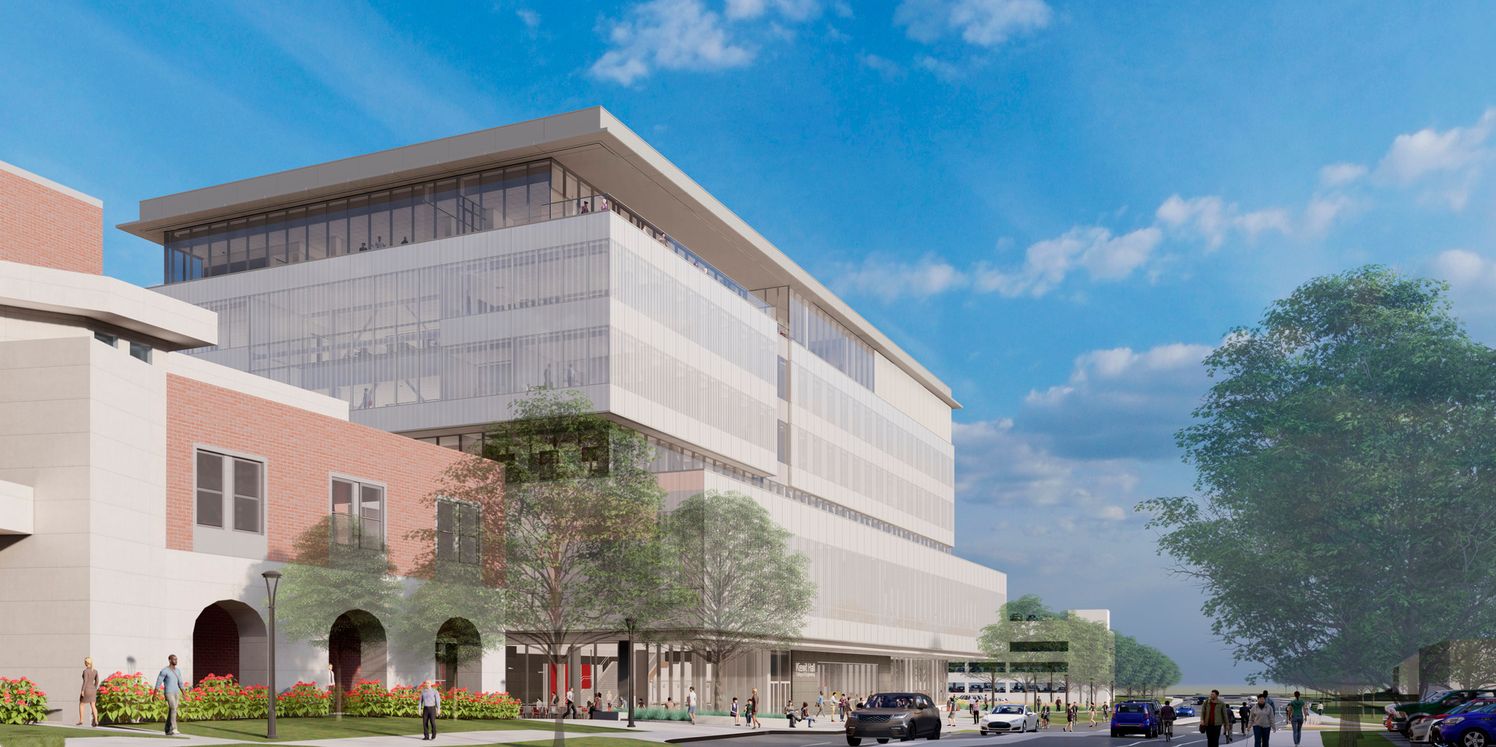 Kiewit Hall
We look toward the future with the University of Nebraska's Kiewit Hall, a home for the "complete engineer" slated to open in 2024.