Margaret A. Cargill Natural Sciences and Health Building at Berea College Awarded LEED Gold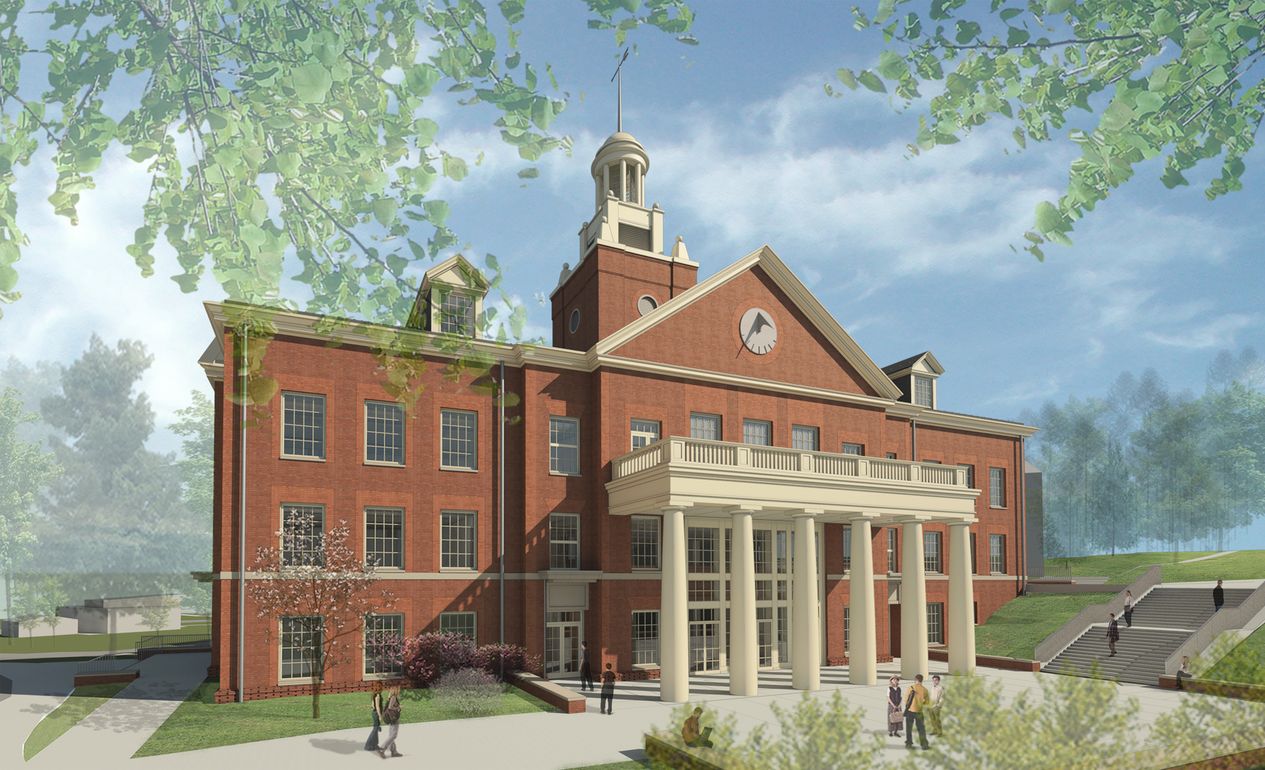 The recently completed Margaret A. Cargill Natural Sciences and Health Building (MAC) at Berea College was awarded LEED Gold certification and Forest Stewardship Council (FSC) Project Certification. Ballinger served as architect and engineer for the highly-visible 125,000 SF new building, designed to prepare students for careers at the intersection of science and health.
Energy consumption in a laboratory is driven by outdoor air requirements, the heating and cooling to condition this air, and high internal heat gains from laboratory equipment. Ballinger designed sustainable systems within MAC to mitigate the energy impact of these drivers. Enthalpy and sensible energy recovery wheels deliver neutral temperature ventilation air. The design decouples ventilation requirements from heating and cooling demands. Active chilled beams provide sensible cooling throughout the building.
The project also received the Forest Stewardship Council's Full Project Certification. This certification requires a full audit of all wood products used in construction and verification that they were sourced with ecological responsibility. Low-tech horse-logging techniques were used to sustainably harvest timber from ash trees at risk by the invasive Emerald Ash Borer beetle. Once the timber was milled, Berea College Woodcraft students designed and constructed the native-ash panels that now sheathe the building's atrium. Berea is now home to five of eight FSC certified projects in the US and one of only 85 worldwide.