Philadelphia's Community Design Collaborative Recognizes B::Engaged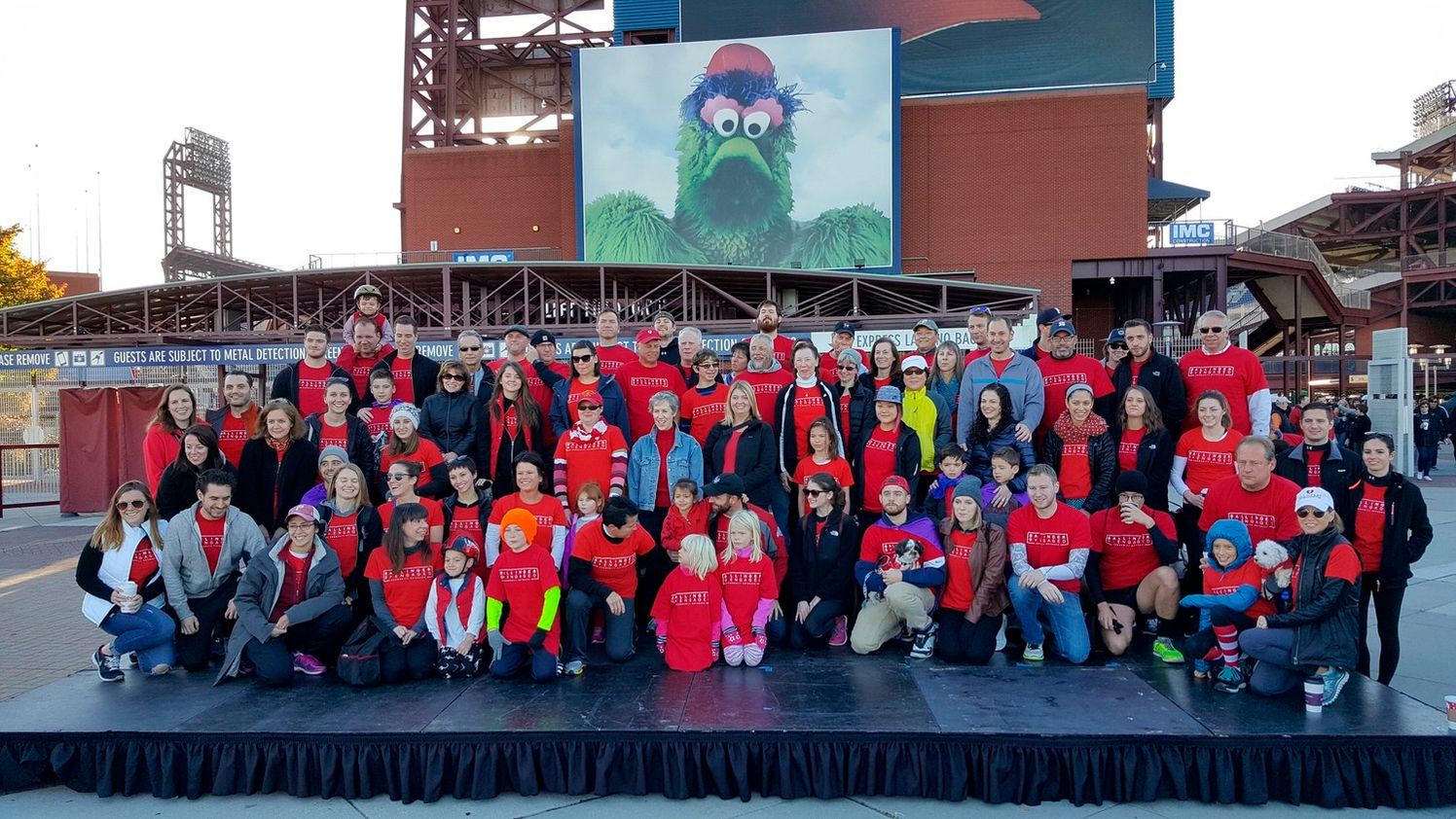 In a recent post, the Community Design Collaborative profiled B::Engaged, Ballinger's community engagement group where Senior Principal Terry Steelman, FAIA outlined the far-reaching benefits of Ballinger's volunteer efforts.
"People need to look at philanthropic energies in two ways. Often they see how they are giving back, but firm leaders in particular need to appreciate that they get something in return. Their staff gets enlightenment and fulfillment that breeds esprit de corps. Leadership through philanthropic engagement strengthens interpersonal skills, decision-making, and growth. And the community as a whole benefits."
B::Engaged connects with and impacts the Philadelphia community through long-term commitments and short-term volunteer work. With a focus on design, B::Engaged is an opportunity for staff members to lend their skills to the surrounding community and gain a broader perspective while enriching the built and social fabric of our surroundings.
B::Engaged members participated in the recent Community Design Collaborative project, Making Connections: Conceptual Design for Under the Viaduct. Residents of a North Central Philadelphia neighborhood were reluctant to walk through dark, underutilized underpasses of a rail viaduct. The purpose of the project was to reimagine the underpasses as connectors, linking neighbors and amenities. The volunteer design team met with community groups and conducted research to develop design solutions to improve three underpasses.  The resulting report was used to generate funding to implement the improvements.
The Community Design Collaborative's model is to provide pro bono preliminary design services to nonprofit organizations in greater Philadelphia, creating engaging volunteer opportunities for design professionals, and raising awareness about the importance of design in revitalizing communities. Since 1991 they've matched communities with volunteer design professionals, to put their visions down on paper and advance to the next stage: gaining support, raising funds, and building projects.
To read the Community Design Collaborative's profile, click here.