University of Nebraska, Lincoln

a new home for "the complete engineer"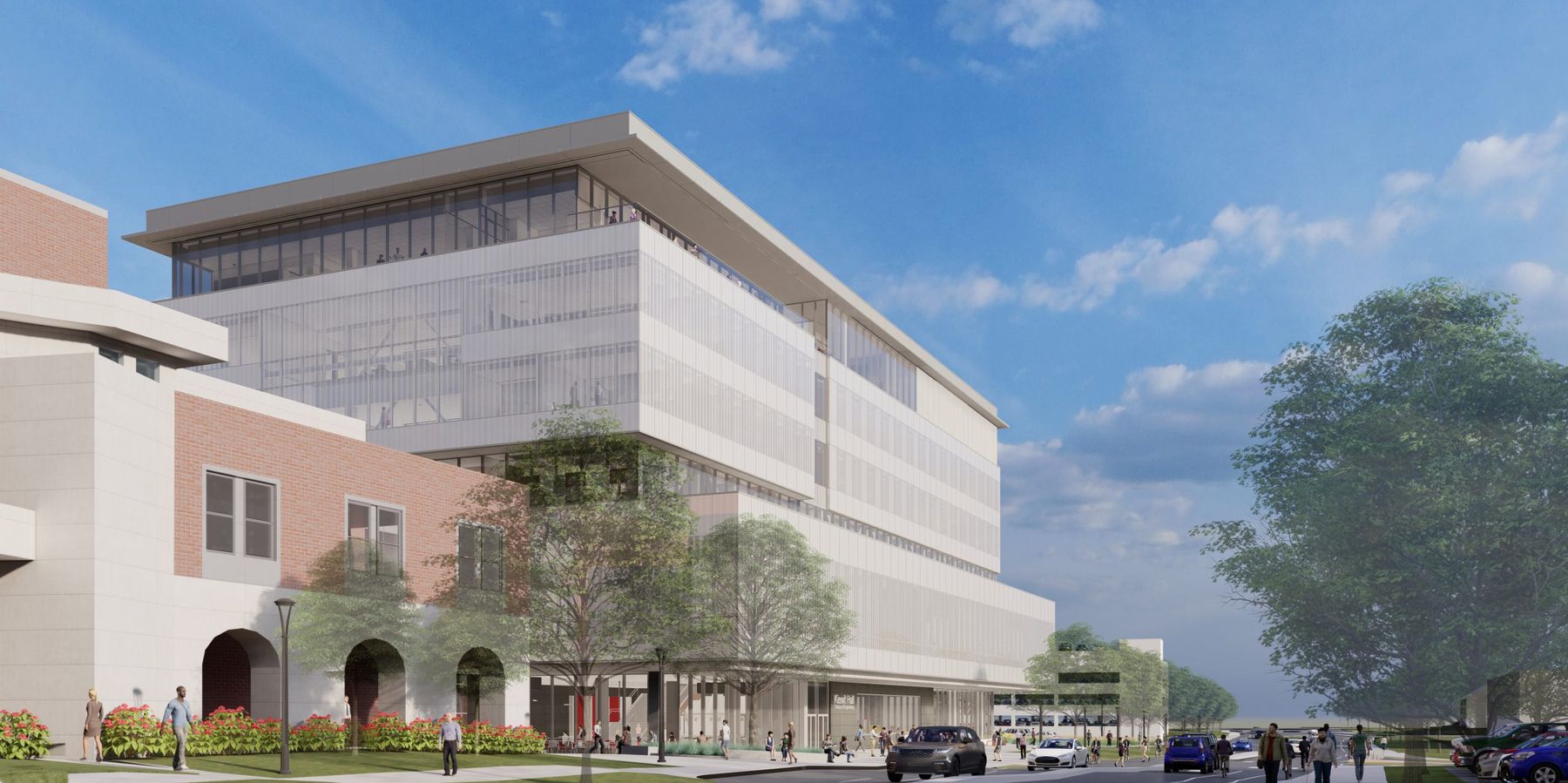 University of Nebraska, Lincoln
Kiewit Hall
To solve problems of global importance, engineers need more than technical skills. UNL, the only engineering college in Nebraska, developed the Complete Engineer framework to arm students with a strong technical foundation as well as soft skills like communication and leadership.
Ballinger and partner architect Clark & Enerson designed Kiewit Hall to accommodate growth and new research programs, while establishing a new identity for UNL engineering.
Kiewit Hall will serve as the academic hub for undergraduate engineering education and house Lincoln-based construction management programs. The program includes classrooms, instructional labs, student services, maker spaces for the college's student organizations, and a large outdoor plaza for the university community.

"For the first time in over a generation, we will have a facility that is all about teaching engineering. It's going to be a game-changer for the State of Nebraska and the next generations of students."
Lance C. Pérez Dean, University of Nebraska-Lincoln, College of Engineering