specialized environments for innovation and discovery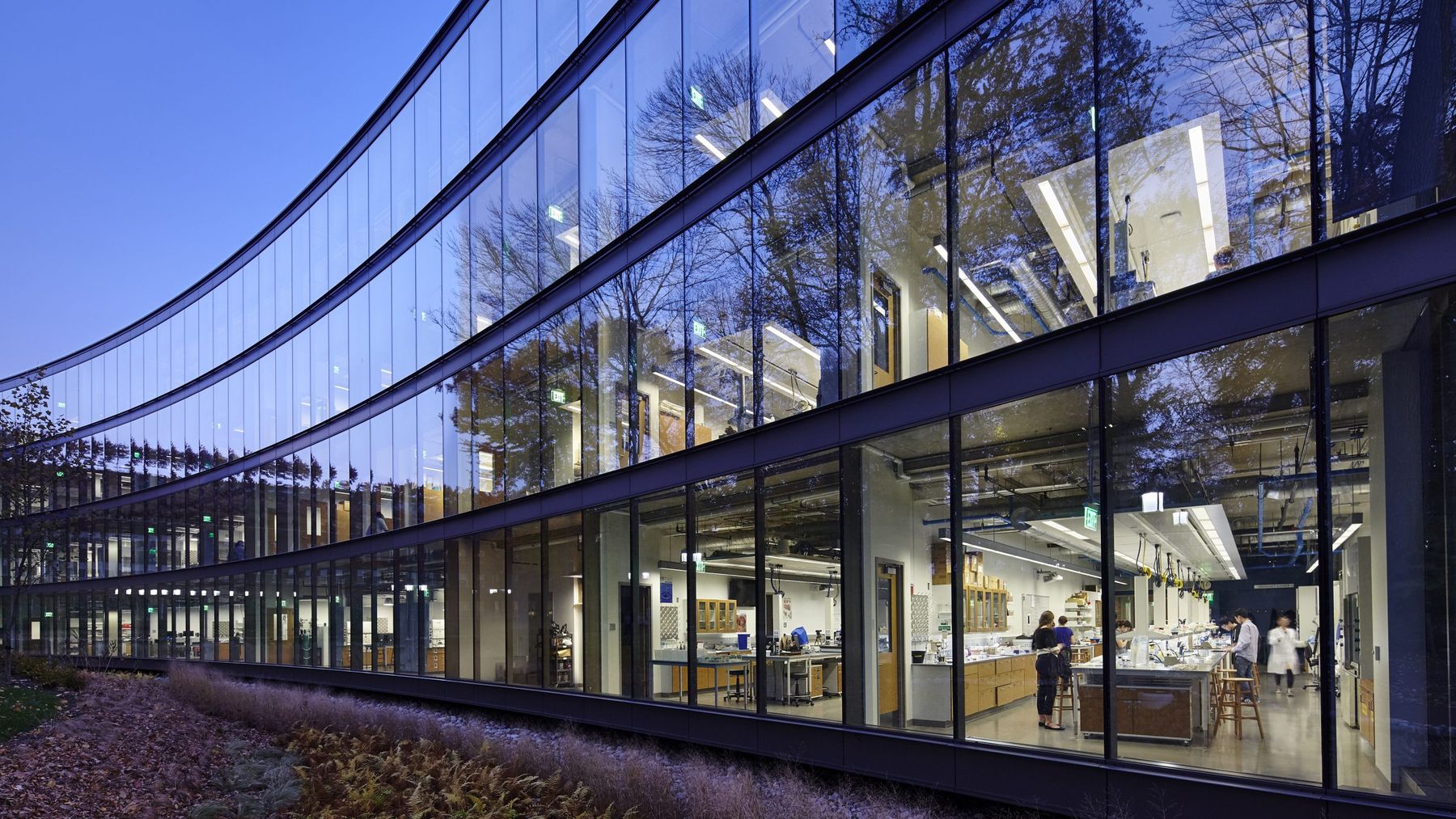 In today's society, the speed of scientific innovation matters. Institutions and start-ups face the challenges of inventory, regulatory standards, and competition for research space. Clinical trials and drug speed to market impact patient safety and financial returns. Complex science has intense infrastructure needs: spaces must have flexibility to change as technology and techniques change.
From designing a clinical vector manufacturing suite to help realize the enormous promise of gene transfer therapy, to a healthcare operating suite housing New York City's first MRI-guided linear accelerator for precision radiation treatment of tumor, Ballinger's is proud to celebrate scientific achievements with our design work in this field.
clients
Ballinger works with scientific institutions that position themselves as leaders in their endeavors, are innovative, and recognize the value that design and the integration of architecture, engineering, and sustainability have in advancing their mission. Our science clients are academic medical centers, universities, start-ups, corporations, and developers.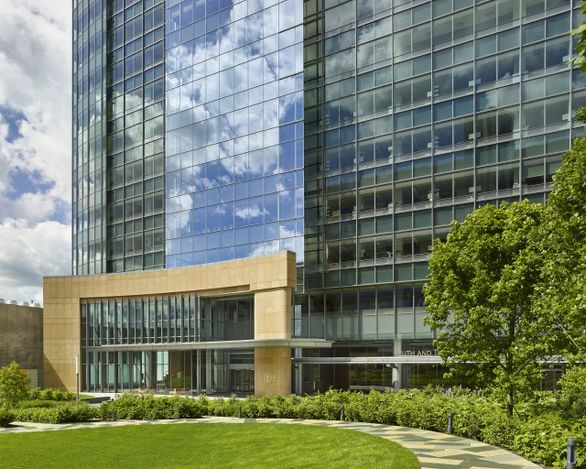 Children's Hospital of Philadelphia
Colket Translational Research Building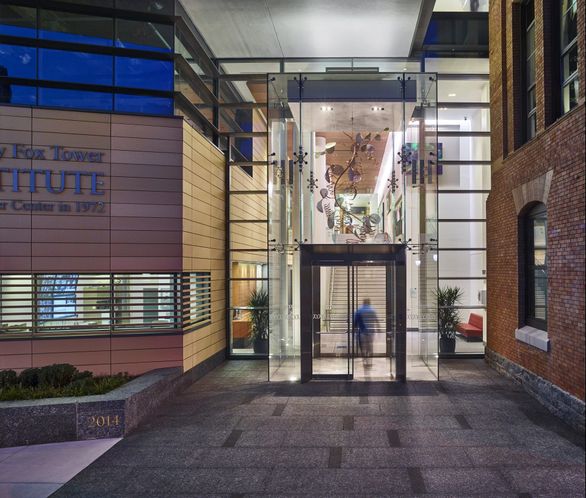 The Wistar Institute
Robert & Penny Fox Tower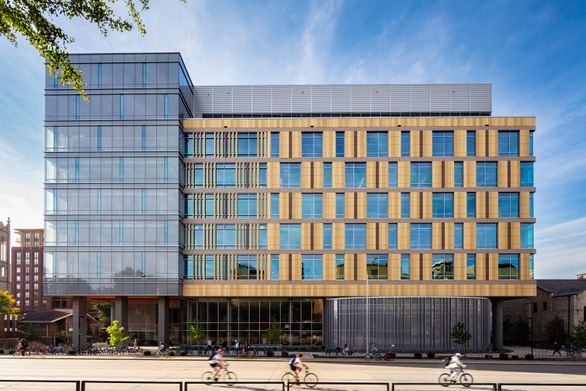 University of Wisconsin-Madison
Chemistry Tower
"As the level of scientific discovery increases, so too does the complexity of the requirements for the facilities in which these breakthroughs occur. Ballinger's expertise has grown with the clients we serve. Supporting today's transformative sciences takes great spaces and great systems."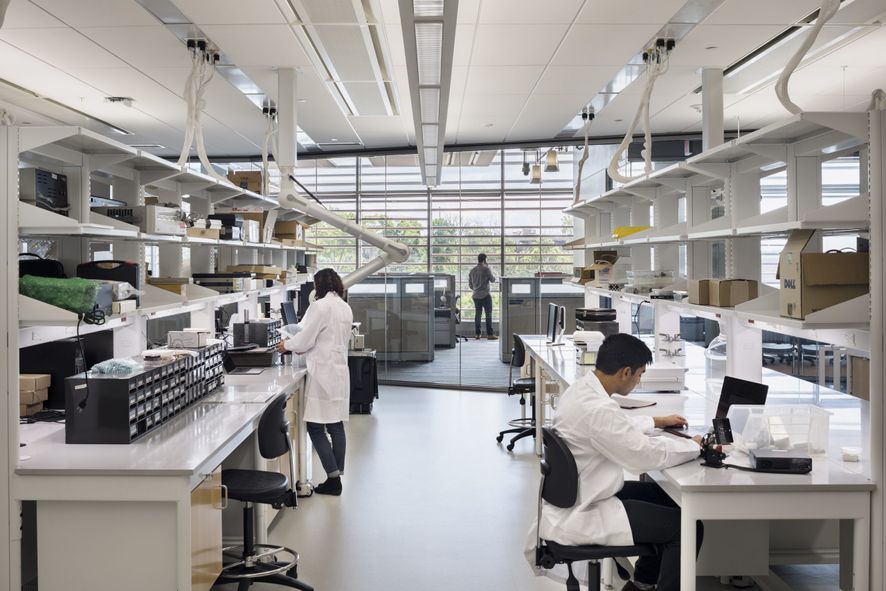 our approach
We work with demanding clients who require our architecture and engineering expertise in designing spaces for scientific discovery and implementation "from bench to bedside." We are experienced collaborators on technically-complex projects, requiring us to effectively listen to the voices and requirements of diverse stakeholders, and pulling together experienced teams both internal to Ballinger and specialty consultants that can provide the right solution.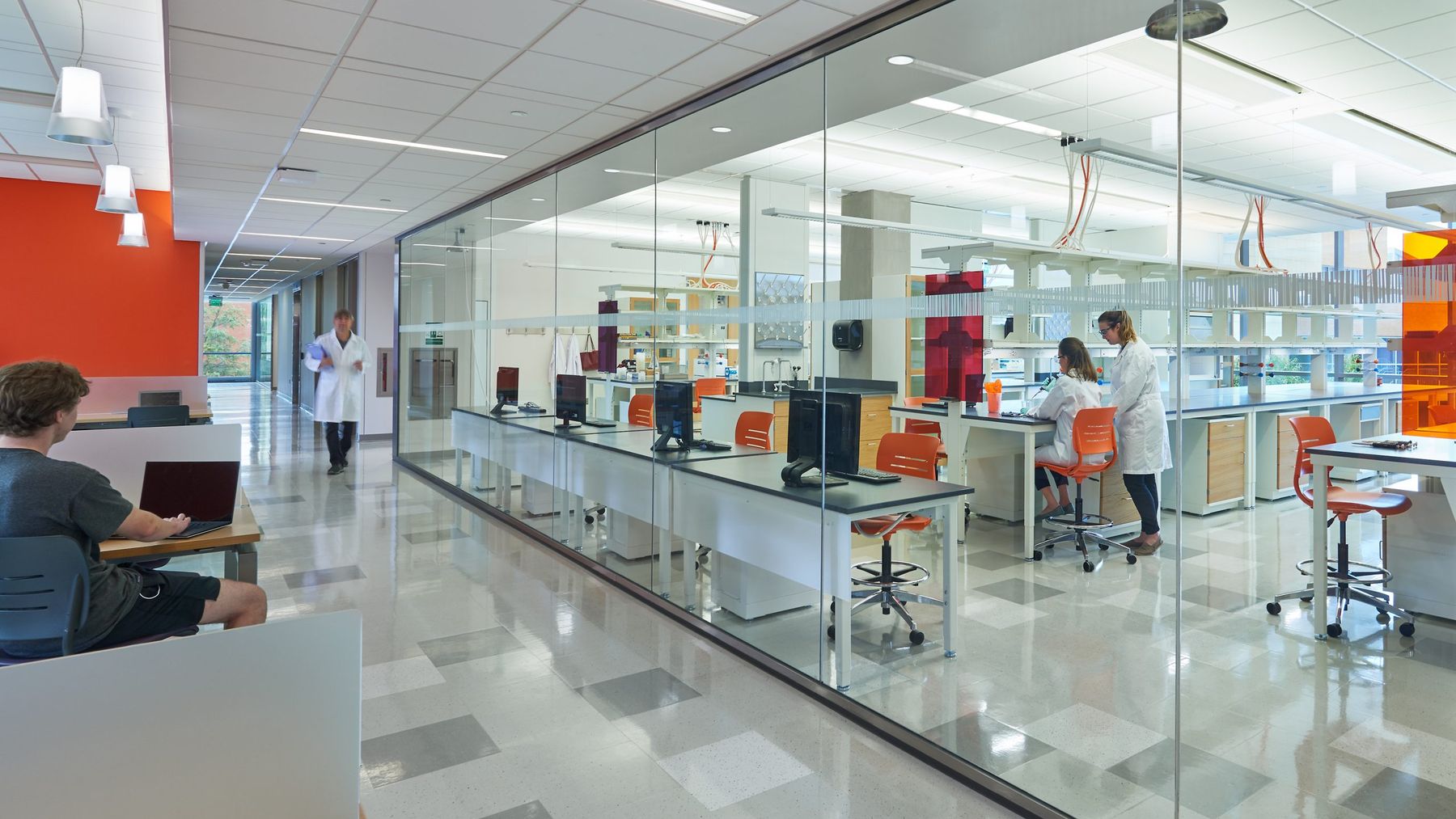 science recognition
2023 — American Society of Interior Designers Wisconsin, Silver Design Award, FF&E Planning

Chemistry Tower

University of Wisconsin-Madison

2022 — The Daily Reporter - WI Construction News, Top Projects

Chemistry Tower

University of Wisconsin-Madison

2022 — American Institute of Architects, Architecture Award

Andlinger Center for Energy and the Environment

Princeton University

2022 — International Interior Design Association NJ/PA/DE, Best of Education/Institution over 30,000 SF

Hall of Science

American University

2021 — International Society of Pharmaceutical Engineering, Facility of the Year Award

Clinical Vector Core

Children's Hospital of Philadelphia

2021 — American Institute of Architects Philadelphia, Merit Award

Interdisciplinary Life Sciences Building

University of Maryland, Baltimore County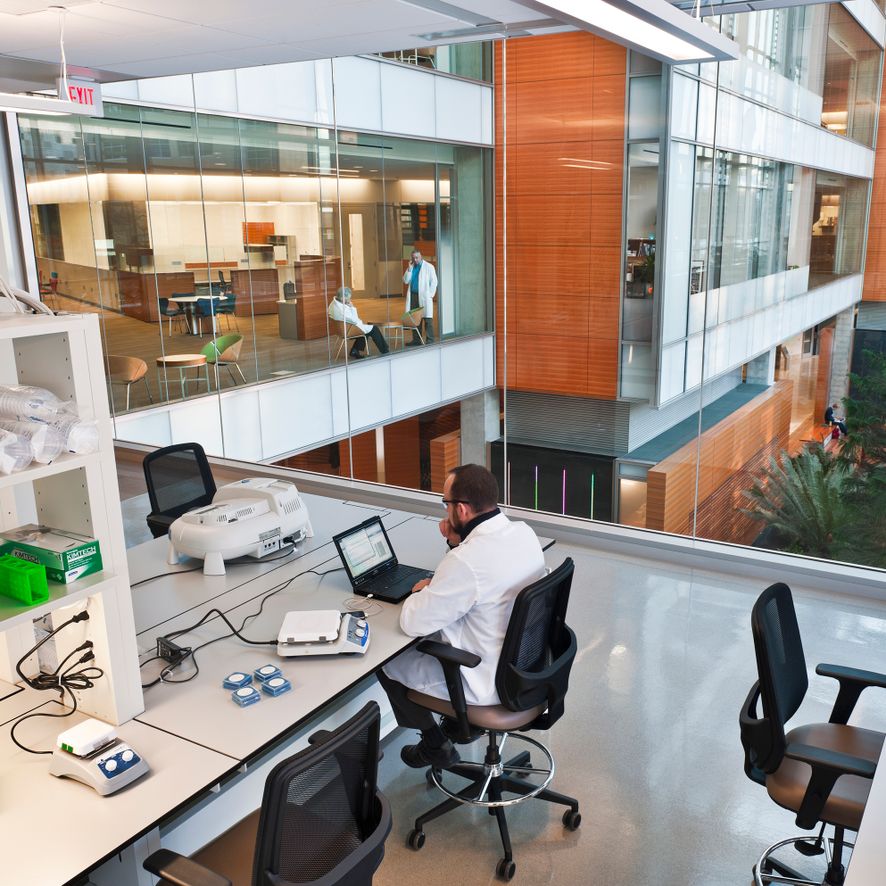 Research laboratories are inherently energy-intensive. Reducing carbon emissions is often more efficient when planned for at the district or campus level. Our work on college and university campuses allows us to leverage sustainable practices beyond the walls of an individual building.