Tradeline Features UM's Taubman Health Sciences Library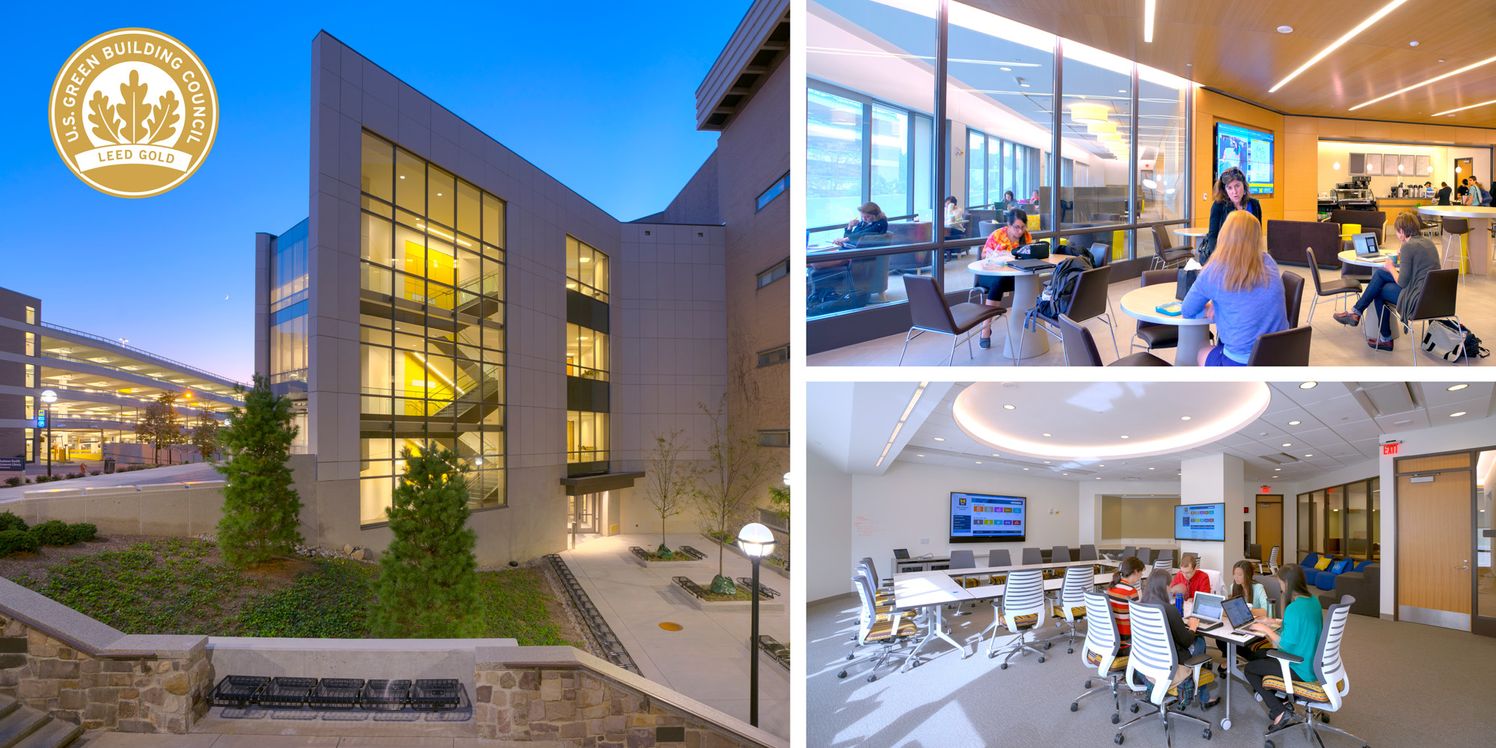 Tradeline recently published a report entitled, "Transformation to Exclusively Digital Library Frees Up Space for UMichigan Medical School," highlighting Ballinger's design for the A. Alfred Taubman Health Sciences Library at the University of Michigan. The report describes how this 137,000SF addition and renovation of the Medical School was originally conceived as an update to the library's sixth floor lounge before student feedback convinced the school of the need to modernize the entire facility.
Ballinger's Team, led by Principal Todd Drake, AIA, LEED AP, collaborated with the school as they renovated their curriculum in tandem with the building design process. The result is a state-of-the art completely digital library and study space that embraces the future of medical scholarship. With the University's print collection now located off-site, the design team had the flexibility to maximize active clinical learning spaces and provide well-lit and comfortable spaces for quiet study and relaxation.