Design for Penn's "Evans Building Centennial Renaissance" Achieves LEED Gold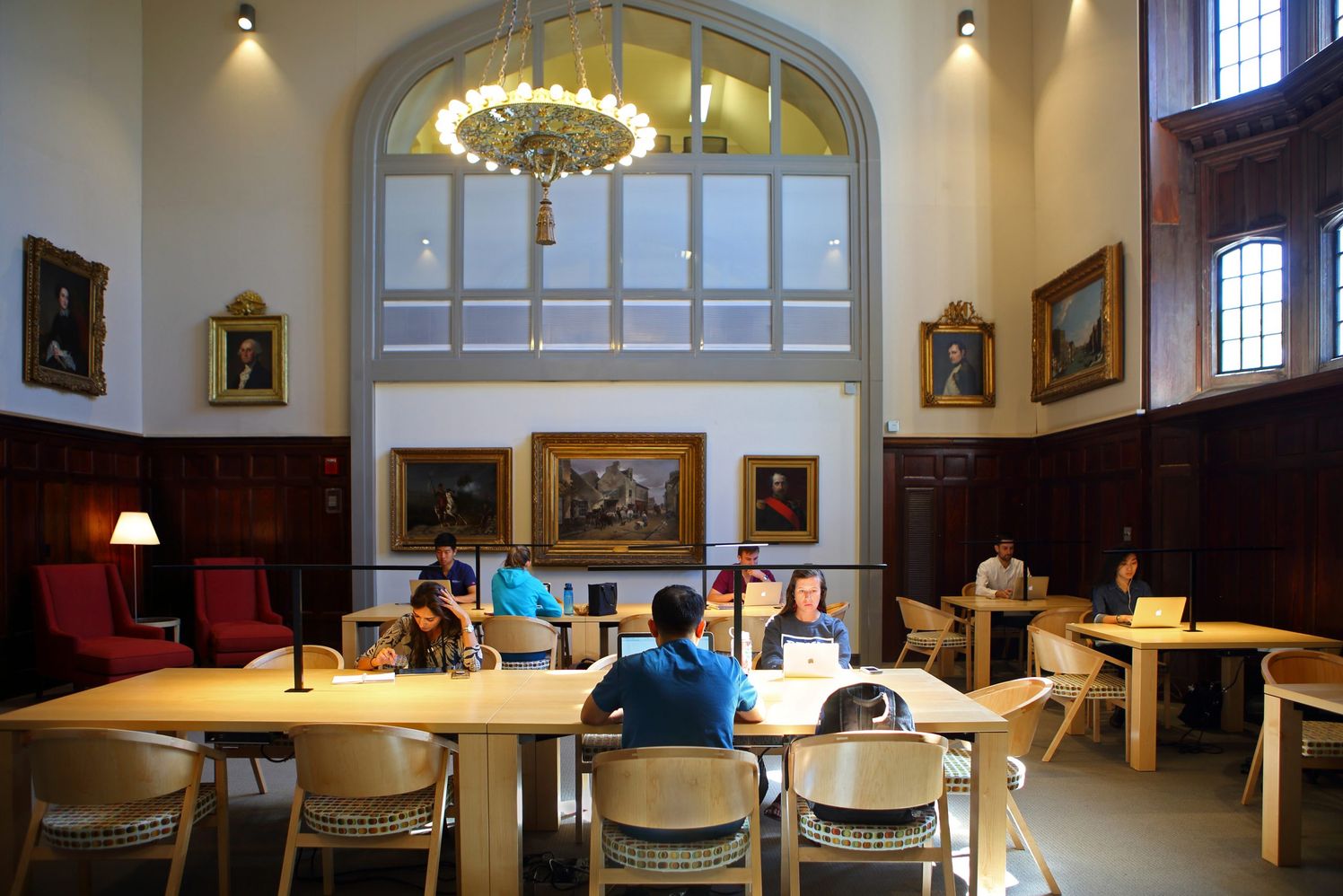 In May 2018, the University of Pennsylvania's recently renovated Evans Building was awarded LEED Gold by the U.S. Green Building Council (USGBC). The building is home to Penn's School of Dental Medicine and the Leon Levy Dental Medicine Library.
Anticipating the structure's 100th anniversary in 2015, Penn commissioned Ballinger to program, plan, and redesign the historic building for their "Evans Building Centennial Renaissance" initiative. With the goal of bringing the School of Dental Medicine into the 21st century, the space was re-envisioned to optimize patient care, expand academic and clinical spaces, and improve circulation flows.
Ballinger's designers, engineers, and historic preservation team were tasked with preserving the building's historic character while also modernizing infrastructure and systems to improve occupant comfort and operating efficiencies. USGBC awarded the LEED Gold certification based on the building's optimized energy performance, green power, enhanced commissioning, reduced water usage, and innovative design.