Population Health and the Quadruple Aim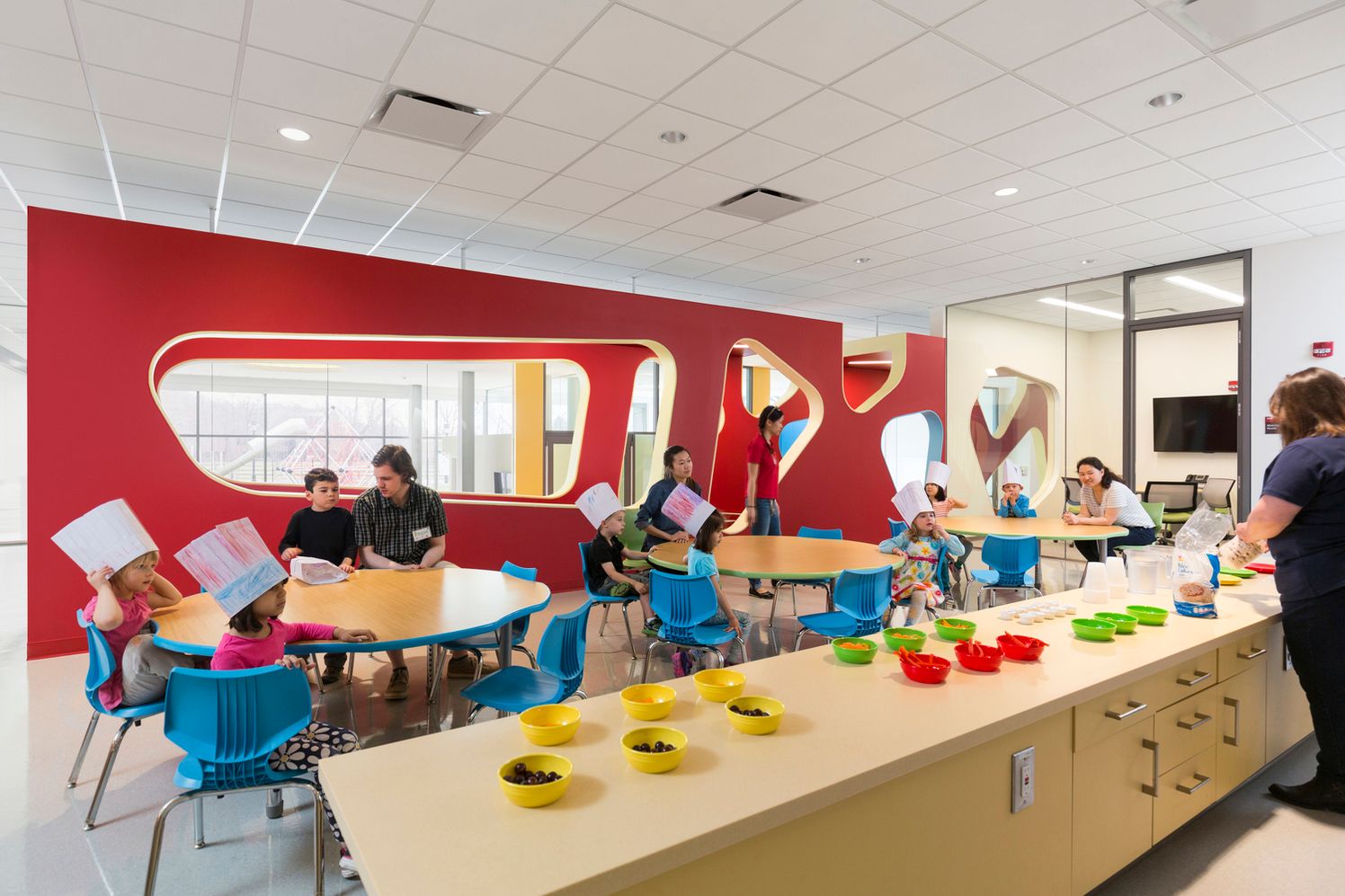 Ballinger participated in this year's PDC Summit, an international conference and exhibition on health facility planning, design and construction. Ballinger Senior Principal Louis A. Meilink, Jr., FAIA, FACHA, ACHE, and senior project healthcare planners Christina Grimes, AIA, LEED AP BD+C, EDAC and Debbie Phillips, AIA, ACHA, EDAC presented "Population Health and the Quadruple Aim," in which they explored how we as the design community contribute to population health. They illustrated the key factors that link design and population health through case studies of Puentes de Salud, Penn Medicine: Lancaster General Health Urgent Care, Reading HealthPlex for Advanced Surgical and Patient Care, and the New Jersey Institute for Food, Nutrition and Health.
A digital poll of the audience, conducted during the presentation, revealed that 69% of respondents view individuals (rather than healthcare providers or policy makers) as having the most impact on population health. The presenters issued a call to action for the design community to employ humanistic design and "the right place" to contribute to population health.