Outdoor Learning Spaces Competition Aides Local Schools During the Pandemic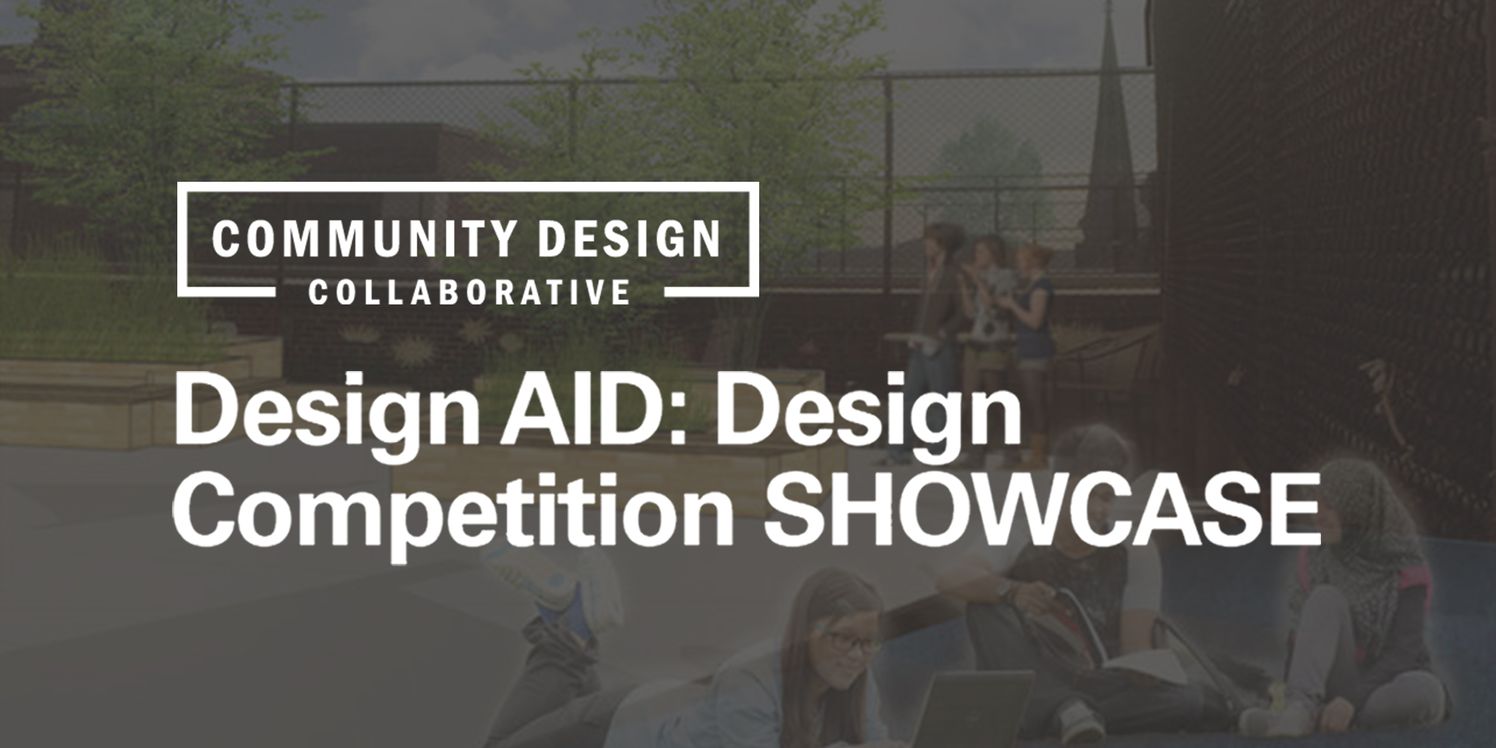 Ballinger is proud to continue our support of Philadelphia's Community Design Collaborative and their recently-launched Design Assistance In Demand (AID) program, created to tackle the urgent needs brought on by the COVID-19 crisis. Design AID's current focus is finding ways to safety return Philadelphia students to equitable, in-person learning.
To act on this focus, the Collaborative hosted a design competition seeking innovative and creative solutions for outdoor learning in a time of global crisis. Solutions are being compiled in a design guide that will serve as a resource for schools in Philadelphia and beyond.
Join the Design Competition Showcase October 1 via Zoom to learn more about the Collaborative's exploration of outdoor learning spaces and to see Ballinger's competition submission.