Inspiring Future Engineers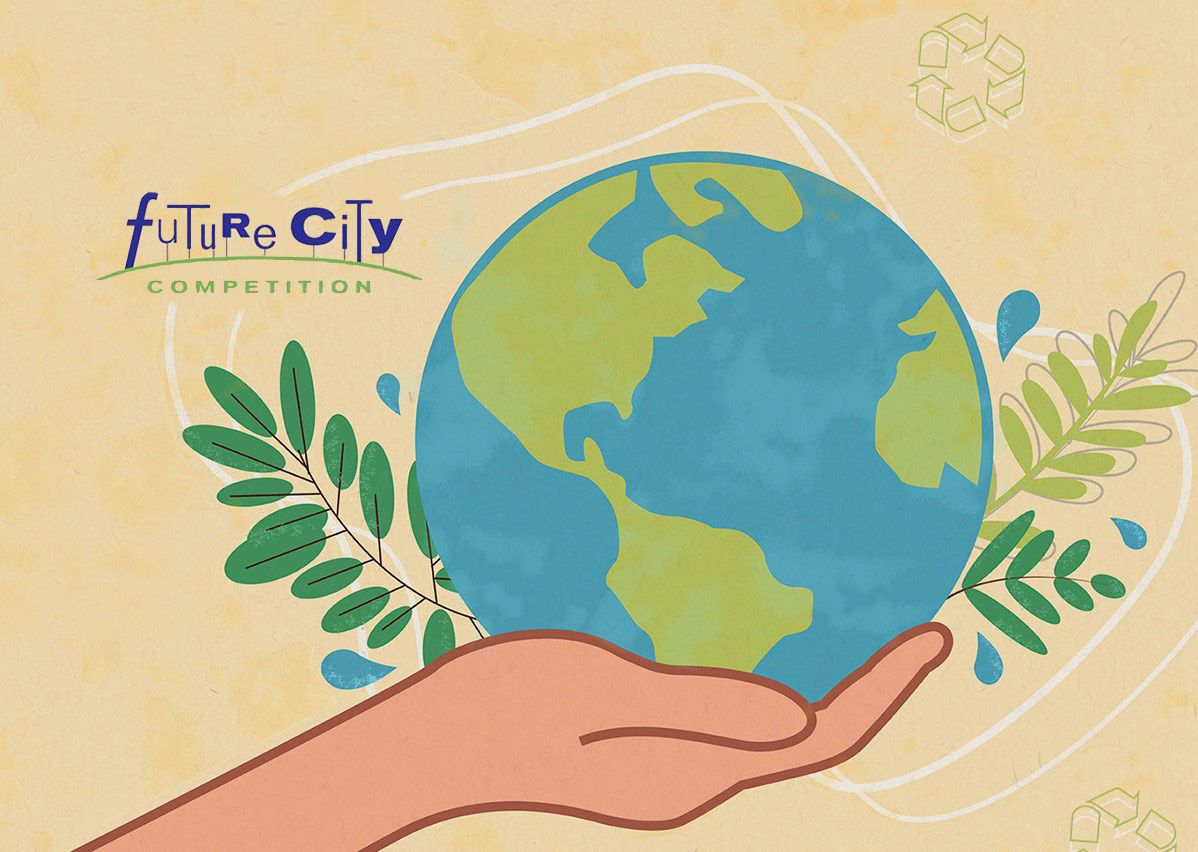 Ballinger was a sponsor of the annual Philadelphia Region Future City Competition, an educational engineering program for middle-school students to imagine, research, design, and build cities of the future. This year's theme, "Designing a Waste-Free City," challenged students to imagine a city built on the principles of a circular economy.
Part of a national initiative to engage students in STEM, the Philadelphia program culminates in an event judged by professional engineers. Volunteer judges gathered on Zoom to listen to budding engineers in the 6th, 7th, and 8th grades present their cities.
Drexel Hill Middle School was the proud recipient of the "Walter Ballinger Hope for the Future Award," made possible by Ballinger's financial contribution to the event. Features like water purification nanobots, waste removal tubes and a high tech communication system inspired judges. The innovative and environmentally-friendly design of the city aligns with Ballinger's aspirations for the future.