Spark Mentorship Match Day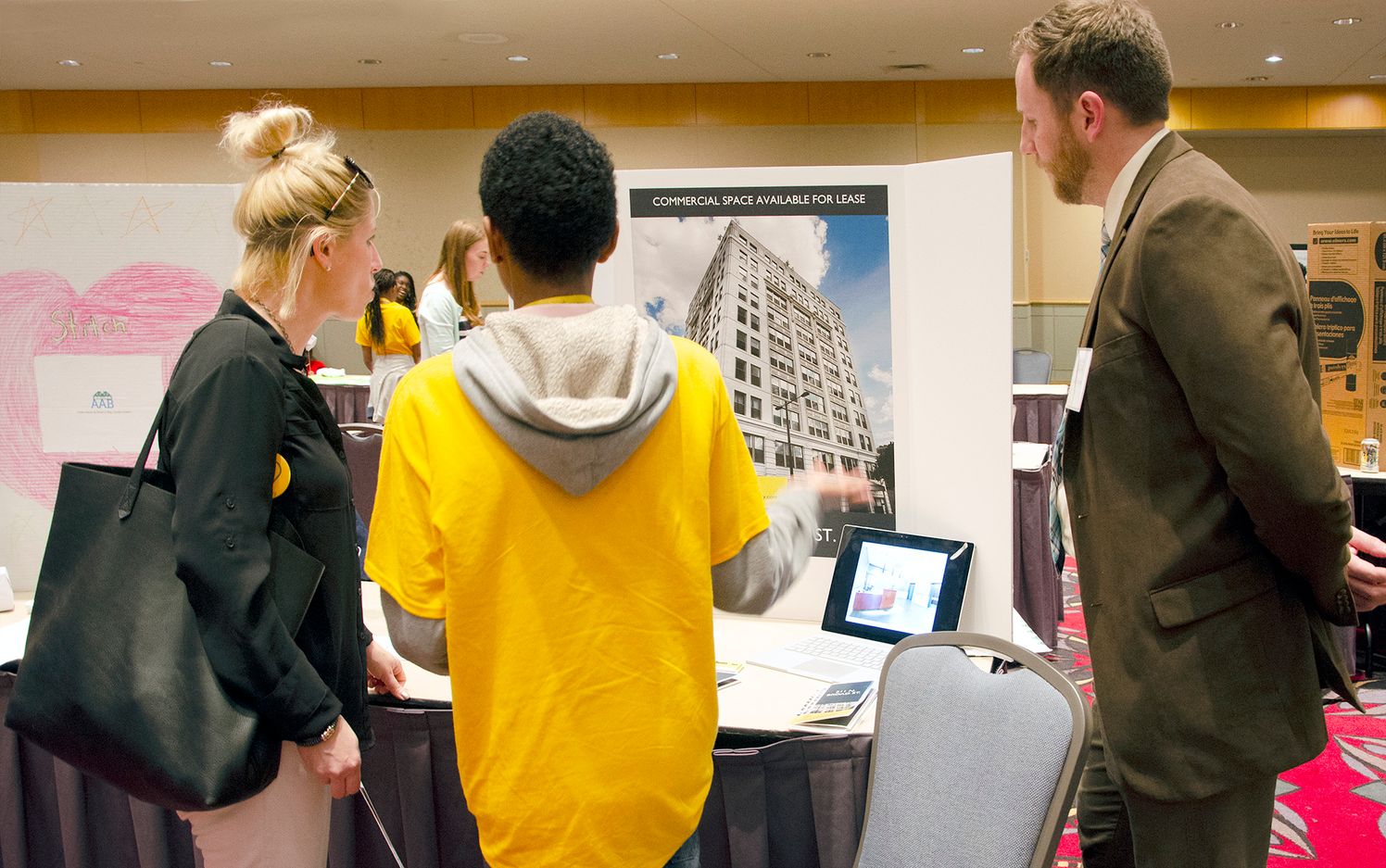 On February 27th, Ballinger volunteers will be paired with 7th grade students participating in Spark in Philadelphia, a non-profit program dedicated to helping middle schoolers achieve successful futures. Through one-on-one mentorships that include 9 weekly sessions at Ballinger, students will develop a project related to their career aspirations. By introducing students to our workplace environment and supporting them in completing a deadline-driven project, Ballinger volunteers are helping equip students with the skills for future success.
The mentorship culminates in Share Your Spark, an event where students and mentors present their projects – anything from working electrical circuits to marketing plans – to their colleagues, friends, families and the community.
Ballinger has supported Spark through donations and volunteerism since 2015, providing individual mentorships for over 25 students as well as hosting Spark Lab workshops for 20+ students each fall and participating in peer-to-peer fundraising. In 2018 Ballinger Principal Sara Ridenour joined Spark's Advisory Board and in 2019 the Philadelphia Business Journal recognized Ballinger's partnership with Spark in their annual Faces of Philanthropy round-up.