Supporting Future Innovators in STEM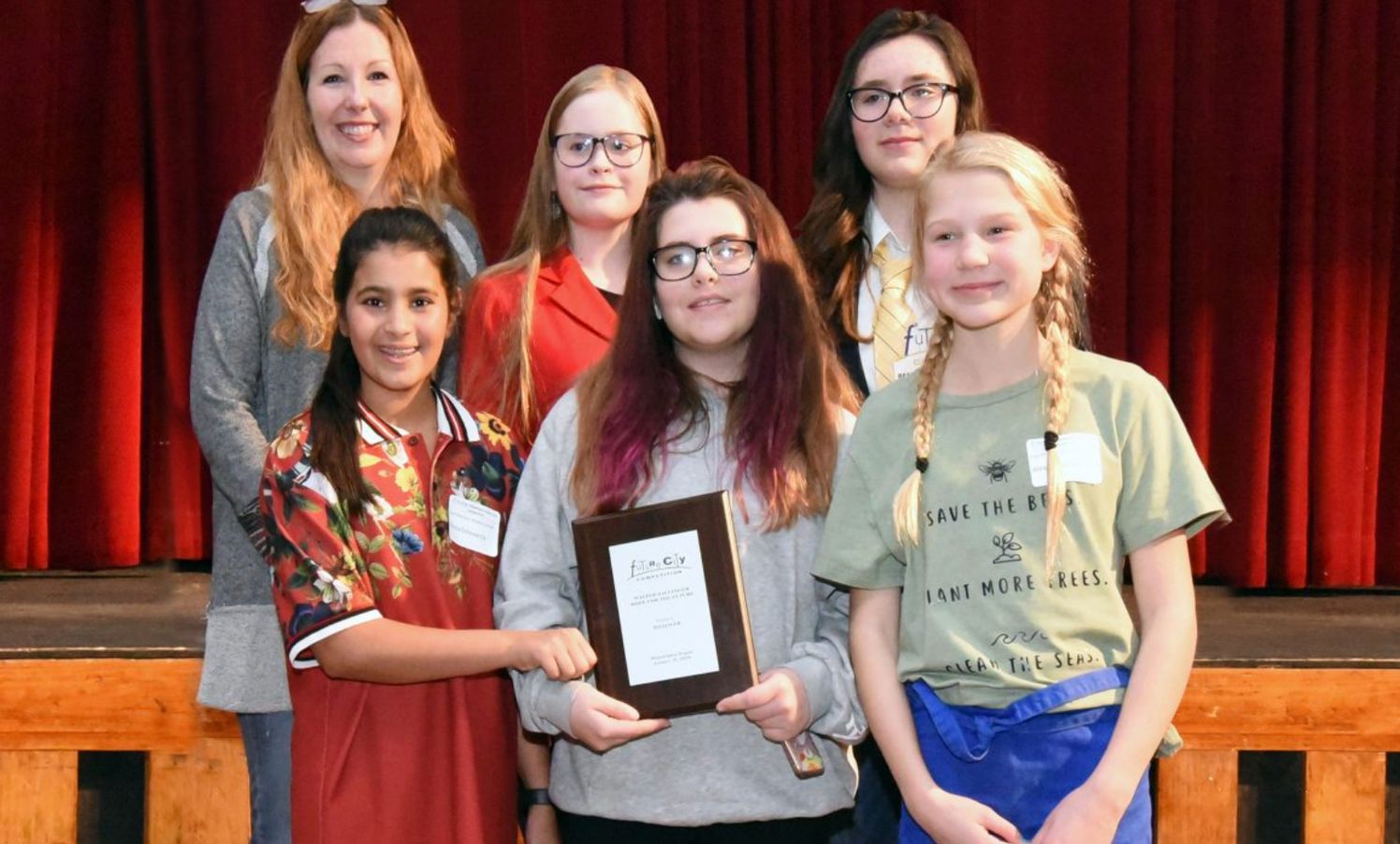 Ballinger is an annual sponsor of the Philadelphia Region Future City Competition, an educational engineering program for middle-school students to imagine, research, design, and build cities of the future. Using the engineering design process as a framework, students develop a virtual city with SimCity, write an essay, build a scale model, and deliver a presentation. The 2020 theme was providing a reliable water source for all citizens.
Part of a national initiative to engage students in STEM, the Philadelphia program culminates in a live event judged by professional engineers. Numerous volunteers gathered at Archbishop Carroll High School in Radnor for the competition on January 18, including a group from Ballinger. Throughout the day, budding engineers in the 6th, 7th, and 8th grades presented their cities to judges.
East Norriton Middle School was the proud recipient of the "Walter Ballinger Hope for the Future Award," made possible by Ballinger's financial contribution to the event. Their creative methods of sourcing water through desalination and fog capture, sustainable modes of transit via magnet trains, and care for their citizens' health through music therapy won the award. The innovative and environmentally-friendly design of the team's city spoke to "hope for the future".