Continuing Support of Future City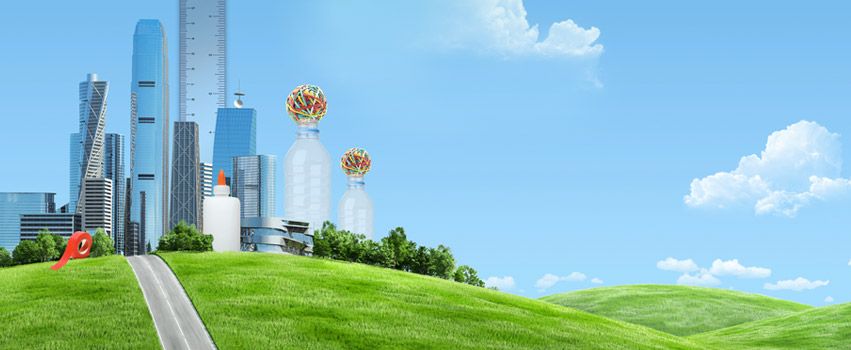 Ballinger was a sponsor of the annual Philadelphia Region Future City Competition, an educational engineering program for middle-school students to imagine, research, design, and build cities of the future. Using the engineering design process as a framework, students design a city and describe it through an essay, a scale model, and a video. This year's theme was Living on the Moon.
Central Jersey College Prep received the "Walter Ballinger Hope for the Future Award" for Starling City, a lunar community with a greenhouse, electric power plant and a transportation system powered by friction collected from rubberized polymer.
Ballinger has been an annual sponsor of the competition since 2017, with the goal of enhancing interest in engineering and building the pipeline of diverse practitioners.