Supporting the Community Design Collaborative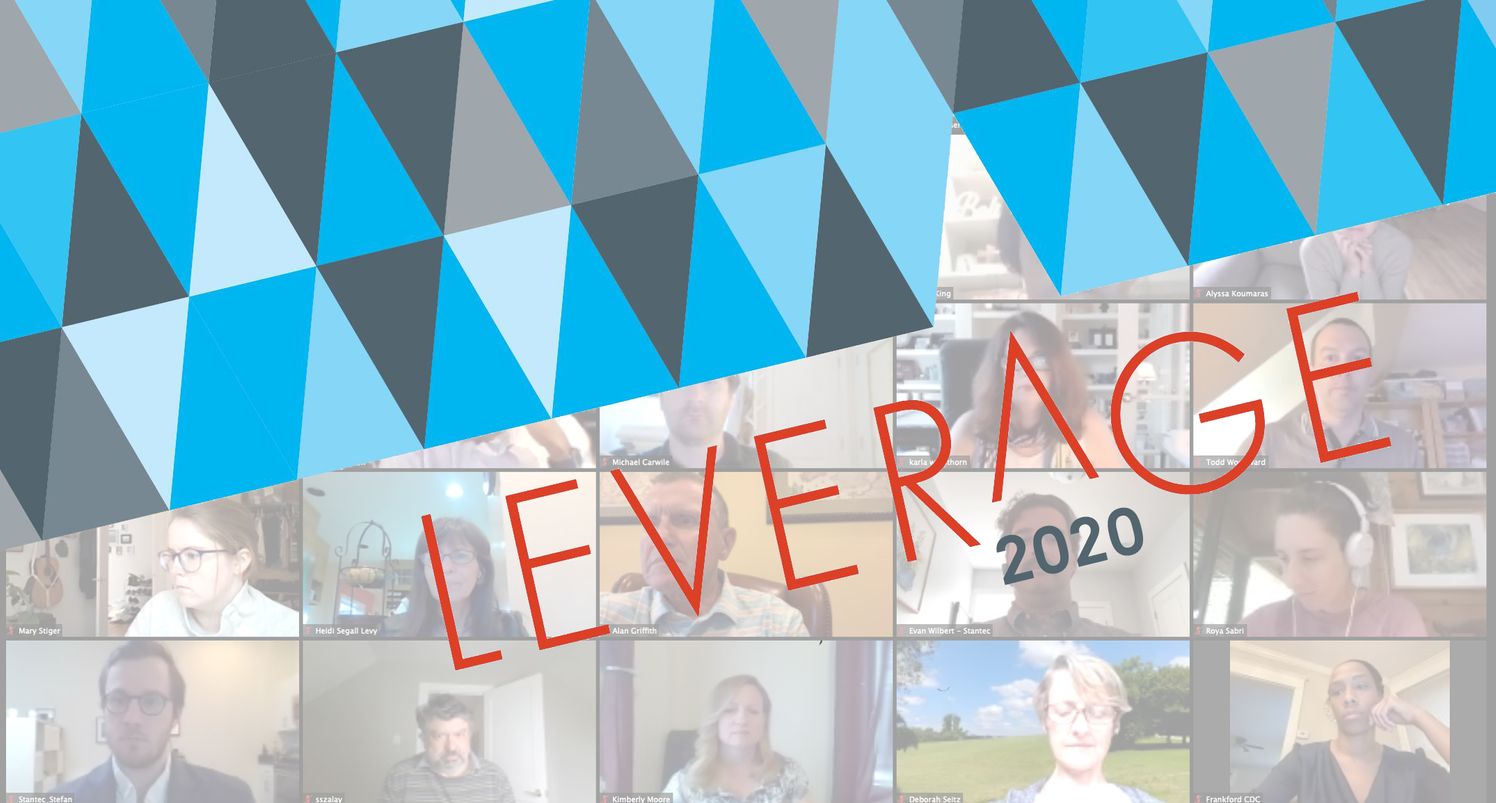 The Community Design Collaborative held their annual fundraiser virtually on Thursday, raising over $105,000 to provide preliminary design services to local non-profit organizations.
The program included remarks from Ballinger Senior Principal Terry D. Steelman, FAIA and the Collaborative's Interim Executive Director, Jenn Richard. This year's Leverage Award honoree was Judee M. Bavaria, President Emeritus of Presby's Inspired Life, who has been key to expanding and enrich­ing affordable senior housing in our region.
Over 200 attendees participated via Zoom, connecting Philadelphia's architecture, engineering and construction community at a time when in-person events are prohibited, and the city is wrestling with economic unrest and disparity.
Ballinger is a corporate champion sponsor of the Collaborative and over 30 staff members have volunteered time on Collaborative projects. Past Leverage Award recipients include Ballinger's Terry D. Steelman, FAIA; president and CEO of Thomas Jefferson University and Jefferson Health, Stephen K. Klasko, MD; and Connor Barwin, NFL player and founder of Make the World Better Foundation (MTWB).