Celebrating Giving Tuesday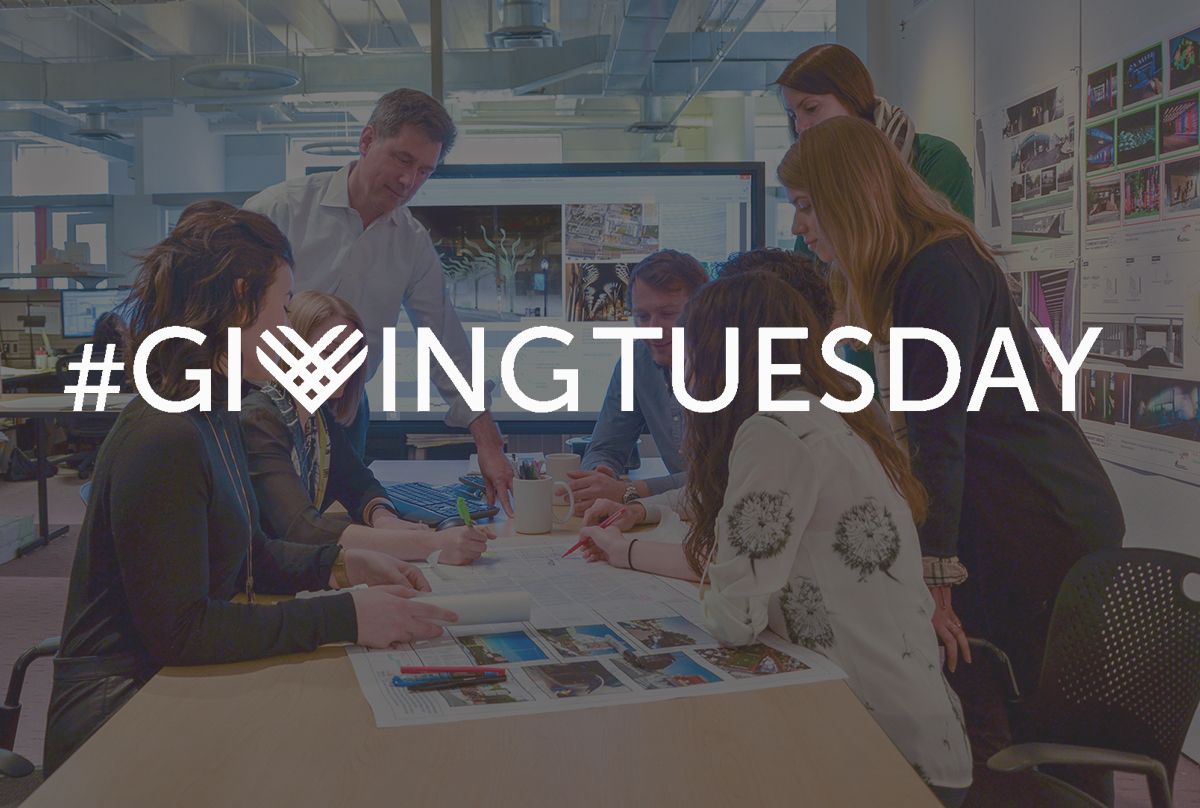 Since 2012, Ballinger has been a Corporate Champion of the Community Design Collaborative, a local organization that provides pro bono preliminary design services to nonprofit organizations in greater Philadelphia, creates engaging volunteer opportunities for design professionals, and raises awareness about the importance of design in revitalizing communities.
"We feel a community responsibility to Philadelphia," says Ballinger Senior Principal Terry D. Steelman, FAIA, LEED AP. In addition to financial support of the Collaborative, Terry has been a strong advocate for the organization, in part for the opportunities it affords volunteers to try out new roles and hone their leadership skills. "In practice, when designers are driven by deadlines and budgets, it's quite easy to get lost in the daily process. Working with the Community Design Collaborative gives people an opportunity to take leadership roles and grow – and both the Collaborative and community benefit."
Over 30 Ballinger staff members have volunteered with the Collaborative, on projects ranging from reinvigorating dark intersections beneath a rail viaduct, to expanding a jazz venue, to re-imagining a 1960's Airstream trailer for community health outreach. Each project was funded by a Community Design Collaborative grant and engaged community stakeholders in the conceptual design process.
This Giving Tuesday Ballinger is proud to continue our support of the Community Design Collaborative and the many organizations that benefit from its work.