Texas A&M's Health Industry Advisory Council Annual Meeting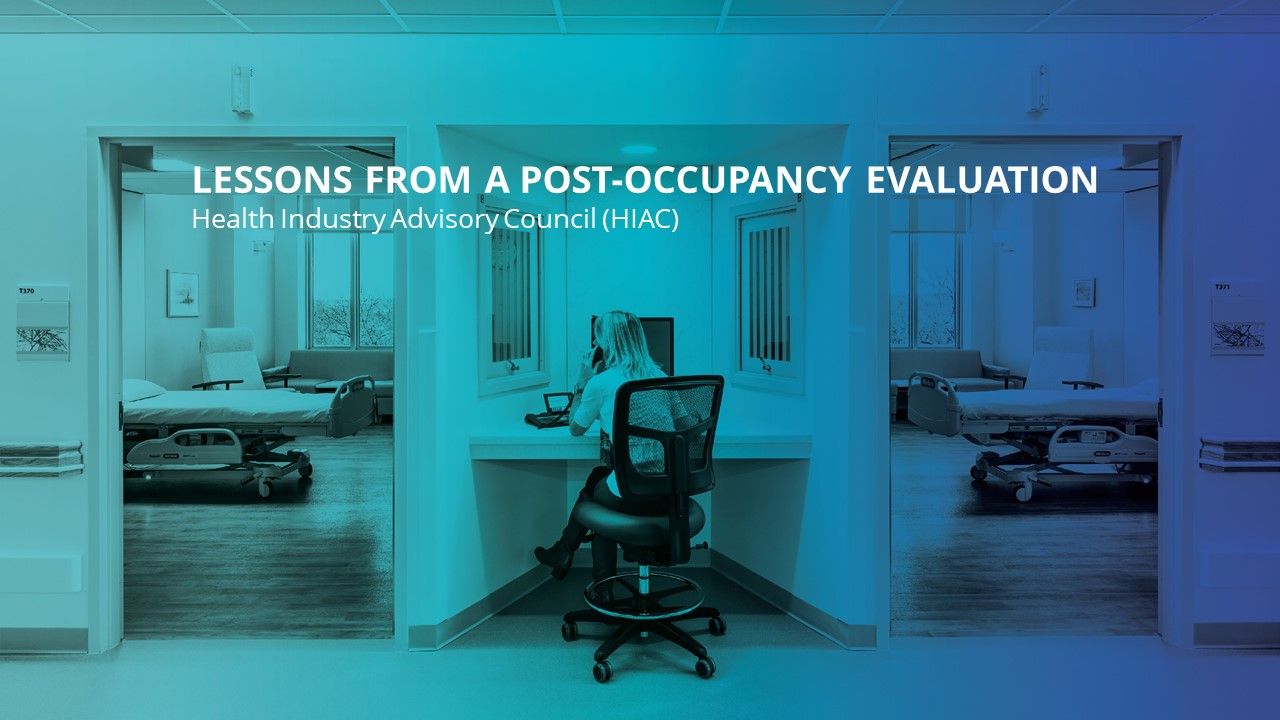 Ballinger Senior Principal Louis A. Meilink, Jr., FAIA, FACHA, ACHE will participate in the 16th Health Industry Advisory Council (HIAC) Annual Meeting this week at Texas A&M University. Lou will present "Lessons from a Post-Occupancy Evaluation" about Ballinger's work at Penn Medicine Chester County Hospital.
HIAC was founded in 2002 to support the activities of the Center for Health Systems & Design. The Center brings together the Colleges of Architecture and Medicine at Texas A&M to promote innovation with a focus on evidence-based health facility planning and design. Lou has been a member of the council since 2016.