Erin Nunes Cooper Interviewed on WHYY's The Pulse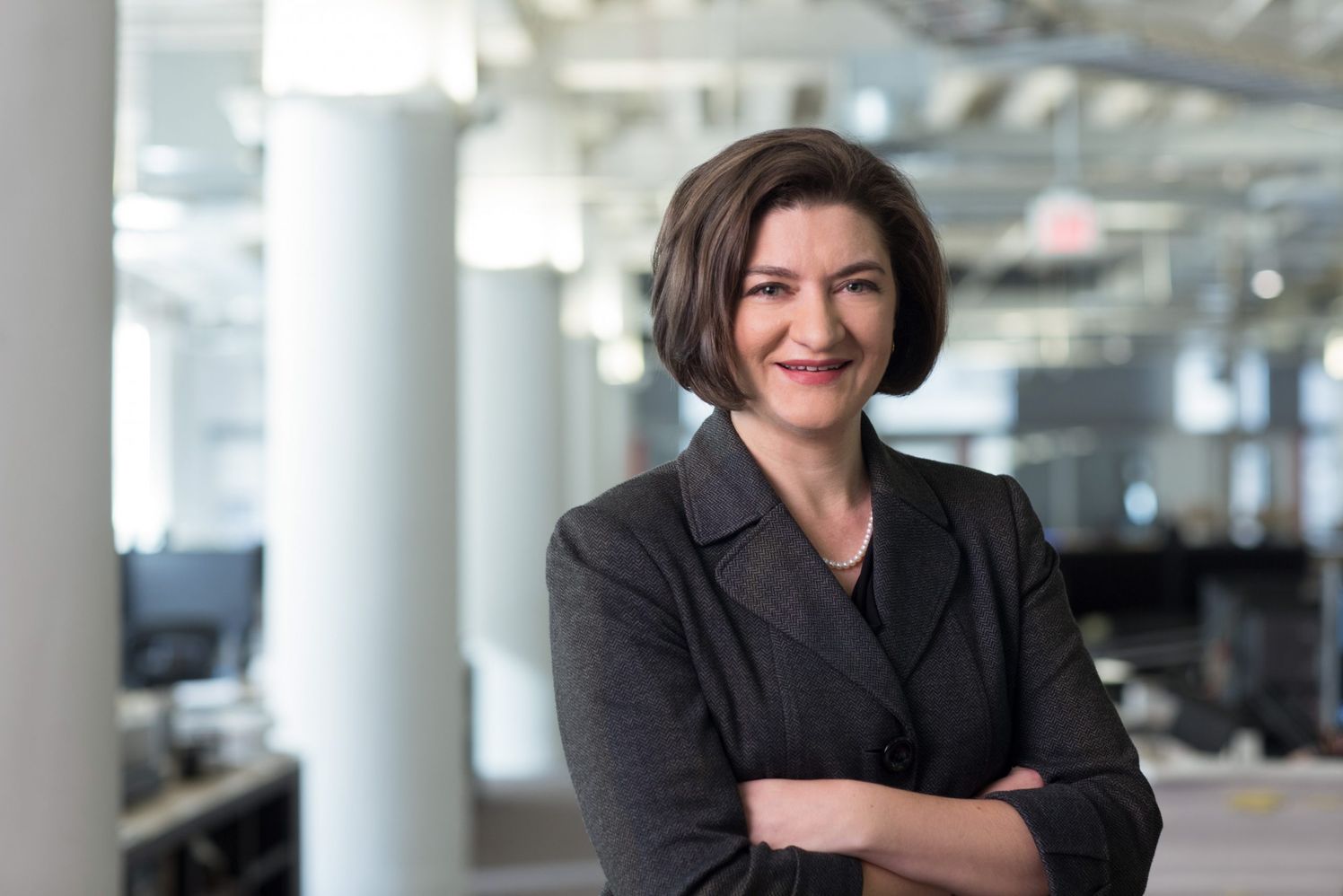 The latest episode of WHYY's health and science program, The Pulse, includes a segment on hospital design, featuring Ballinger Principal Erin Nunes Cooper, AIA, ACHA, LEED AP. Host Maiken Scott interviewed Erin about why healthcare facilities can be confusing, and the tools architects use to improve wayfinding and increase efficiency. They also explored the themes of flexibility and warmth in healthcare environments. "A current and modern hospital should send a message that it's a welcoming place – a place to heal, rather than a place to be sick," Erin explained.
The Pulse is recorded at WHYY in Philadelphia and broadcasts on over 50 local NPR stations nationwide.