Ballinger Senior Principals Lead Tradeline Session on Adaptive Reuse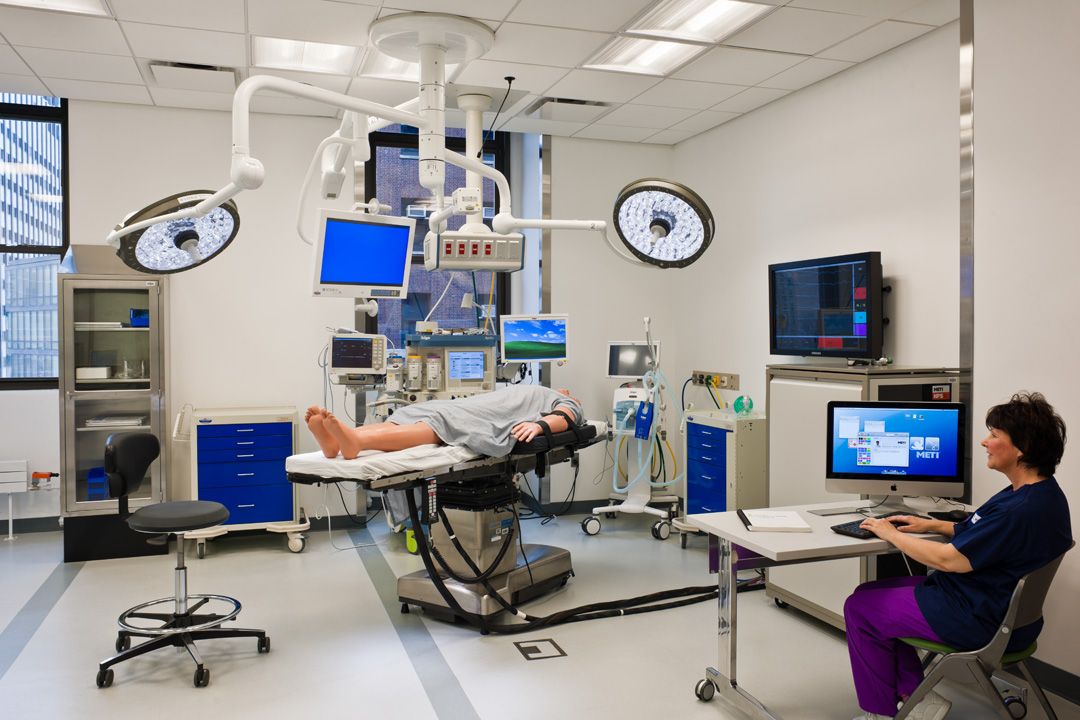 How are leading academic medical and allied health organizations weathering the storm of healthcare reform, performance-based hospital reimbursement, and declining NIH funding? Ballinger principals addressed this question at the 2014 Tradeline Facility Strategies for Academic Medicine and Allied Health Conference.
Senior Principals Jeff French, FAIA, Louis Meilink, Jr., FAIA, FACHA, ACHE and Todd Drake, AIA, LEED AP led a session titled "Patients, Procedures, + Pedagogy: Retooling Facilities for a Very Different Healthcare Future." In it they described how organizations are adapting facilities across the research, training, and care continuum to maximize the value of existing space, particularly in response to changes in patient physical location.
Based on Ballinger's expansive healthcare and academic portfolio, they provided insight into how institutions can adapt new and existing spaces to a broader functional spectrum, determine candidacy for facility adaptability or renewal, and evaluate facility needs.
Tradeline is an industry resource that presents high level conferences focused on the latest planning, design, operations and financial thinking for the built environment. This year's Facility Strategies for Academic Medicine and Allied Health Conference was held in Boston.