Clean Flow: Fact or Fiction?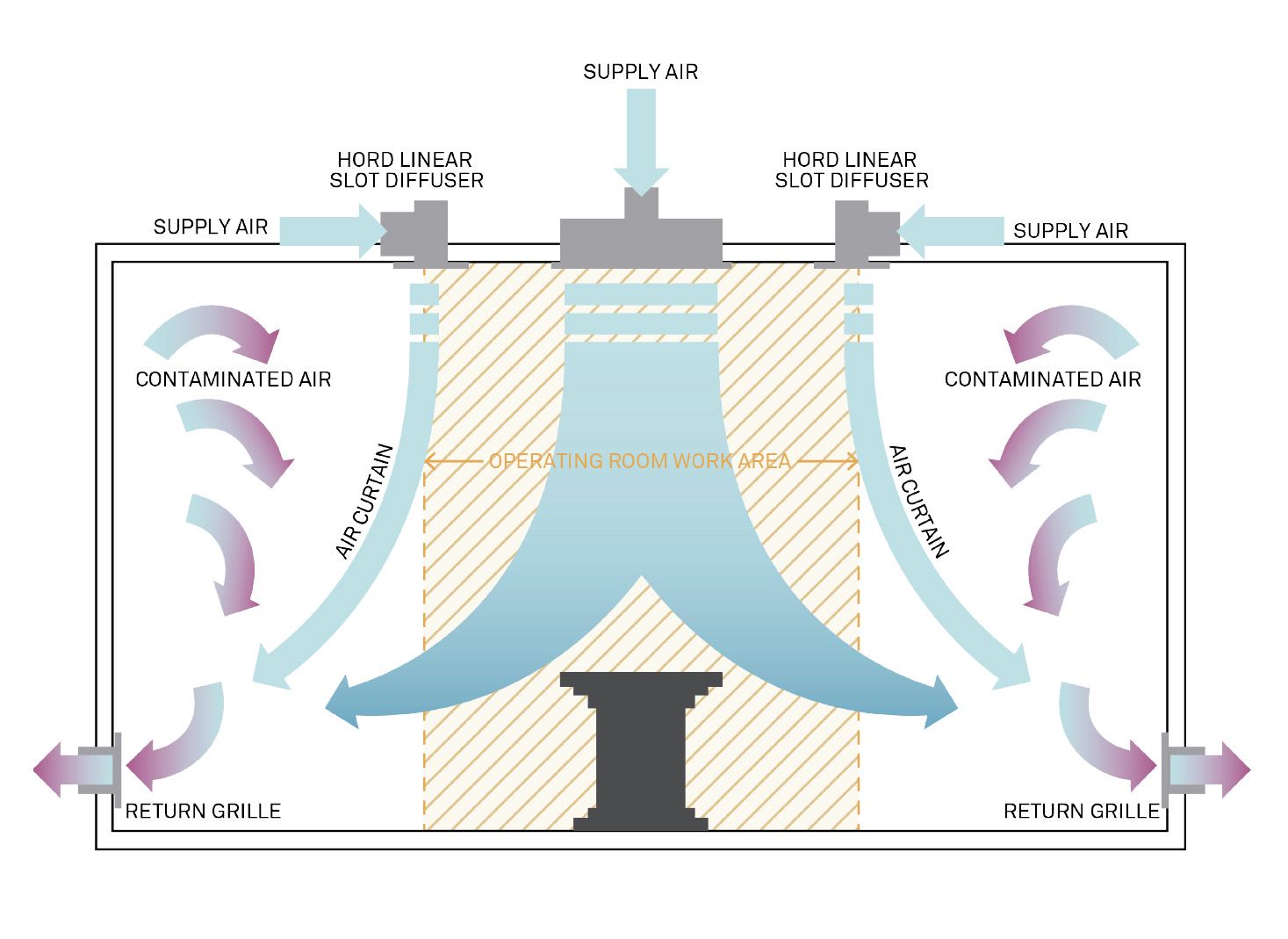 At a recent webinar hosted by The Center for Health Design, Ballinger Senior Principal Louis Meilink, Jr., FAIA, FACHA, ACHE and Director of Healthcare Planning Dwight Smith, AIA, NCARB, EDAC explored what is fact and what is fiction when it comes to clean flow.
As procedures become less invasive and expand to other modalities, differentiating cleanliness protocols have expanded to other disciplines, but in the process, grayed the understanding of what is best practice. The webinar presentation served as a reminder that maximizing clean flow processes has a direct impact on patient safety and the bottom line, and that its success is only as good as its weakest link.
Ballinger's recommendation for approaching construction projects is to establish a multidisciplinary team to:
Focus on opportunities to control airflow and turbulence
Establish instrument movement to always flow from dirty to clean
Stock equipment and supplies properly (location and quantity) to reduce staff movement and need for IMU
Use proper room zoning to protect the sterile environment
Remove unessential staff from the operating room