Penn Medicine Radnor in Urban Land Magazine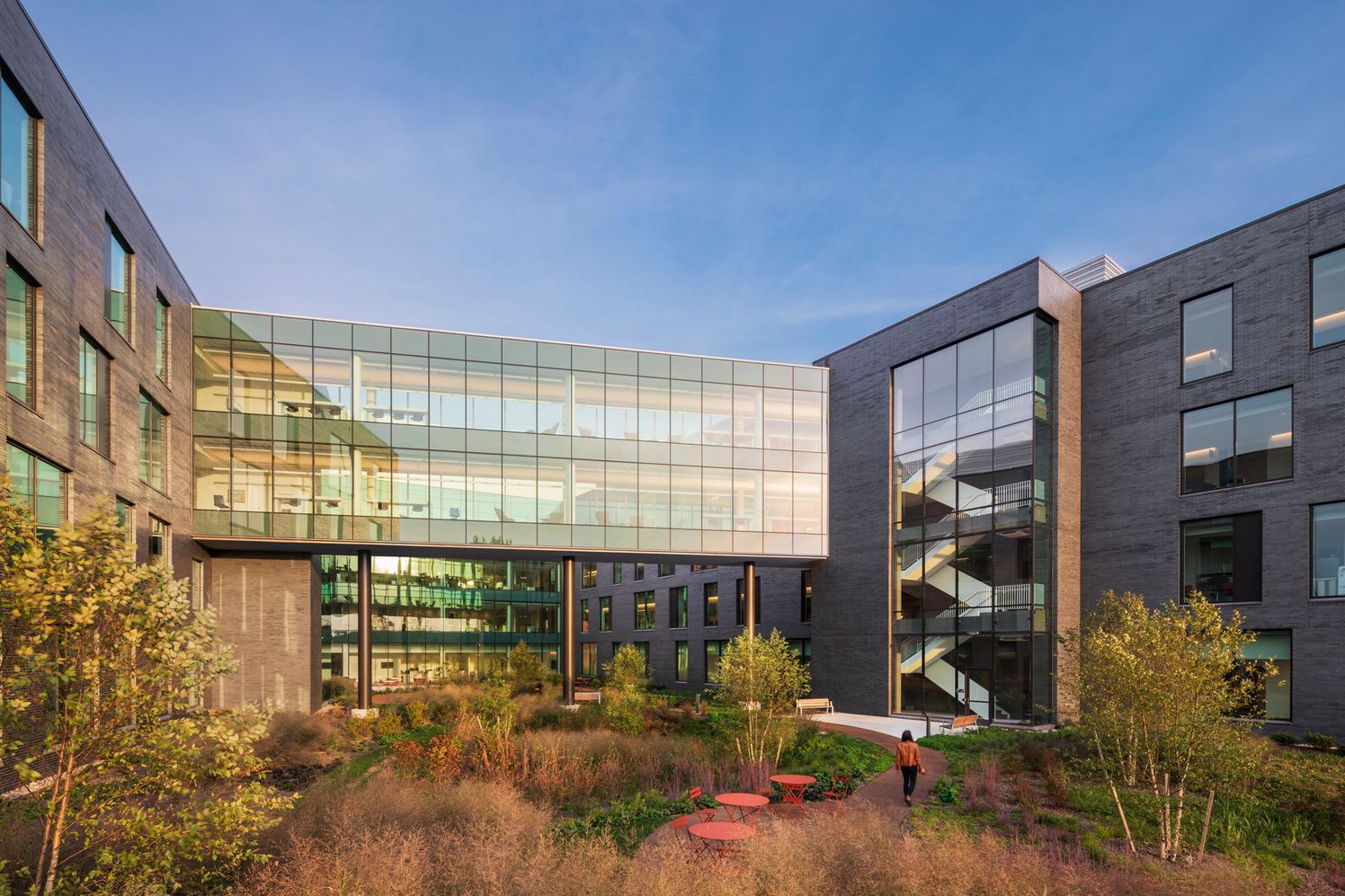 Creating spaces to support the natural healing process is an important part of our practice. The current issue of Urban Land highlights 10 healthcare buildings inspired by biophilic design, including Penn Medicine Radnor. The UL10 round-up spans the globe, with projects from Norway to Singapore to Radnor, Pennsylvania – home to the award-winning ambulatory care center, Penn Medicine Radnor, which opened in 2020.
Urban Land is a quarterly magazine published by the Urban Land Institute (ULI), a network of cross-disciplinary real estate and land use experts.
Read the UL10 here and learn more about Ballinger's commitment to land and environmental stewardship here.