Open-Door Planning for Penn Medicine Chester County Hospital's Expansion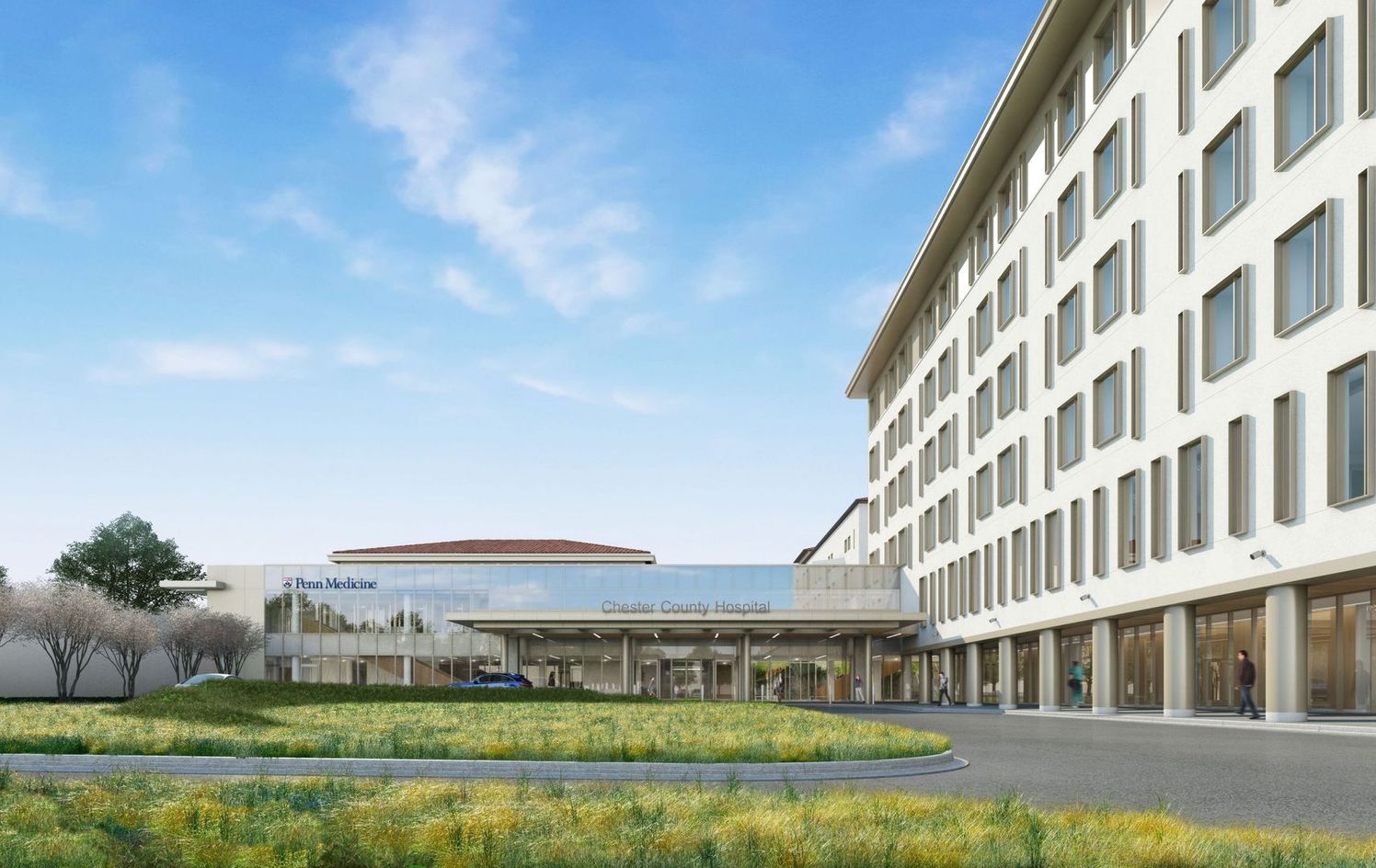 Penn Medicine's internal newsletter, System News, published an update on the evolution of Chester County Hospital since it became a member of Penn Medicine, highlighting the major expansion project currently under construction.
Ballinger designed the expansion, due to open in 2020, with input from physicians and staff who will inhabit the new space. Ballinger led planning workshops with 3D-printed models for rapid prototyping and consensus-building.
"Chester County Hospital adopted an open-door policy for planning… the hospital engaged multiple stakeholders with innovative design techniques throughout the process."
Ballinger pioneered the use of role-playing workshops with miniature models and now maintains over 250 pieces of equipment and furniture. Employing this technique allows for rapid exploration of layout variations to achieve the optimal solutions for clinicians and staff.