Ballinger Participates in National Workplace Dialogue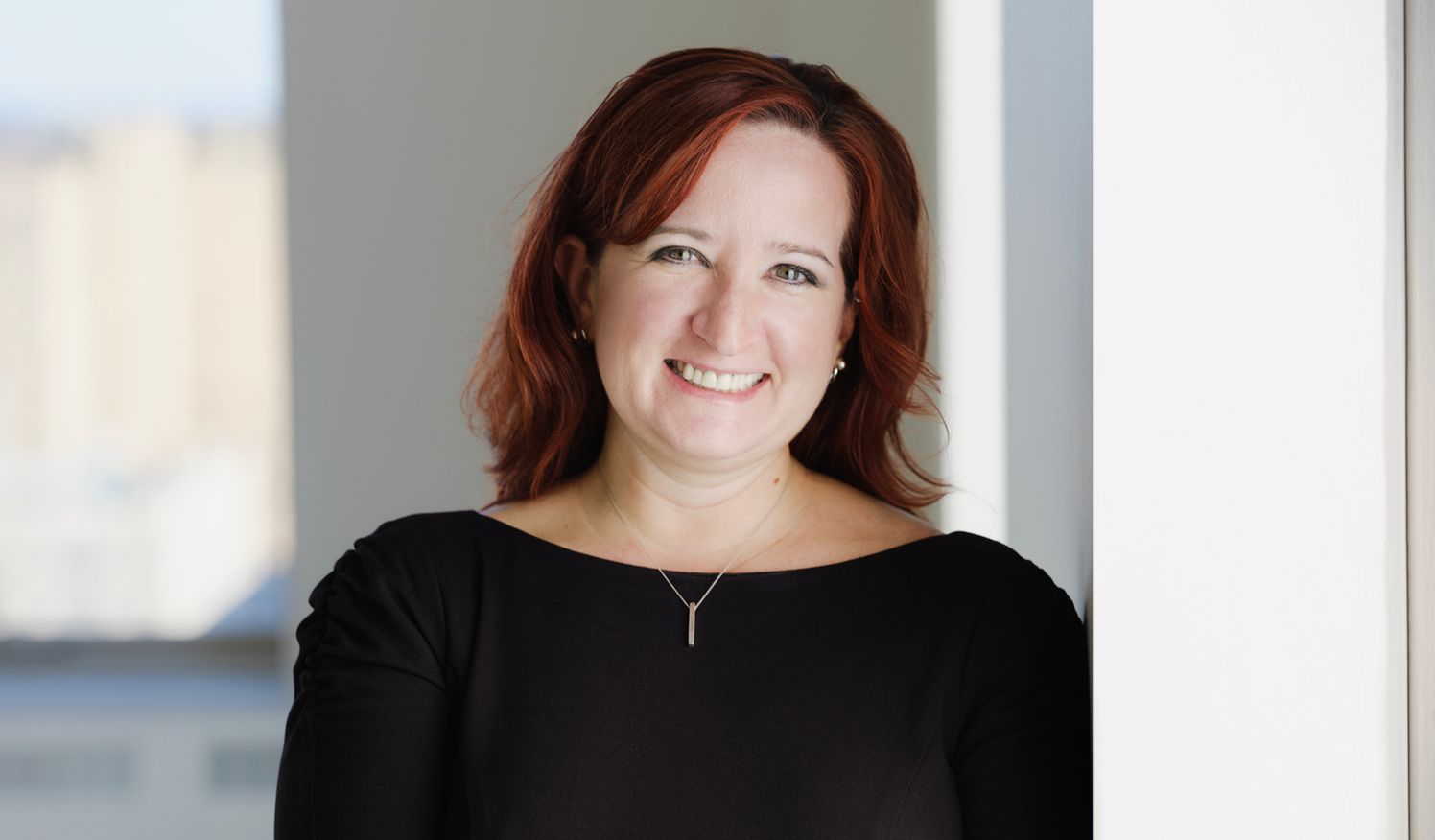 Ballinger principal Angela Fante will be a panelist at the National Council of Structural Engineers Associations (NCSEA) Structural Engineering Summit in New York City on February 16. The panel discussion, titled "Flexible or Rigid? Rethinking Workplace Flexibility," will explore the challenges and opportunities of the post-pandemic workplace.
Angela will be joined on the panel by Cervente Sudduth, PE, president of DuBois Consultants in Kansas City and Jennifer Ridd, PE, principal at JQ Engineering in Dallas. The discussion will be moderated by Marcus Freeman, PE of Magnusson Klemencic Associates in Seattle.
Angela is a member of NCSEA's national Structural Engineering Engagement and Equity Committee, which captures and shares metrics on career advancement and work-life balance, to support engagement, equity, diversity and retention within the industry.
In 2016 Ballinger launched B::Flex, a program enabling remote work and allowing employees to customize work schedules. Established digital tools for collaborating remotely enabled Ballinger to rapidly adapt to remote work at the onset of COVID-19.