Ballinger Thought Leaders Present Research on the Changing Culture of the Workplace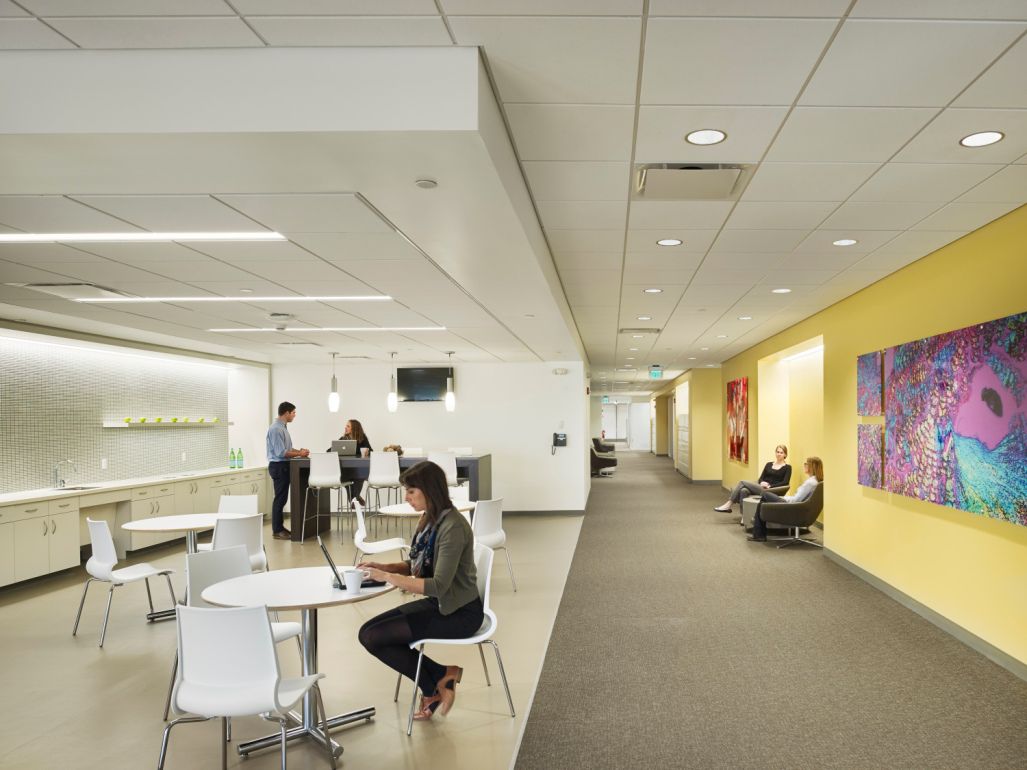 Ballinger Senior Principal Keith Mock, AIA, and Associate Principal Katherine Ahrens, LEED AP, led a session at the 2013 Tradeline Space Strategies Conference, held in Scottsdale, AZ.
They analyzed the extensive research supporting the power of collaboration and presented Ballinger's recent findings on the topic, collected through real-world implementation.
Focusing on several elements that impact design such as technology, socialization, flexible work arrangements, and utilization of space, they illustrated effective design and implementation strategies and showed how creating space for collaborative work is affecting and ultimately changing corporate culture.