Inspiring Future STEM Innovators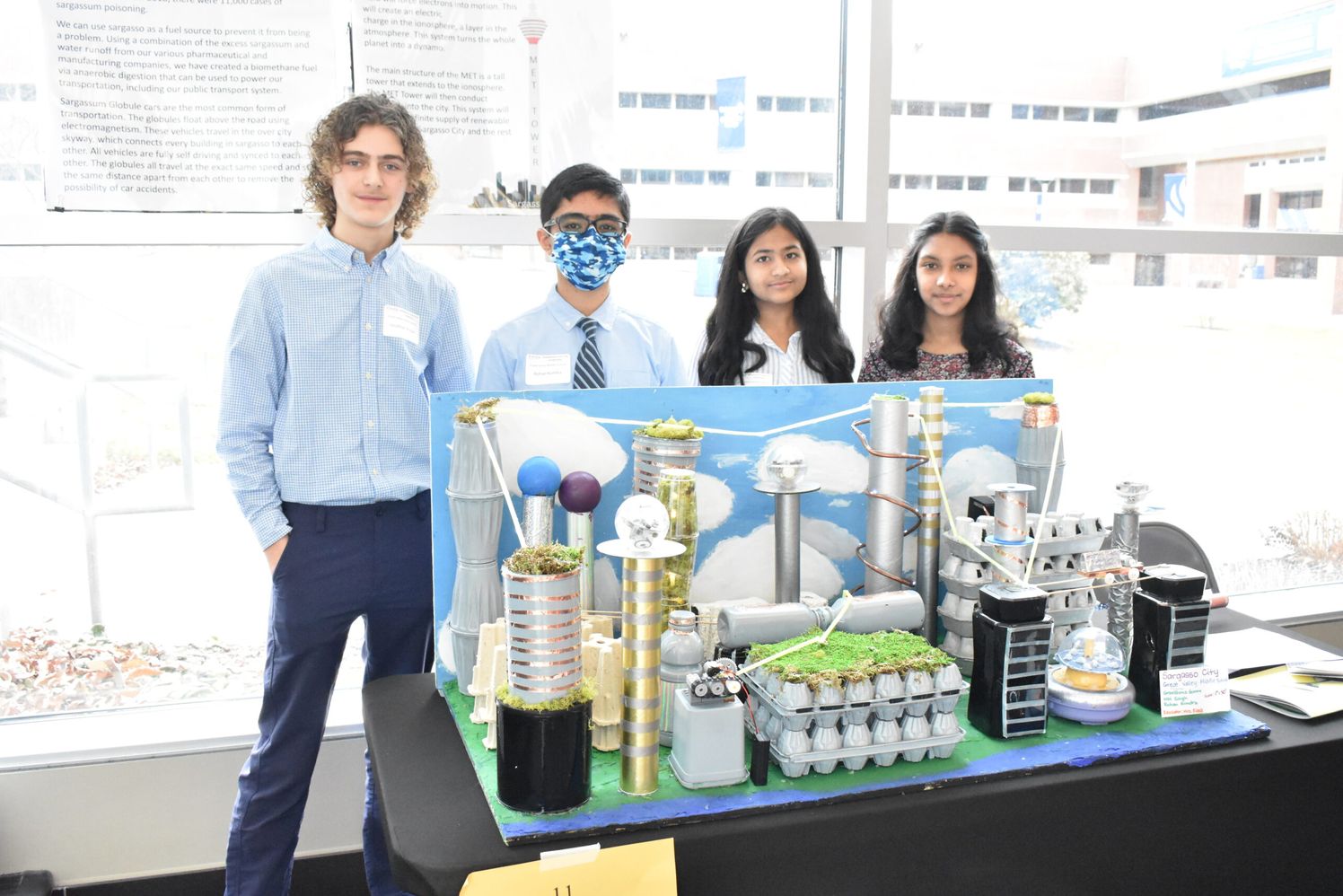 Inspiring and cultivating the next generation of  designers is integral to our practice. Ballinger has been a longtime sponsor of Future City Philadelphia, an educational engineering program for middle-school students. Part of a national initiative to engage young people in STEM, DiscoverE Future City asks students to imagine, research, design, and build cities of the future. The work culminates in an event judged by industry professionals. For the first time since the pandemic began, judges and teams recently gathered at Delaware County Community College to listen to the budding engineers present their cities.
"The atmosphere was electrifying," said Ballinger Associate Principal and volunteer judge Jack Fairchild, "With about 200 kids spread across 35 teams, it felt like walking into a pep rally. I can't wait for next year."
Ballinger sponsored the "Net Zero Carbon Design Award," which was presented to Great Valley Middle School for their city, Sargasso. "This team had the most imaginative answer to what powered their city," said Jack, "They told us that they captured an iron core asteroid, brought it into earth's orbit and transformed the whole planet into a dynamo. What creativity!"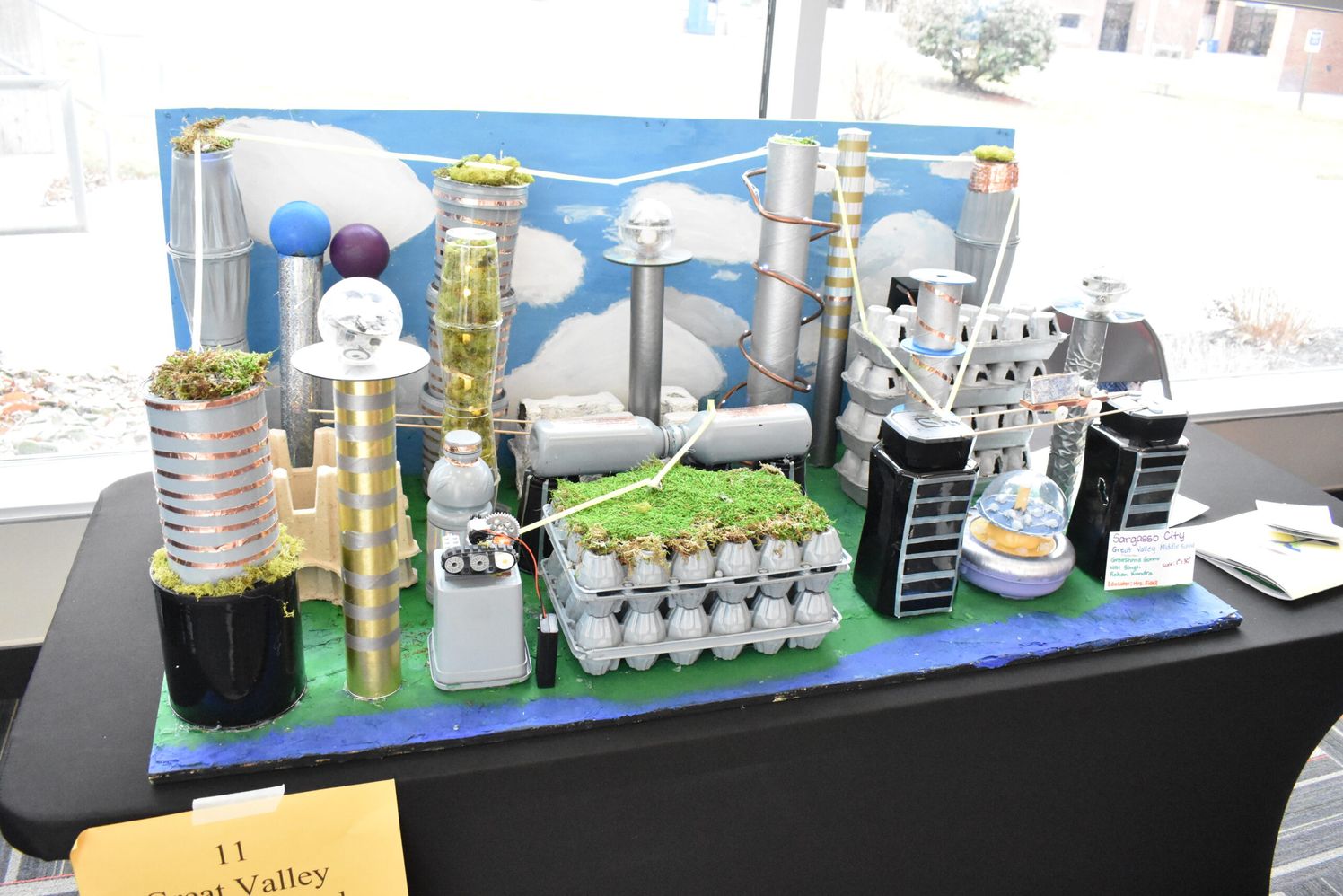 Like Jack, Ballinger's interdisciplinary staff is looking forward to what these area students will present in 2024's competition, and how their ideas will impact the future of design.