Fernanda Pires Shared Expertise at Healthcare Facilities Symposium & Expo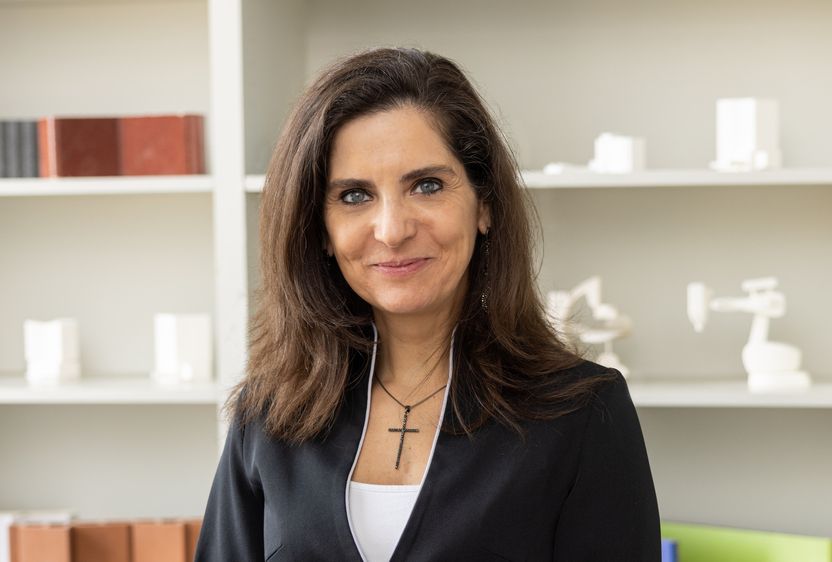 Fernanda Pires, EDAC, Lean Green Belt, Director of Healthcare Planning at Ballinger recently shared her experience in planning a healthcare facility project from inception to completion at the Healthcare Facilities Symposium & Expo in Long Beach, CA.
In the thirty-plus years that healthcare has been central to Ballinger's practice, we have honed our ability to span the high-level, long horizon of healthcare's unfolding future and the on-the-ground, of-the-moment patient perspective. Learn more about our healthcare expertise.