Ballinger Presents at the Design + Health 12th World Congress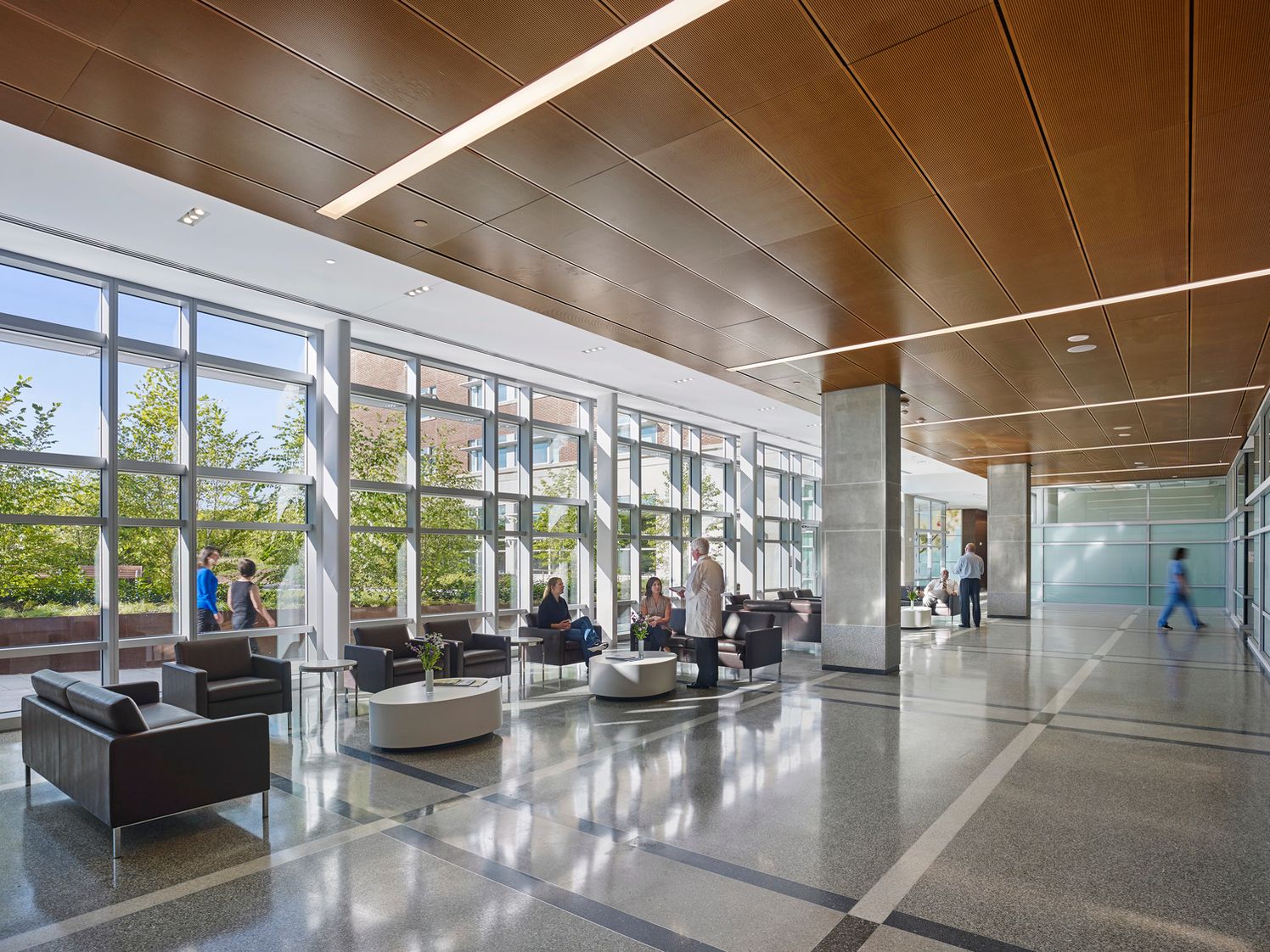 Ballinger Senior Principals Louis Meilink, Jr., FAIA, FACHA, ACHE and Eric Swanson, AIA attended the International Academy for Design and Health (IADH) Design + Health World Congress held in Vienna, Austria July 12-16. The program for the conference and exhibition explored public health on a global scale.
Louis and Eric presented the recently completed Reading HealthPlex for Advanced Surgical and Patient Care in a talk titled "A Closer Look at the U.S. Healthcare Built Environment."
With experts from the UK, Italy, Sweden, Australia, South Africa, Taiwan, Brazil and others, the conference was an opportunity to exchange ideas and review progress to improve patient care.