Ballinger to Lead Tour of Penn Medicine Radnor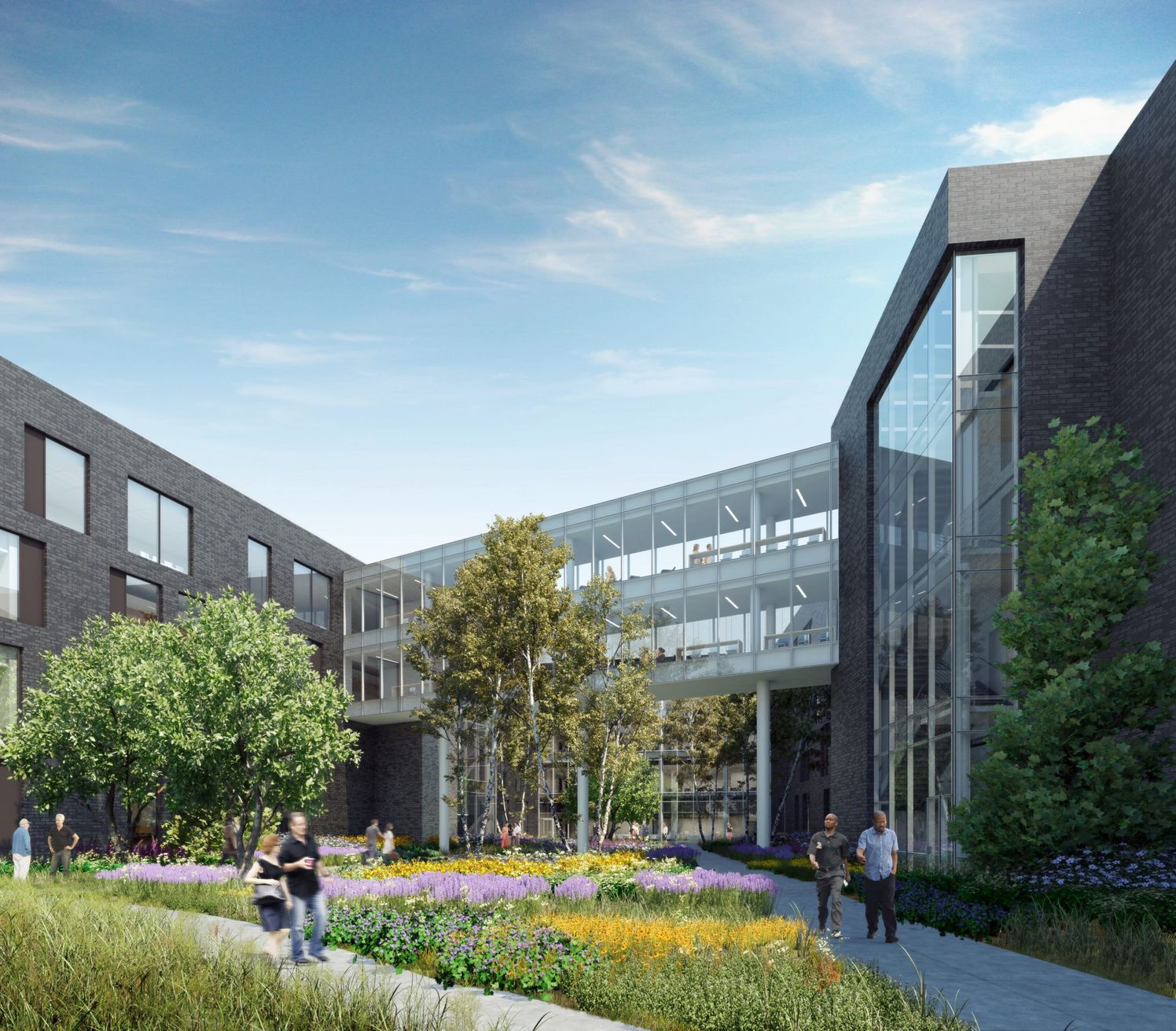 Ballinger and IMC Construction will conduct a guided tour of Penn Medicine Radnor, organized by AIA Philadelphia's Academy of Architecture for Health (AAH) committee. Ballinger's Eric Swanson, Christina Grimes and Jason Cole will walk attendees through the new 250,000 SF outpatient facility, scheduled to open later this year. The design prioritizes wellness and sustainability: the building and its attached 1000-car garage wrap around a courtyard garden, bringing natural light and calming views to patients, families, and staff inside.
The tour will be held today, Friday, February 21, from 4-5pm.