Senior Associate Jason Cole to present at AIA Academy of Architecture for Health Leadership Summit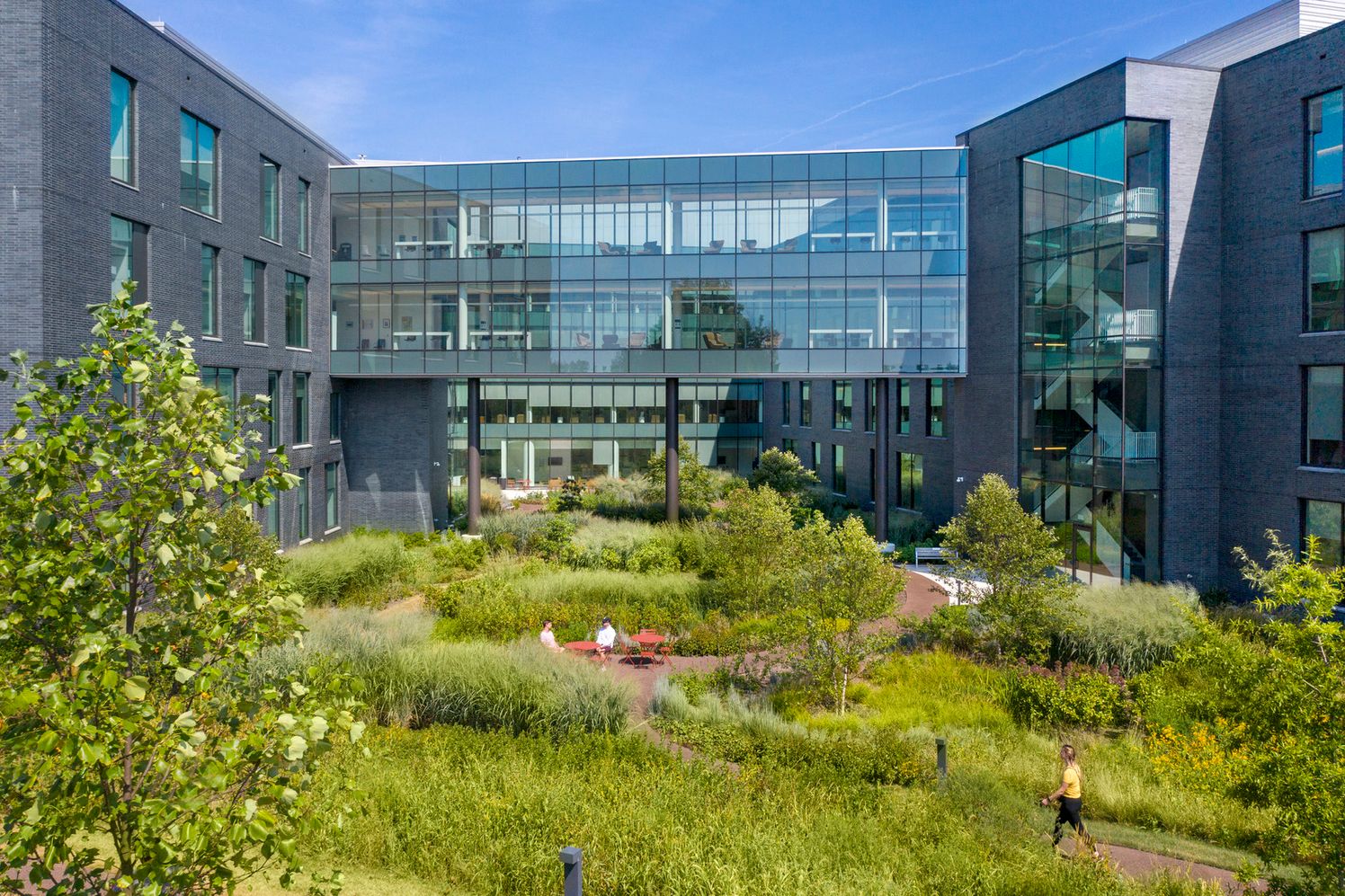 Ballinger Senior Associate Jason Cole, LEED AP will accept Ballinger's 2021 Healthcare Design Award and present Penn Medicine Radnor, which was recognized by AIA's Academy of Architecture for Health (AAH) in the category of Built/Over $25 million. The design of this LEED Gold ambulatory care center connects patients, staff and visitors to nature, inviting its community toward wellness.
Co-presented by AIA AAH and the American College of Healthcare Architects (ACHA), the 2022 Summer Leadership Summit will take place in Chicago on July 23.