meet our exceptional team

Ballinger employees are specialized, not siloed. This allows us to approach each challenge
with the efficiency and agility of a contained team, while still bringing the cross-disciplinary
experience and expertise we have built up over our 140 years of practice.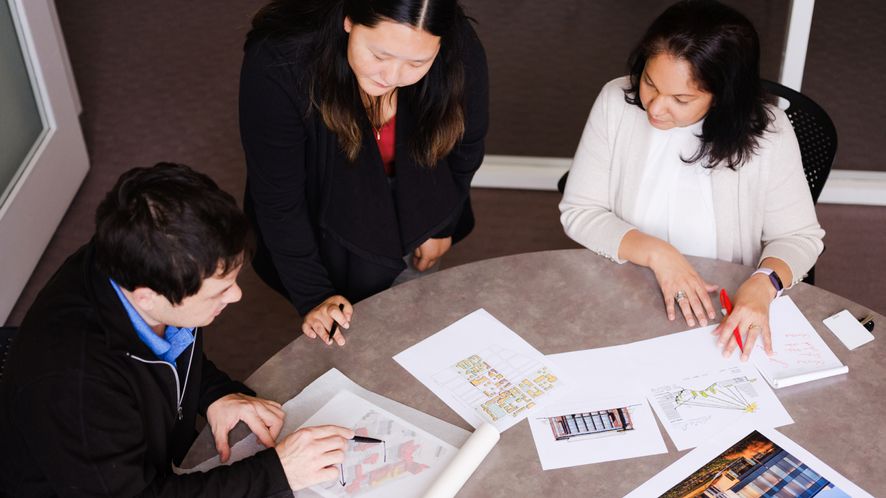 We believe integrating architecture, planning, interior design, and engineering is key to achieving excellence in the design of transformative environments. We were one of the first firms to merge the disciplines into a professional practice. At Ballinger, architectural and interior designers work collaboratively and creatively with planners and engineers. Our range of skills, perspectives, and experiences, directed toward a common goal, produces groundbreaking outcomes.