with deep roots in Philadelphia, we view social responsibility as crucial to the success of our firm, our city, and the world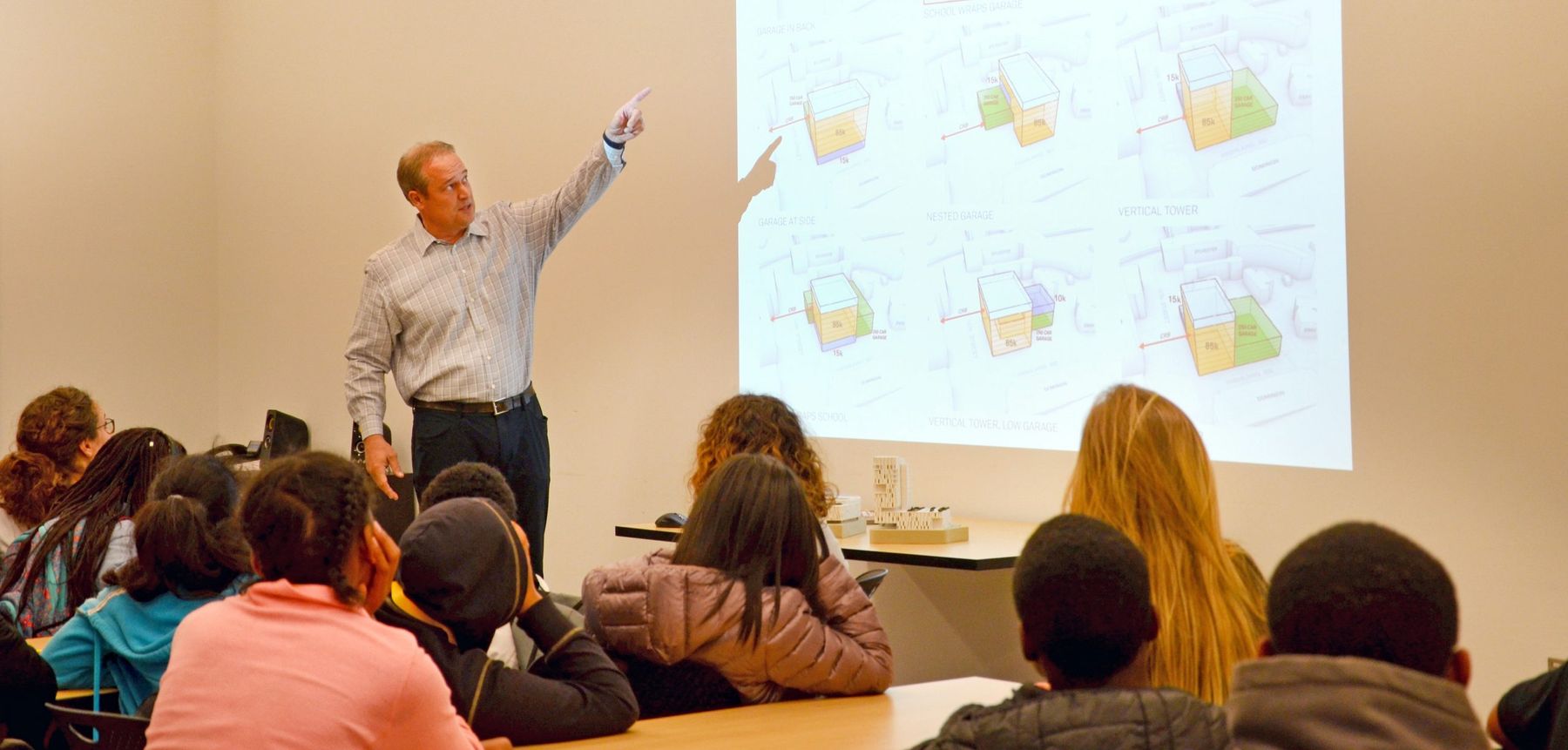 We foster community and inclusivity at every level of our work.  At Ballinger, we recognize that our clients, project stakeholders, and the occupants of the environments we design are seeking equitable and just processes and spaces. We are committed to addressing those priorities and listening to emerging voices within our industry. Through our support of ongoing initiatives, we strengthen the social fabric of our community and help build a more accessible world.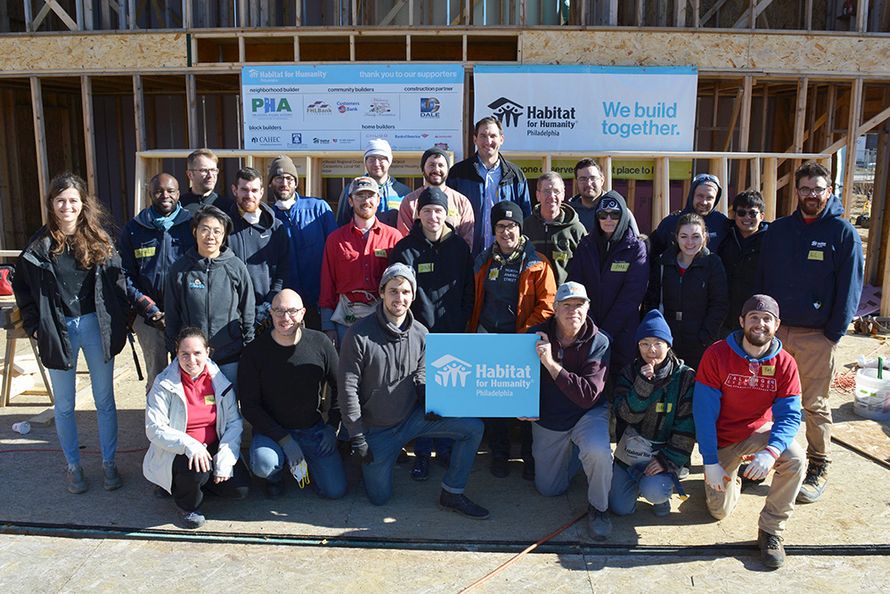 local community
Global influence begins locally. We sponsor Habitat for Humanity projects in Philadelphia  and participate in national industry groups, such as AIA's Committee on the Environment and Academy of Architecture for Health, that are working towards sustainable, healthy, and equitable built environments. We put people at the center of what we do, donating pro bono services to organizations that support underserved populations. Our policies encourage staff members to lend their skills to community causes to gain a broader perspective and enrich the built and social fabric of our surroundings.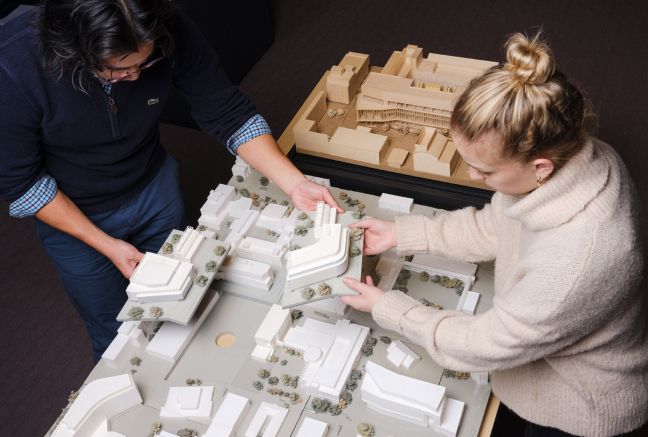 studio community
A diversity of perspectives leads to innovation. Through scholarships and apprenticeships aimed at enhancing access to our field, we're working to inspire the next generation of architects, engineers, and designers. The Ballinger Scholarship for Equity is our commitment to developing a pipeline of diverse and talented professionals.
We collaborate with minority, veteran and women-owned businesses, connecting them to new markets and strengthening our relationships to better serve clients. To continue to evolve for the future, we must listen to and uplift emerging voices within our industry.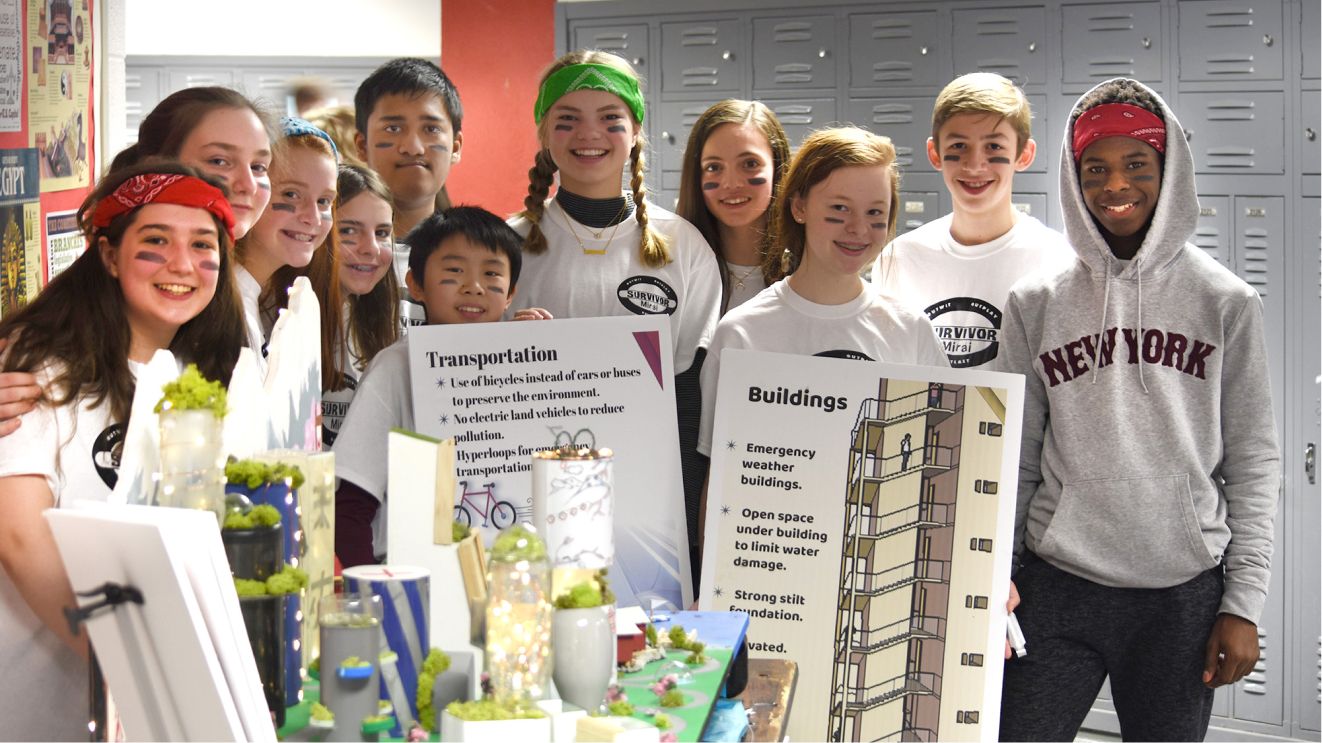 Ballinger is an annual sponsor of the Philadelphia Region Future City Competition, an educational engineering program for middle-school students to imagine, research, design, and build cities of the future.