Tradeline Report: Convergence Drives New Approaches to Strategic Planning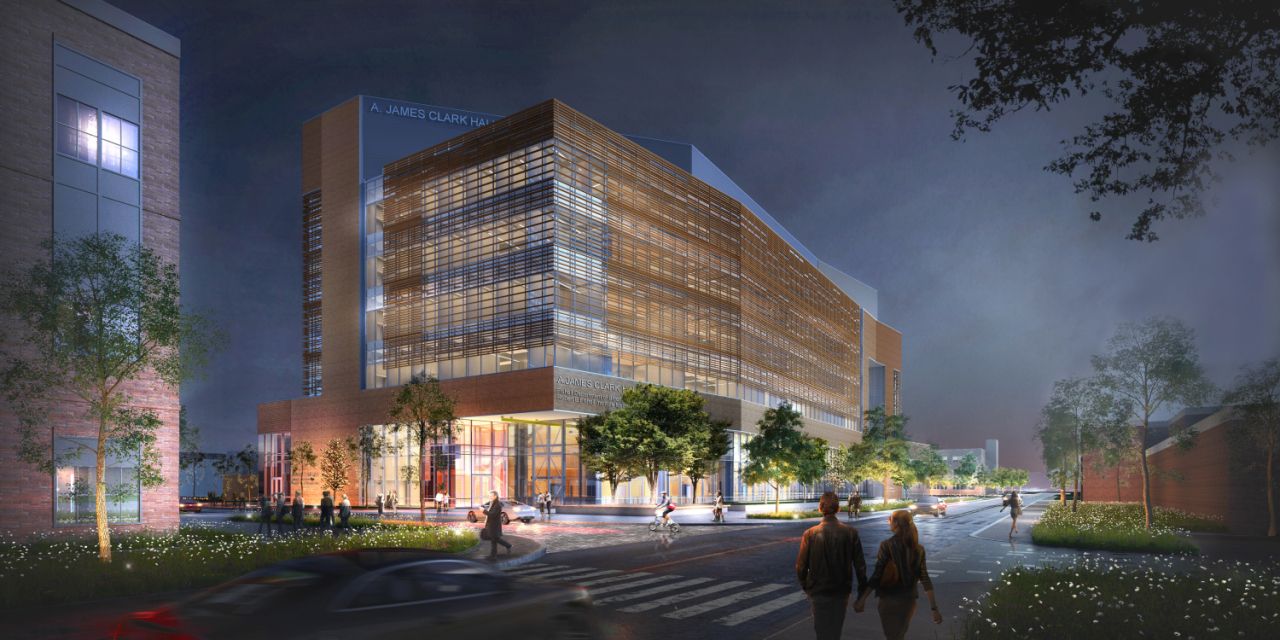 Tradeline published a report featuring Ballinger's design for a new engineering teaching and research building at the University of Maryland, College Park. Designed to facilitate the practical integration of bioscience, medicine and engineering, the building will serve as a national center for innovation.
The report is based on presentations at Tradeline's College and University Science Facilities 2014 conference, given by Ballinger Senior Principal Craig S. Spangler, AIA; lab planner Jeffrey Schantz; Founding Chair of the Fischell Department of Bioengineering at the University of Maryland, Bill Bentley; and Dean of the A. James Clark School of Engineering at the University of Maryland, Darryll Pines.