Ballinger to Participate in Texas A&M "Architecture for Health" Speaker Series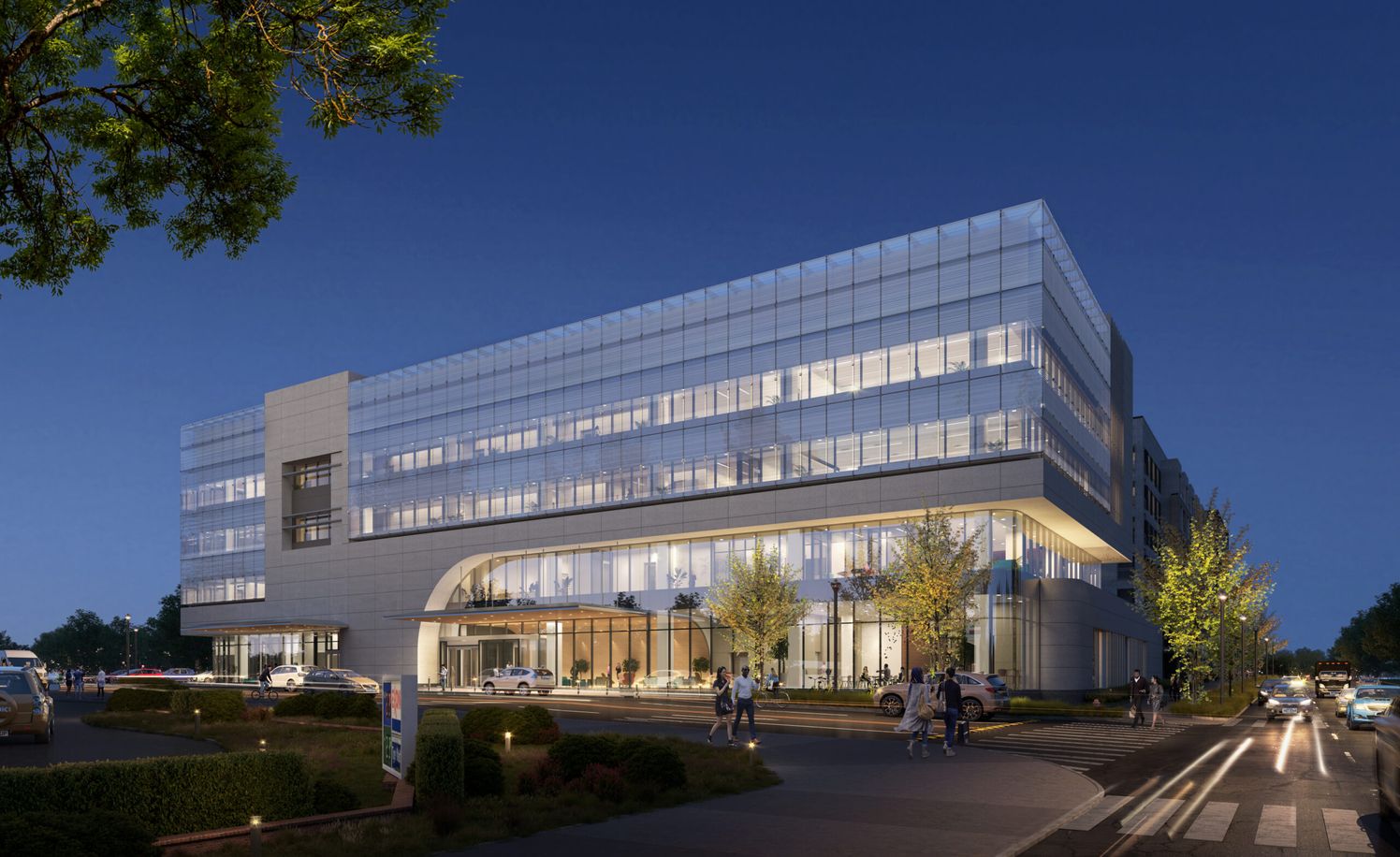 On March 31, Senior Principal Louis A. Meilink Jr., FAIA, FACHA, ACHE and Healthcare Planner Courtney Petrella will present "The Power of Design Collaboration to Transform Healthcare," at Texas A&M University's School of Architecture. The presentation is part of the Architecture for Health Speaker Series. This year's theme, "Establishing Value: The Amazing First Years of Employment After Graduation," highlights opportunities for recent architecture graduates.
Lou and Courtney will present a case study and share Courtney's journey from summer intern to full time healthcare planner at Ballinger. The lecture will be recorded live in the KAMU-TV studio and available for streaming.