NewYork-Presbyterian David H. Koch Center Wins Award of Merit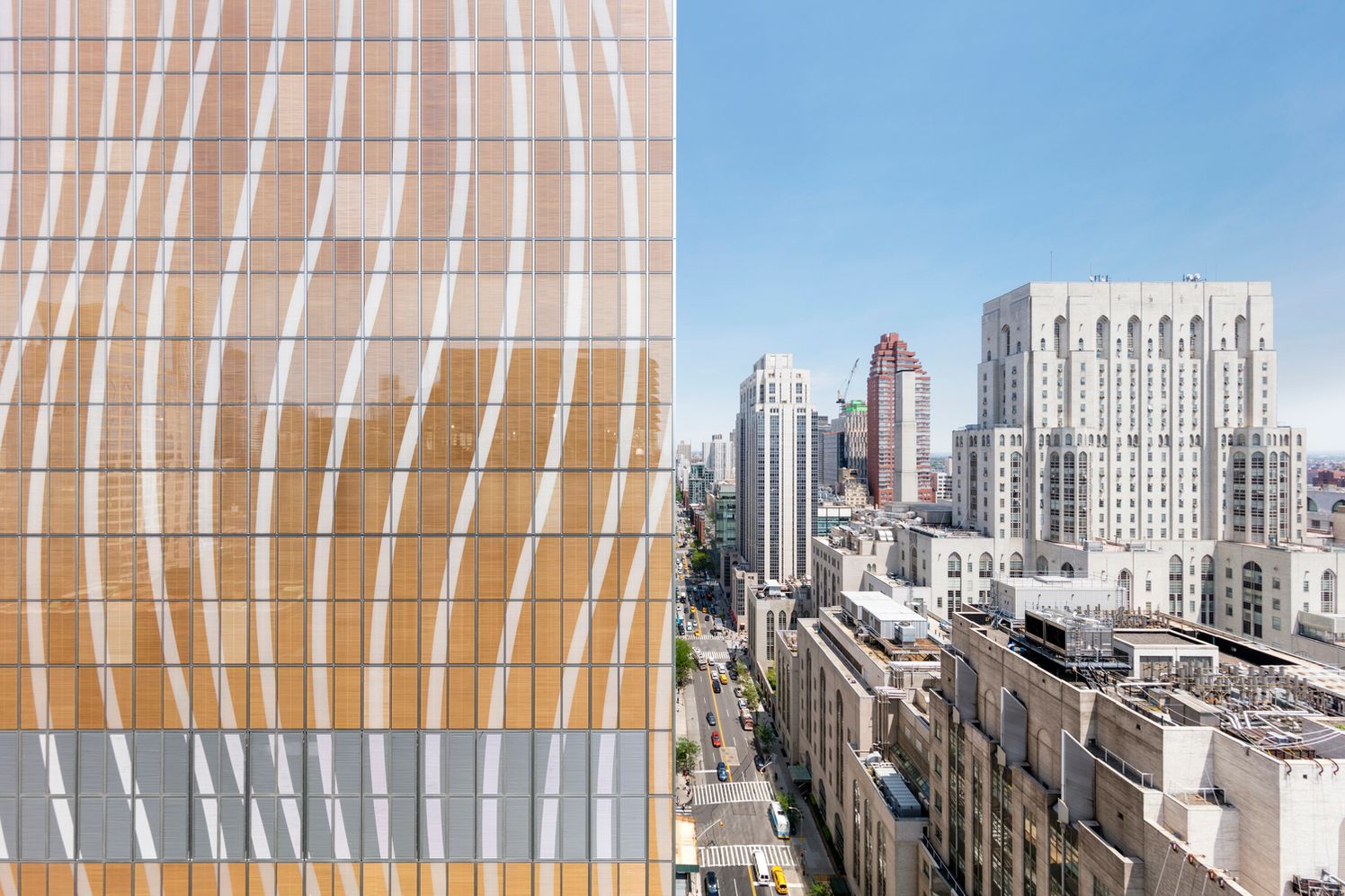 The NewYork-Presbyterian David H. Koch Center was officially honored today with the Healthcare Design (HCD) 2019 Award of Merit. This award, part of the 2019 Healthcare Design Showcase, is the highest honor that a project can receive in the program.
The 734,000 SF world-class ambulatory facility, completed in 2018, was designed through a collaboration between Ballinger, HOK, and Pei Cobb Freed & Partners. The state-of-the-art facility pushes the boundaries of innovation to provide exceptional care and a seamless patient experience for all.
Ballinger Senior Principal Louis A. Meilink, Jr., FAIA, FACHA, ACHE, and Principal Erin Nunes Cooper, AIA, ACHA, LEED AP, along with Scott Rawlings, AIA, FACHA, LEED AP, Director of Healthcare at HOK, accepted the award on behalf of all the team members who contributed to the project.
Link to NYP's Award Profile on Healthcare Design Magazine's Website