Ballinger Presents at 2017 International Institute for Sustainable Labs Conference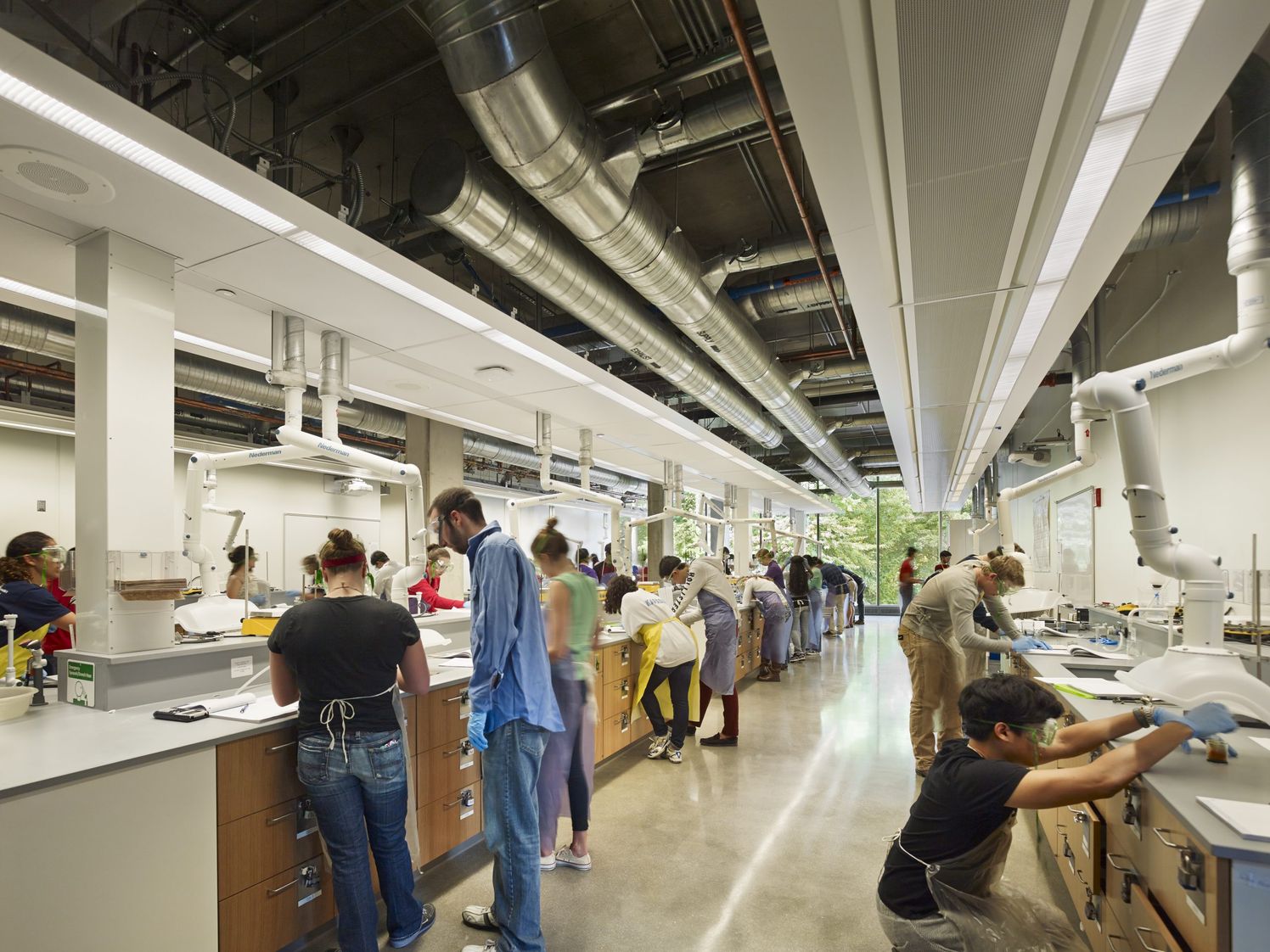 Ballinger Senior Principals Craig S. Spangler, AIA and Jonathan Friedan, PE, LEED AP presented at this year's International Institute for Sustainable Labs Conference in Boston, MA. The I2SL annual conference is a technical forum focused on strategies to meet the challenges of energy efficiency and environmental sustainability in laboratories and related facilities.
Their presentation, "Share the Air: Cascading Air Strategies Using Neutral Temperature Dedicated Outdoor Air Systems" explores how cascading air strategies can be applied to the design of complex buildings to optimize energy savings from first costs to continued maintenance.
Illustrated with examples from Ballinger's portfolio, the presentation highlighted successful design and engineering strategies to minimize energy use and reduce costs through the use of neutral temperature dedicated outdoor air systems.