How to Save the World: Design Buildings to Use Less Energy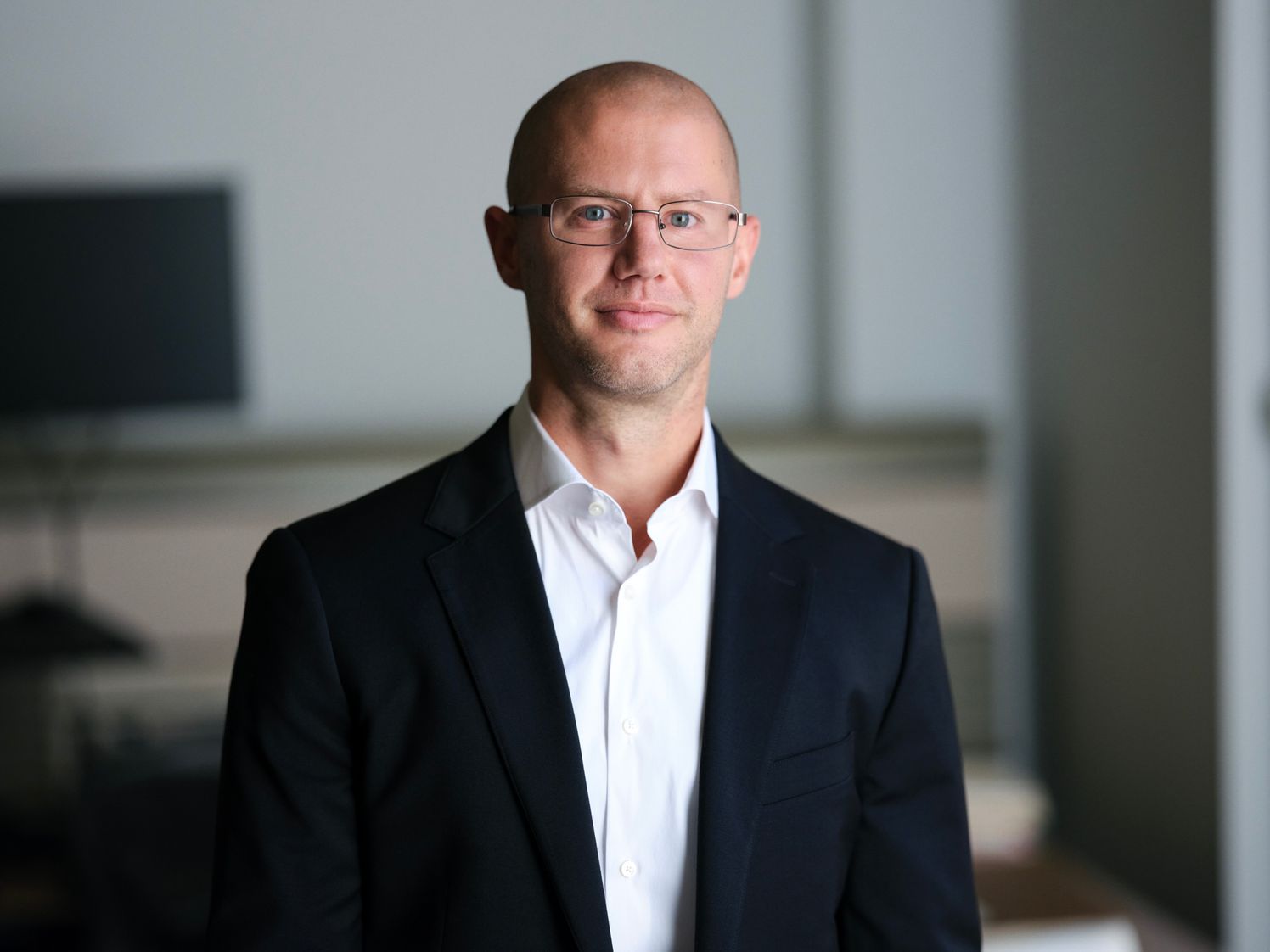 Ballinger Associate Principal Michael Radio, PE, CEM, BEMP, LEED AP BD+C and his innovative engineering design work on the new 450,000 SF Drexel University Health Sciences Building was featured in the summer issue of Drexel Magazine. Mike is a 2007 Drexel graduate who joined Ballinger in 2010.
Throughout the process of designing the systems for the Health Sciences Building, Mike employed a multi-team, multi-disciplinary approach that is synonymous with a Ballinger build. From finding creative ways to process waste heat to interrogating how the heating and cooling systems symbiotically interact, the systems approach is projected to have a substantial impact on the building's carbon footprint.
Read the full story in DrexelMagazine.