Fernanda Pires to Share Expertise at Healthcare Design Conference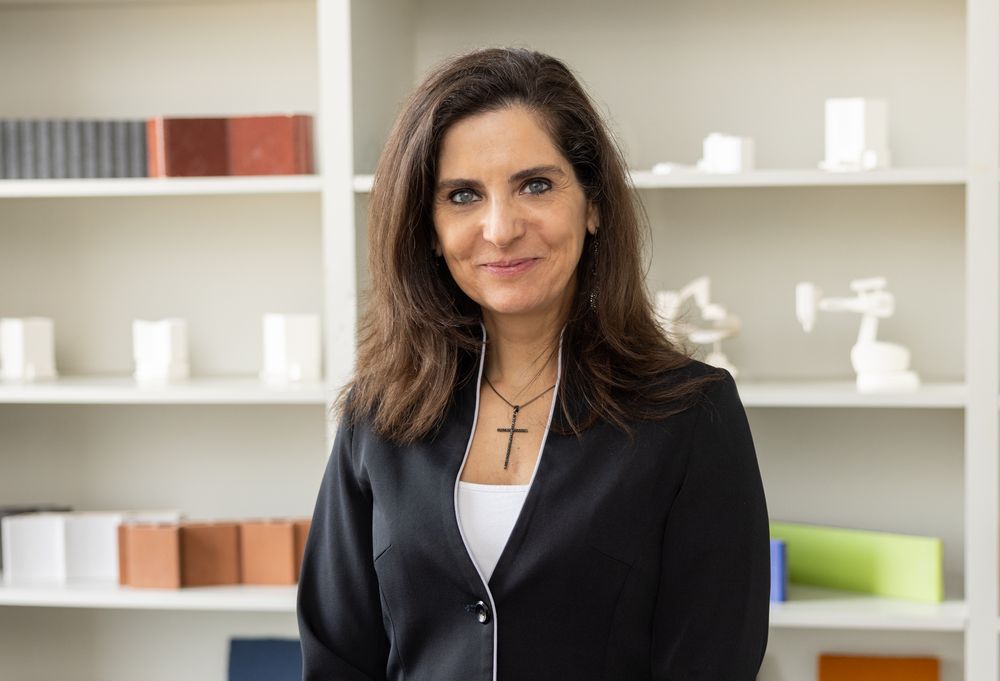 Ballinger Associate Fernanda Pires, EDAC, Lean Green Belt, will share her expertise in planning patient-centered cancer centers at the upcoming Association of Medical Facility Professionals' 2022 Healthcare Design Expo & Conference in San Antonio. Her presentation will also delve into her true passion as a Senior Healthcare Planner: listening to and learning from her clients' experiences to create innovative and beautiful spaces which facilitate process and flow in response to their unique culture.
In the thirty-plus years that healthcare has been central to Ballinger's practice, we have honed our ability to span the high-level, long horizon of healthcare's unfolding future and the on-the-ground, of-the-moment patient perspective. Learn more about our healthcare expertise.