NewYork-Presbyterian David H. Koch Center Receives Top Award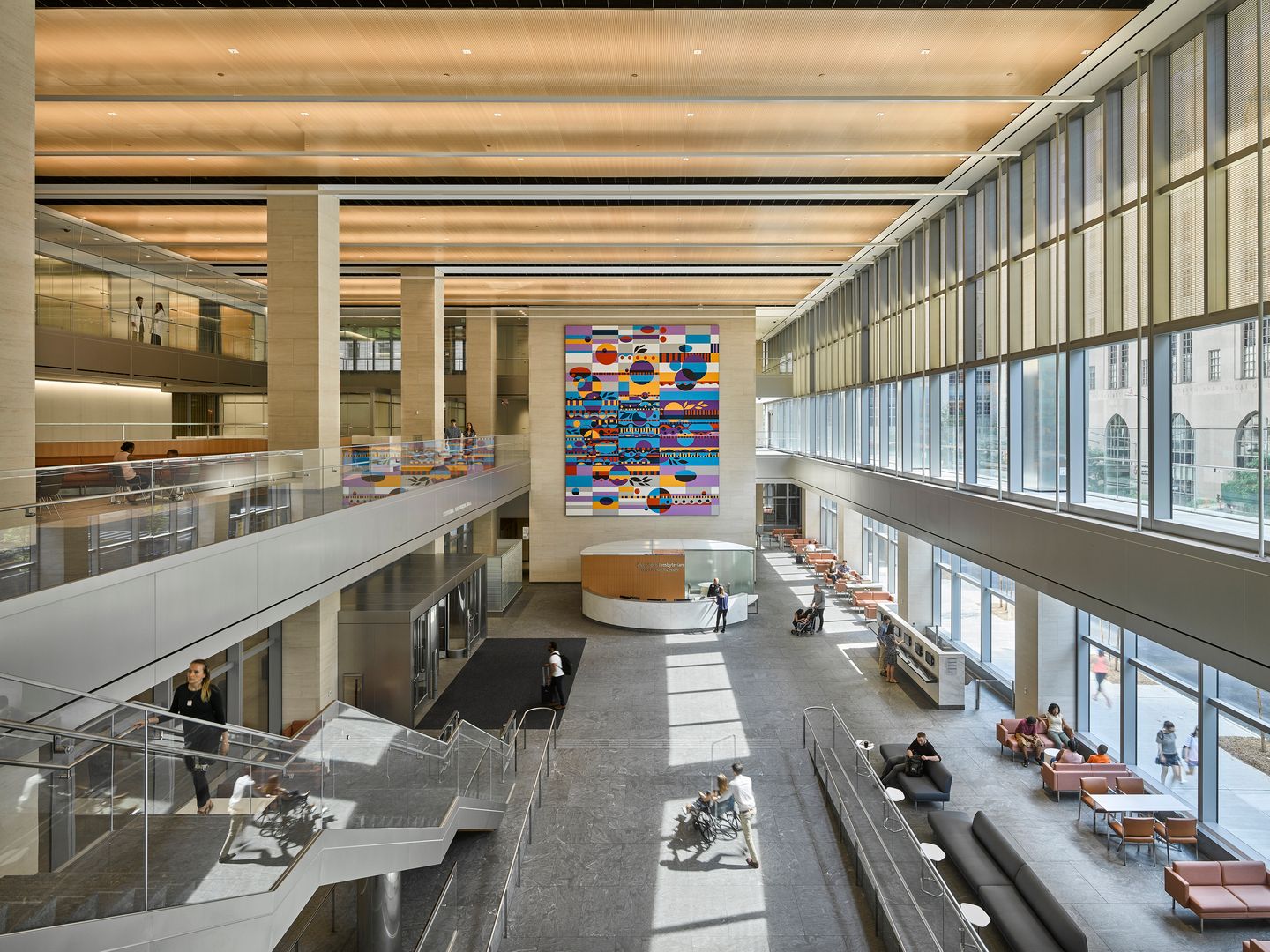 Healthcare Design (HCD) magazine selected the NewYork-Presbyterian David H. Koch Center to receive an Award of Merit, the highest level of recognition, in the 2019 Healthcare Design Showcase.
The 734,000 SF David H. Koch Center is designed to house innovative clinical approaches and cutting-edge technology, resulting in exceptional care and a seamless patient experience. Characterized by warmth and transparency, the design features clear circulation, light-filled spaces, and standardized procedure rooms and patient areas that enable adaptability as requirements and technologies evolve.
The annual Healthcare Design awards program, now in its 19th year, honors the best design and architecture in the healthcare industry. Seventeen jurors, appointed by HCD's partner organizations (The Center for Health Design, IIDA, and ASID), evaluated the submissions. Awards will be presented during the 2019 HCD Conference and published in the August 2019 issue of Healthcare Design.
The project was a design collaboration between Ballinger, HOK and Pei Cobb Freed & Partners.