Ballinger Sponsors the Community Design Collaborative's Annual Fundraiser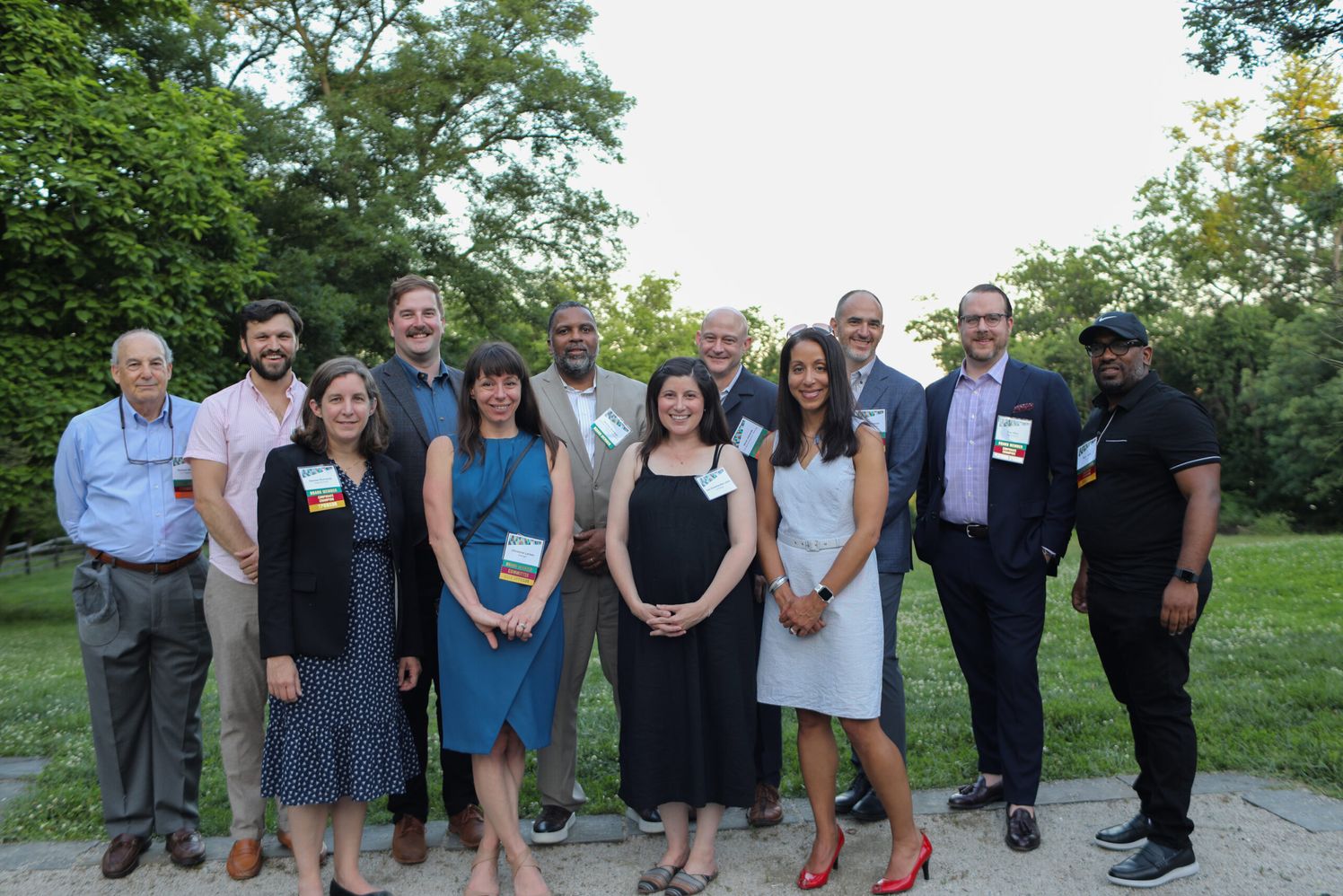 Ballinger is proud to support initiatives that strengthen the city we call home. This year, we joined a group of 73 sponsors of the Community Design Collaborative's annual fundraiser, Leverage. Held at Bartram's Garden, the event was attended by over 240 people and raised $126,000 for social impact design in the city of Philadelphia.
"The Collaborative is a small nonprofit and support from the architecture and design community is important to fill the funding gaps needed to create a civic vision that crosses social and physical divides and promotes a broad understanding of social and environmental justice," said Sybille Damas, Community Design Collaborative board member and Ballinger's Director of Operations.
The Community Design Collaborative provides pro bono preliminary design services to nonprofit organizations in greater Philadelphia. Over 80 Ballinger employees have volunteered with the Collaborative over the years. Ballinger looks forward to continuing our relationship and working together to achieve equity by design.