COAA Spring Leadership Conference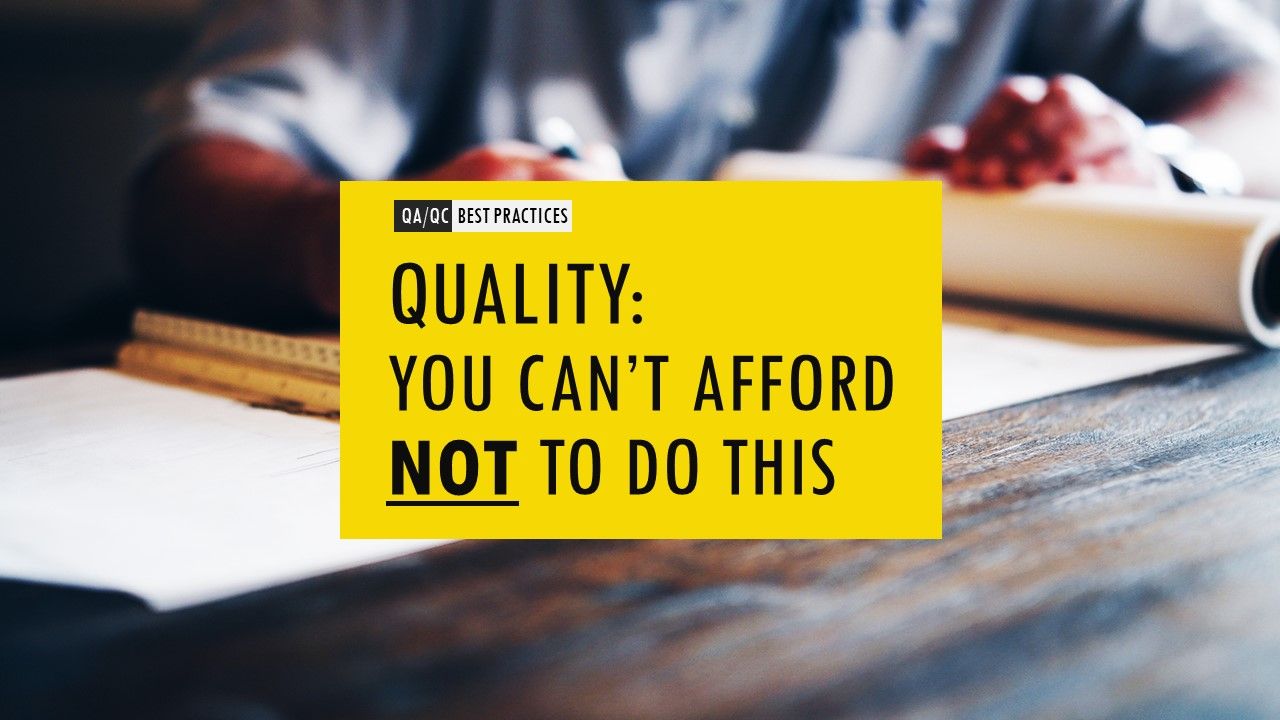 Ballinger Associate Principal Steve Wittry, AIA will present at the Construction Owners Association of America's Spring Owners Leadership Conference on May 8, alongside Terry Cook,  Senior Associate VP for Administrative Services at the University of Maryland, Baltimore County (UMBC), John Zahor, Director of Operations + Maintenance at UMBC, and Charles KonKolics, Project Executive and Vice President at Whiting-Turner.
The presentation, "Quality: You Can't Afford NOT to Do This" will focus on quality assurance and quality control best practices from project inception to completion. The presentation draws on lessons from UMBC's new Interdisciplinary Life Sciences Building, scheduled to open this year.