Structural Design Engineer I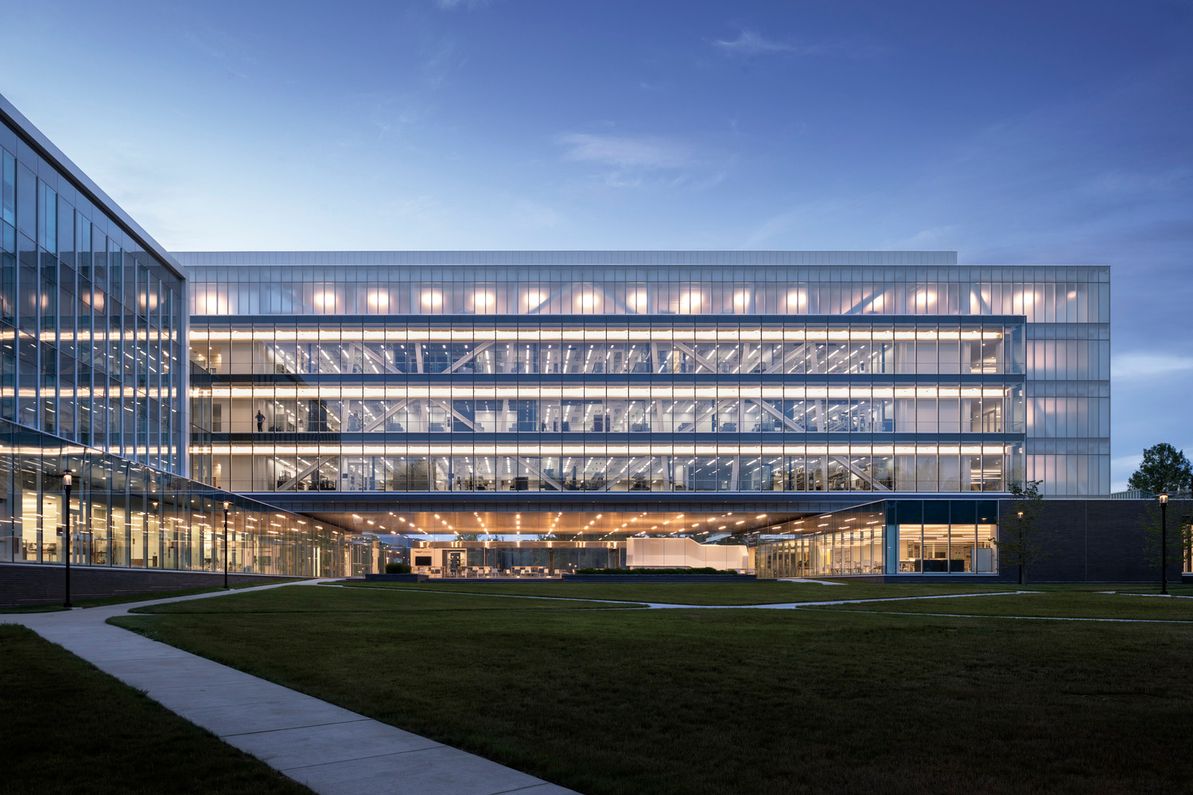 Ballinger is seeking a Structural Design Engineer I to support in the creation of safe, durable, stable, and efficient structures capable of withstanding environmental forces.  This position will be required to work in conjunction with the engineering team as well as architects, contractors and other professionals and communicate their designs to appropriate parties.  In addition, this position will be required to have excellent analytical skills and be able to apply mathematical and scientific principles to solve complex problems.
Position Responsibilities
Draft/model documents
Pick up redlines in a documentation set
Engineering support in the form of standalone analysis modeling and documentation tasks within a larger project on project teams under direction of Senior/Project Engineer or Department Head Engineer
Active and direct role in document production
Interface and coordinate with other disciplines
Mentor team members junior to them
Develop knowledge of Ballinger's project types (health care, academic/lab/research, corporate/workspace) through active engagement with project teams and leadership
Travel as project requirements dictate for surveys and field/site visits during construction
Technical/Professional Skills
Foundational interpersonal skills and coordination efforts
Foundational analytical and engineering skills under mentorship of project engineers
Ability to take direction within a larger team
Develops design or technical solutions under supervision of the Project Engineer and/or Department Heads
CAD & Revit proficiency
Excel, Word, and analysis software proficiency
Active role in drawing production, including but not limited to picking up redlines, quality assessment of individual work, coordination with other disciplines and coordination reviews and participation in team coordination meetings from SD through CA phases
Thorough understanding of discipline's drawing and graphic standards, adherence to standards for quality and consistency in Ballinger's product
Strong interpersonal skills, specifically communication, dependability, responsibility, and teamwork
Coordination skills, specifically communication, organization, time management, and adaptability
Requirements
BS, BEng, or BAE degree in engineering relevant to the particular field of practice or equivalent as determined by the firm.
Post Graduate degree preferred.
0-4 years experience
Note to Recruiters
Ballinger will not be accepting outside recruitment assistance on this position including from search firms with a conformed written agreement with Ballinger. Any search firm or related entity that submits a resume to Ballinger does so with the understanding that the applicant's resume will become the property of Ballinger. Ballinger will have the right to hire that applicant at its discretion and without any fee owed to the submitting staffing/employment agency, person, or entity.