Architectural Healthcare Planner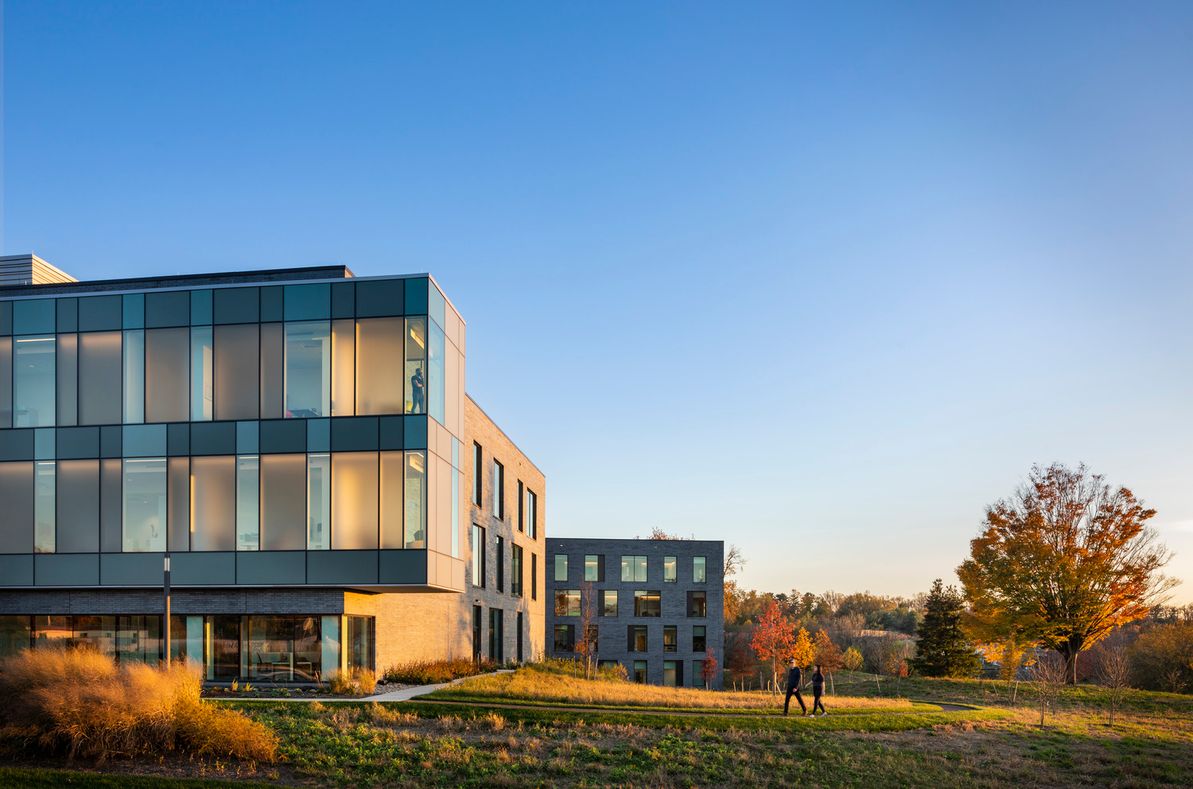 Ballinger is an integrated design-led practice seeking talented and forward-thinking planners who are committed to design excellence while collaborating on technically complex healthcare projects.  Here we endeavor to create buildings that respond to the needs, values, and contexts of the people who occupy them. Our healthcare planners work with the design and leadership team to facilitate the programming and planning stages of design with our clients, and to create empathetic places for healing.
As a healthcare planner / designer with Ballinger, you will enjoy outstanding opportunities for innovation, challenging design, and direct collaboration with project team members from architectural and other engineering disciplines.  It is important for this role to understand health care workflow issues, generate innovative planning based in emerging models of clinical care, and embrace emerging and relevant trends in Evidence Based Design throughout all projects.
Responsibilities
The Healthcare planner is responsible for creating the baseline room by room program and translating the information from the user groups to help develop both internal and external consensus.  Development of presentations outlining various options for user group meetings while balancing the design and FGI requirements for the project type are critical skills.   The role will assist in identifying project goals, objectives and key drivers along with presentations to administration, physician groups, hospital boards, governmental agencies and other key stakeholders.  Projects will range in scale from campus master planning and feasibility studies, to small renovations of existing buildings, through to ground up Greenfield site hospital projects.
Requirements
Excellent health care planning and design skills
Strong written and verbal communication skills
Understanding of building systems and their implications on planning
Professional architecture degree
2+ years of Healthcare Planning or related healthcare project experience
Interest in pursuing or current EDAC certification
Knowledge of Revit, Sketch-Up, Excel, and PowerPoint a plus
Full COVID vaccination required
At Ballinger, we understand that our employees work hard but also seek good work/life balance. We offer competitive salaries and a comprehensive benefits package.