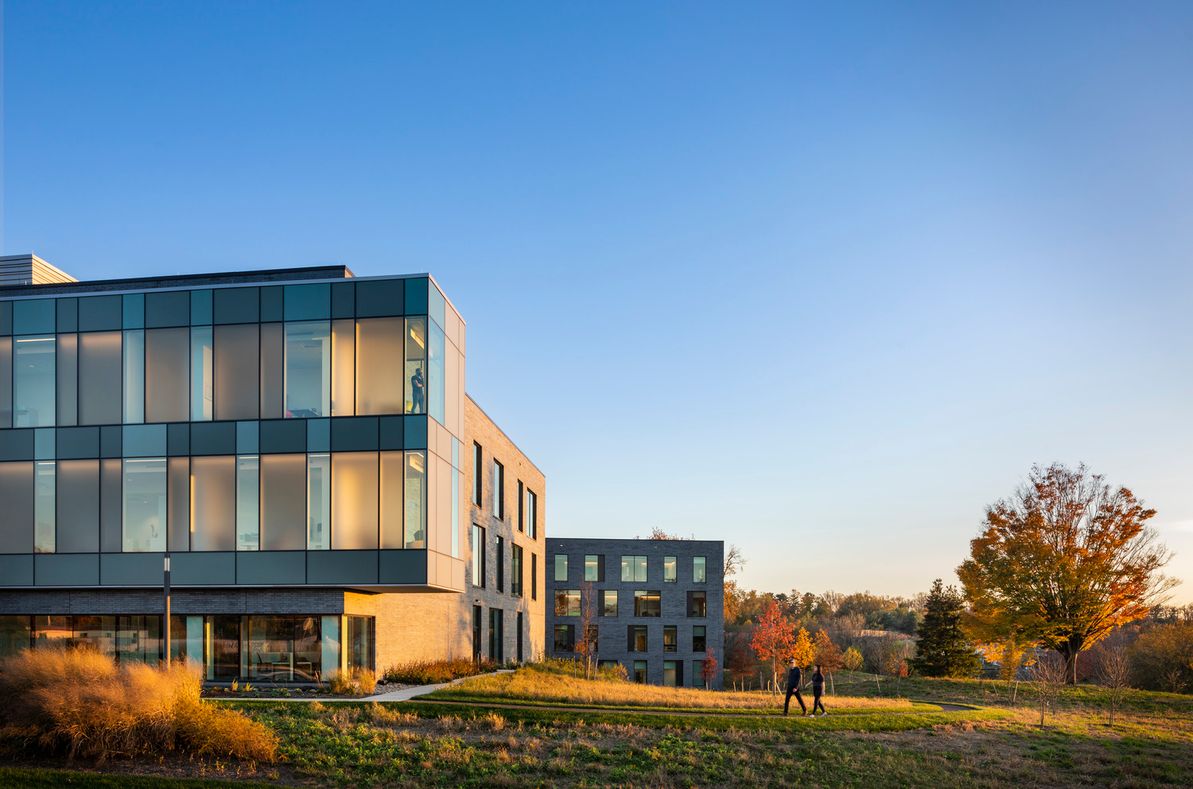 Ballinger is seeking a Healthcare Architect who will work with interdisciplinary teams in creating integrated buildings that respond to the needs, values, and contexts of the people who occupy them; as well as the institutions, cities and landscapes to which they belong.
Responsibilities
Assignments may include working with a team through programming, conceptual design, schematic design, design development, space planning, construction documentation and construction administration activities, with the expectation of gradual independence and demonstrated leadership in these areas.
Conduct design related research
Work with external consultants, product reps and fabricators
Interface and coordinate with other disciplines
Mentor team members with less experience
Travel as project requirements dictate for surveys and field/site visits during construction
Lead team 3D renderings
Generate red lines in a documentation set
Accountability for budget adherence
Act as a team-wide mentor
Advise on Firm Standards (RUG/Technical/ Templates/Specs)
Engage in internal project leadership (lead a component or discipline within a project team)
Engage in external project leadership (lead project with client and contractor)
Present and provide day to day support to client and external project team
Perform ongoing studies for process improvement
Build on industry network, potentially through trade organizations, local events, speaking or conferences where applicable
Technical Skills
Ability to take and provide direction within a larger team
Develops design or technical solutions under supervision of project leadership
Self-starter, able to independently generate design solutions and direction to other team members
Leads small scale projects, or components of large scale projects working with a Senior Project Designer, develop work plans and project execution strategies with project leadership
Leads construction administration related activities across team and all disciplines
High level of responsiveness and collaboration with contractors and clients
Interfaces with all disciplines during the design/coordination phases.
Produce field site visit reports as applicable to level of responsibility by project
Requirements
BS or BA in Architecture required; BArch or MArch preferred
Professional License (RA) required
Minimum 4 years' experience in healthcare
Proficiency in AutoCAD and Revit
Strong written and verbal communication skills
Full COVID vaccination required
At Ballinger, we understand that our employees work hard but also seek good work/life balance. We offer competitive salaries and a comprehensive benefits package.