The New Research Facility Value Metrics: Interaction, Sustainability, Project Quality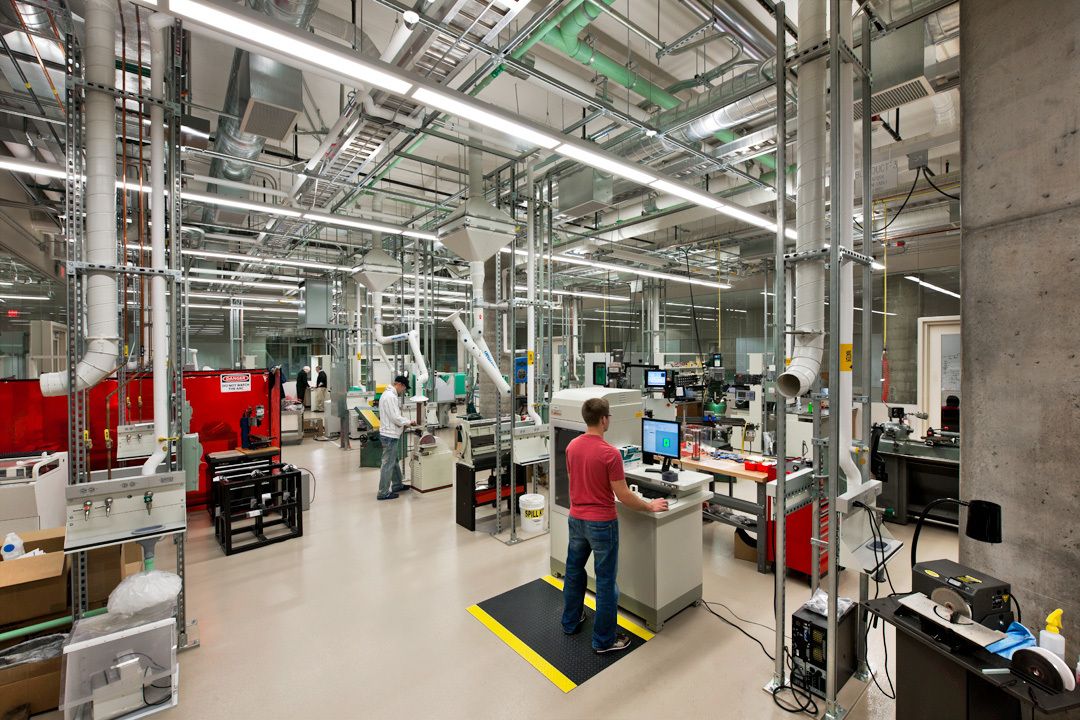 At the 2013 Tradeline International Conference on Research Facilities, Senior Principals Bill Gustafson, FAIA, Jonathan Friedan, PE, LEED AP and Principal Steve Bartlett, AIA, presented on emerging performance metrics for science and engineering research. An overview of the presentation is as follows:
Building performance measures have been slowly evolving. Efforts to modify these metrics have largely been hidden from view. This talk seeks to fill this intellectual void by exploring three different aspects of building performance:
How far can the traditional metrics take us?
What should a human factor model of performance be?
What are the potentials to go beyond LEED in terms of technology performance.
The premise of this talk is a building performance dashboard that combines these three elements to create a more balanced view of a building. Underlying this model must be post occupancy evaluations that go back to validate the original premises. The 2012 lab of the Year will provide just such a test case.