NewYork-Presbyterian Ambulatory Care Center Cover Story in Healthcare Design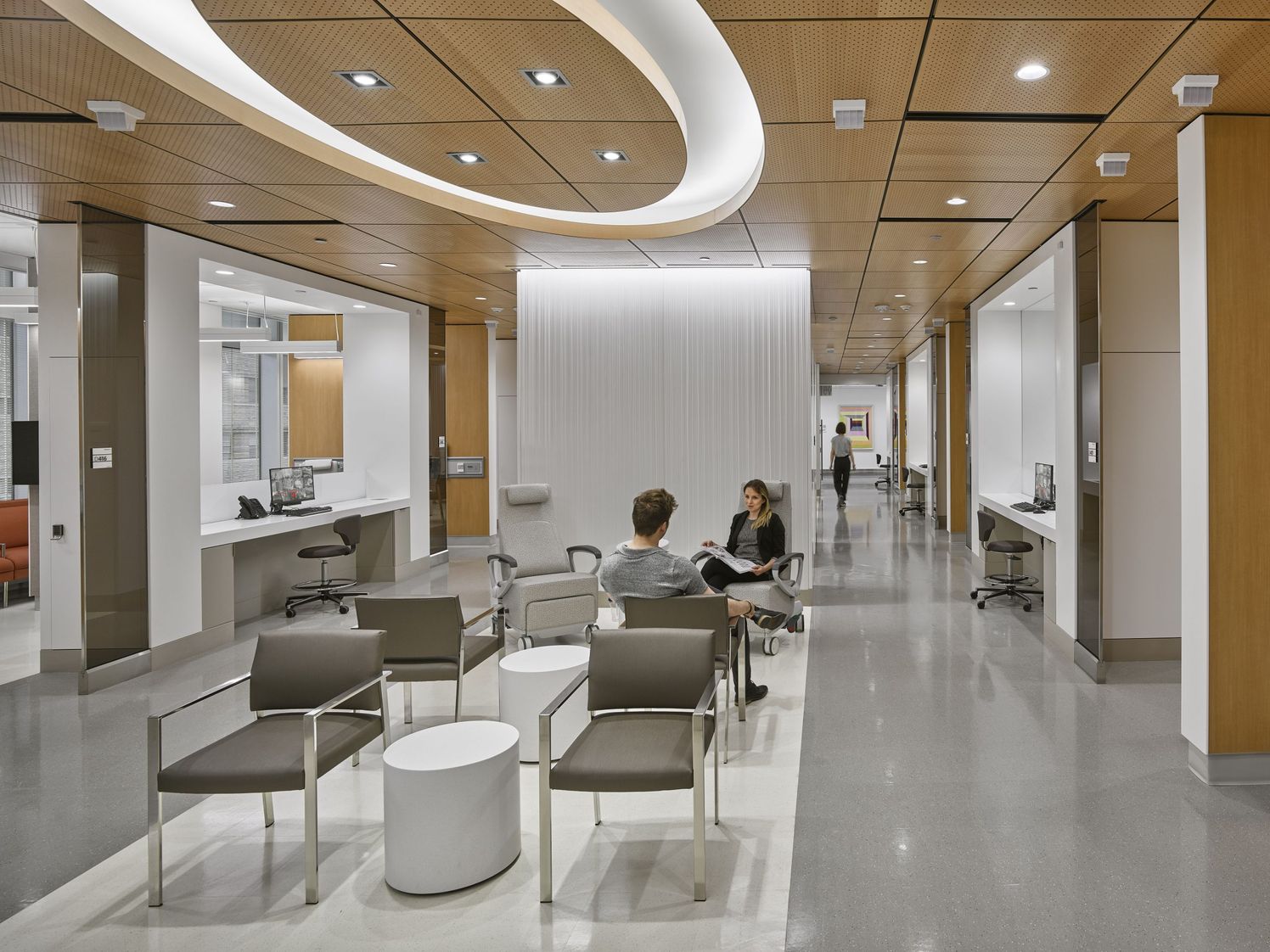 Healthcare Design magazine published a cover story about the 740,000 SF NewYork-Presbyterian David H. Koch Center. The article, titled "Vision Realized," was written by Anne DiNardo about the unique collaboration that resulted in NewYork-Presbyterian's award-winning ambulatory care center.
Ballinger Principal Erin Nunes Cooper, AIA, ACHA, LEED AP is quoted in the article, describing the role-playing workshops Ballinger organized to engage stakeholders. With 3D-printed models, users were able to explore room layouts and equipment arrangements. "Using the models was a simple but effective way to bring the rooms to life, building excitement for the project with stakeholders and involving them early on in key design decisions."
The project was a collaboration among Ballinger, HOK and Pei Cobb Freed & Partners.