Maximizing Efficiency in Smart Buildings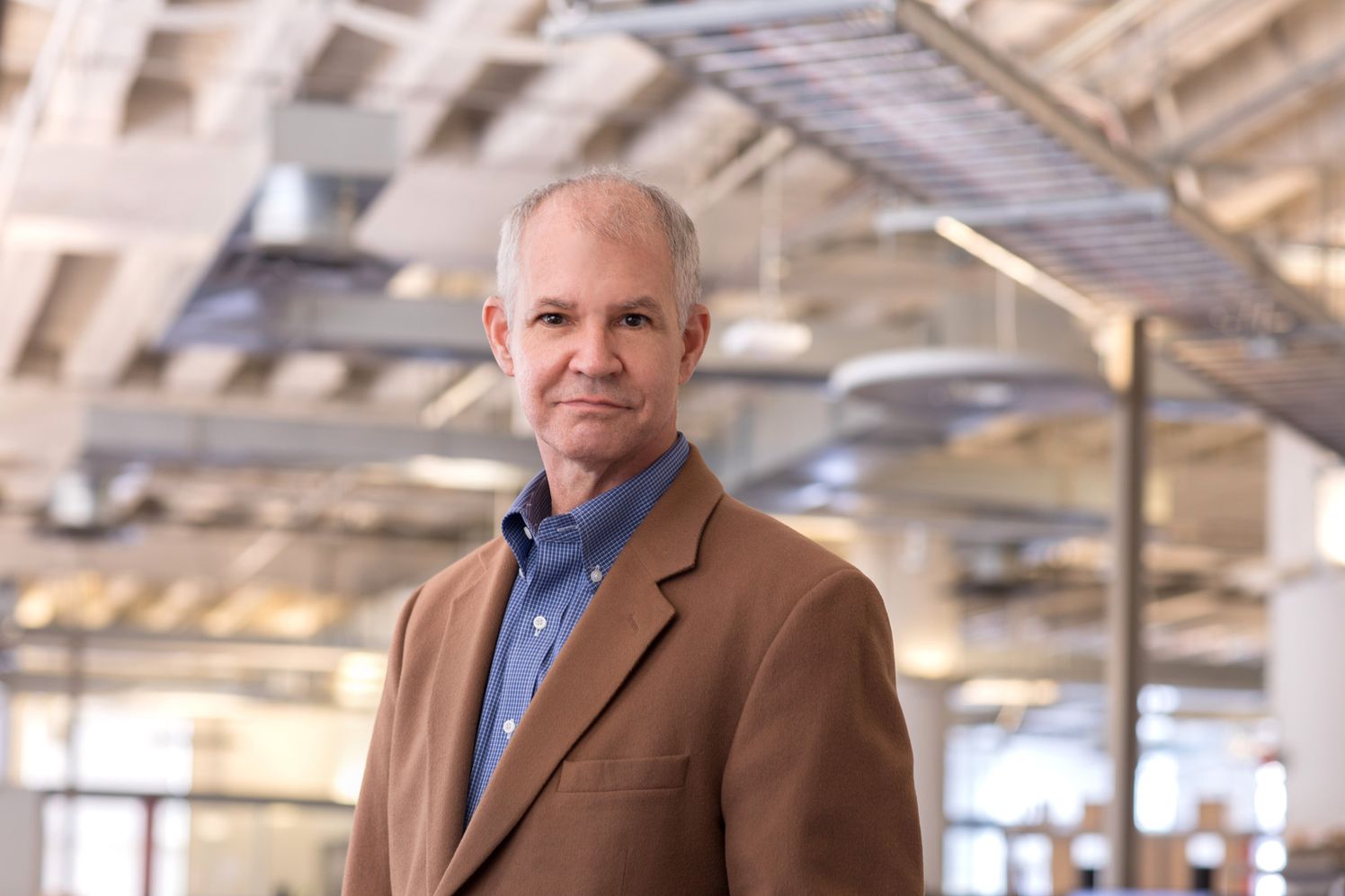 With the continued push for greener, safer, and more efficient buildings and campuses, Smart Buildings comprise one of the fastest growing markets in building design and construction.  To ensure optimum efficiency, smart buildings require smart assessments. Working with the Telecommunications Industry Association (TIA) and Underwriters Laboratory, Ballinger's Manager of Information and Communications Technology, Todd Stevenson contributed to the development of the SPIRE assessment and verification program, a collection of metrics that gauge the ability of a building's systems, processes, and infrastructure to support, control, and optimize six key aspects of the facility's function: connectivity, health and wellbeing of occupants, life and property safety, power and energy consumption, cybersecurity, and sustainability.
"Architects and engineers continue to meet the challenge of incorporating these features into building designs while working within the owner's budget." says Todd. "Assessments like SPIRE will help firms continue to deliver for the client."
Learn more about SPIRE here.