Innovation Hubs and Incubators Drive Academic Research to Commercialization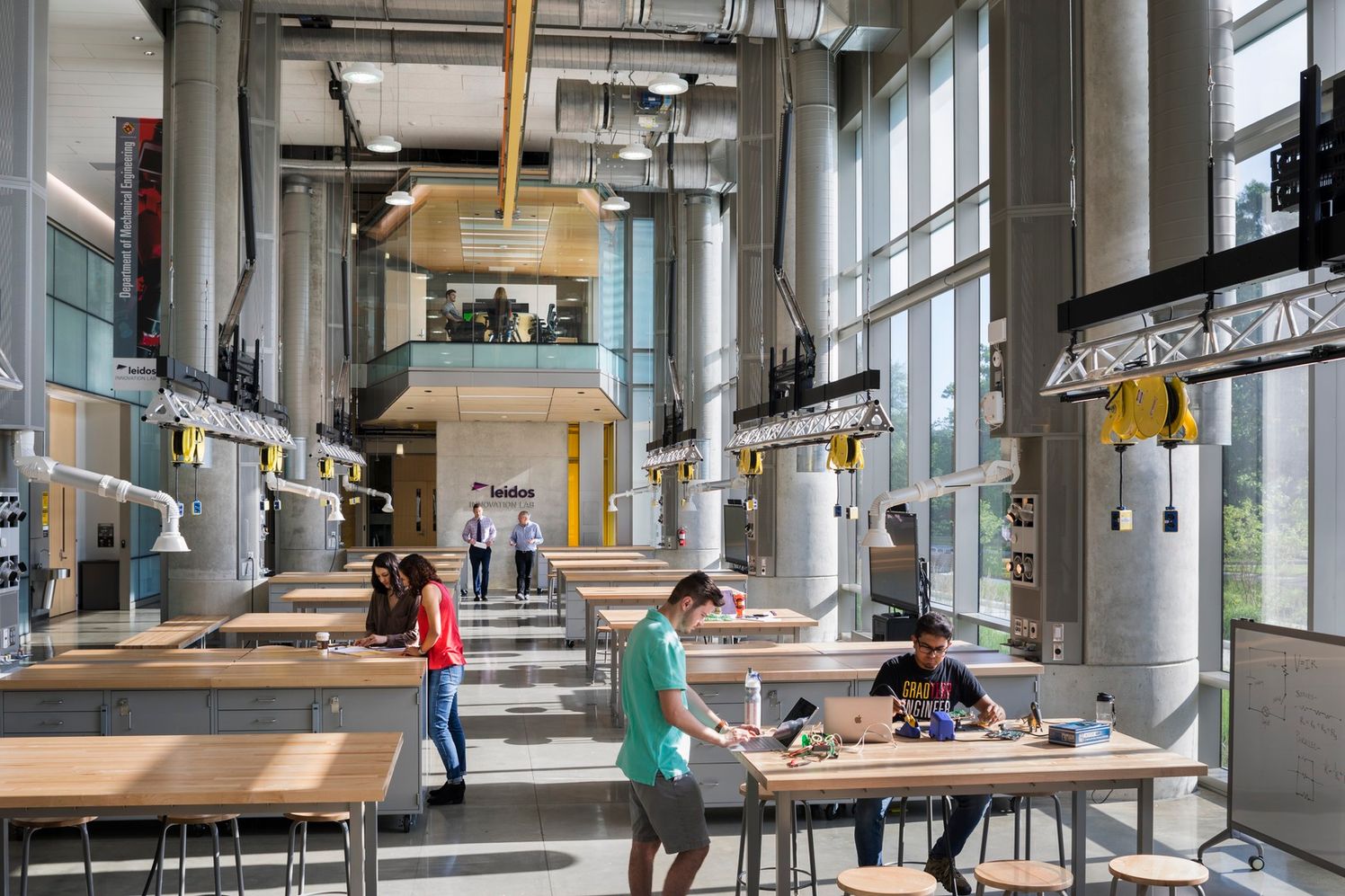 Tradeline published a report on the evolving model of innovation hubs in higher education. Based on a presentation by Ballinger Senior Principal Jonathan Friedan, PE, LEED AP, Principal Steve Bartlett, AIA, LEED AP and Paul Sehnert, director of real estate development at the University of Pennsylvania, the report describes the benefits of innovation hubs. Often referred to as incubators, innovation hubs are entrepreneurial ecosystems that offer low-cost rents to startups and access to talent for universities. The report includes examples such as A. James Clark Hall at the University of Maryland, College Park and Pennovation Center at the University of Pennsylvania.
"The best way to maximize capital and ensure that future renovations will be cost-efficient is to make smart choices when selecting mechanical and operating systems at the beginning of a project," writes author Tracy Carbasho. Ballinger designed the MEP systems at Pennovation Center with a developer's mindset – prioritizing flexibility and limiting pre-investment. The result is a "rough and ready" space that attracts start-ups and fosters a spirit of innovation.