High Performance Lab, Low Energy Impact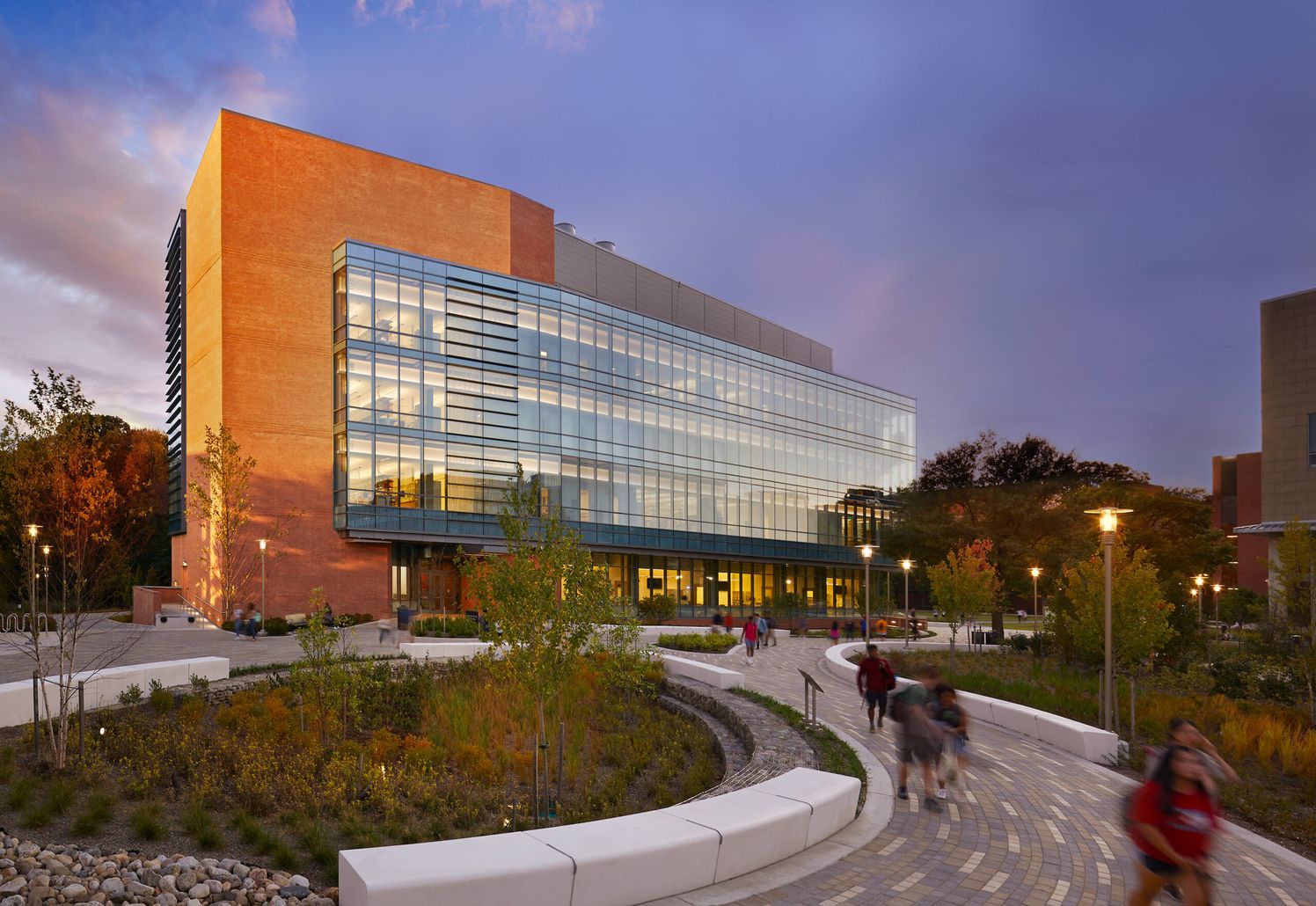 In the July issue of ASHRAE Journal, Ballinger Senior Principal Jonathan Friedan, PE, LEED AP; Associate Principal Michael Radio, PE, CEM, BEMP, LEED AP BD+C; and Associate Tim Hagenbach, PE outline their 2022 ASHRAE Technology Award-winning work at the University of Maryland, Baltimore County (UMBC). The Interdisciplinary Life Sciences Building (ILSB) is a prime example of Ballinger's commitment to energy efficiency, indoor air quality, and ease of maintenance. The neutral air chilled beam system used in the building not only reduces UMBC's carbon footprint, it also drastically lowers energy costs.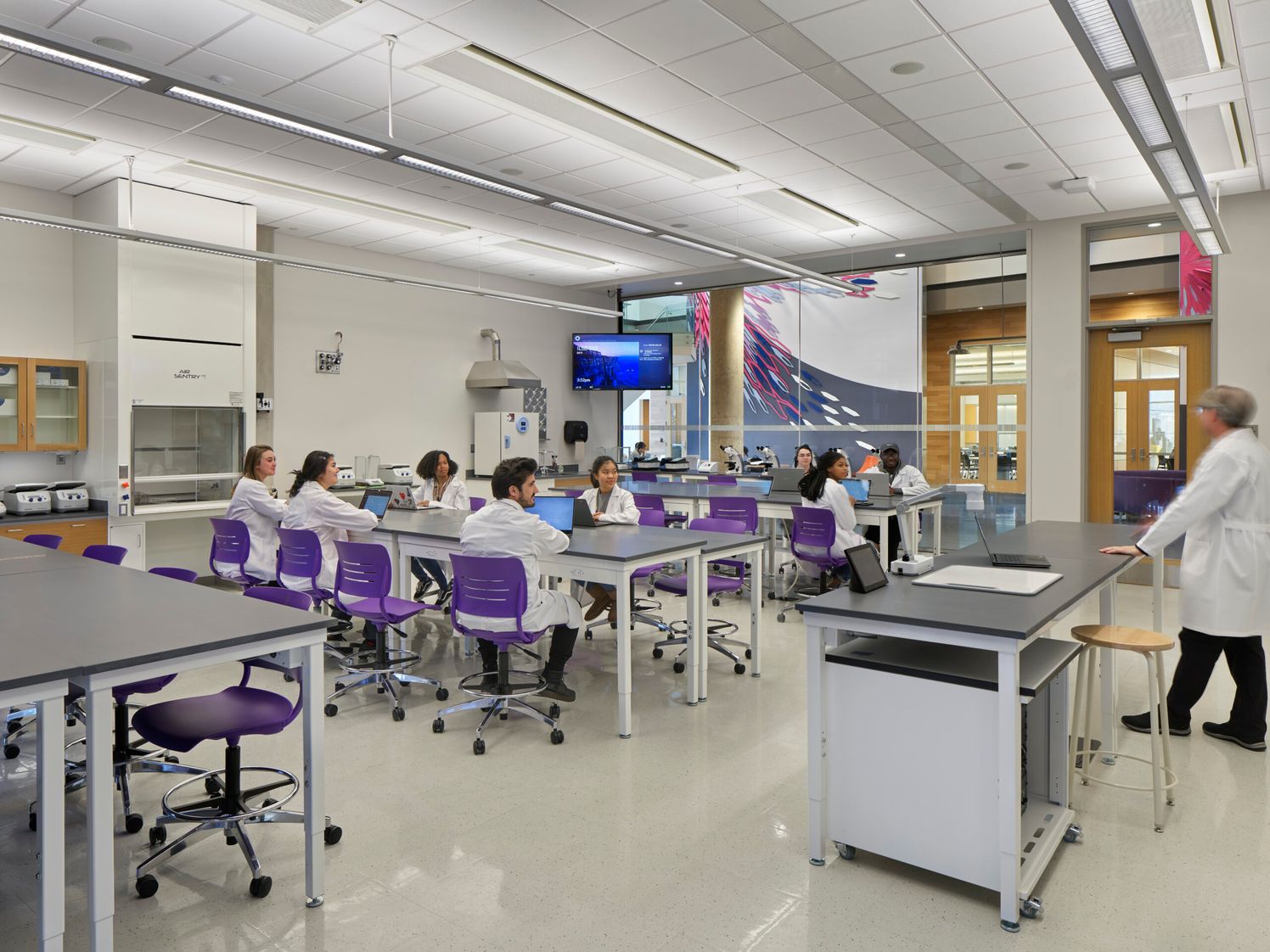 Founded in 1894, ASHRAE is a global society focused on building systems, energy efficiency, indoor air quality, refrigeration and sustainability. ASHRAE Journal provides peer-reviewed information and insight into topics that influence building and system design, installation and operation.
Read the article here.