Ballinger's Research on Designing for Multiple Generations Published in Health Facilities Management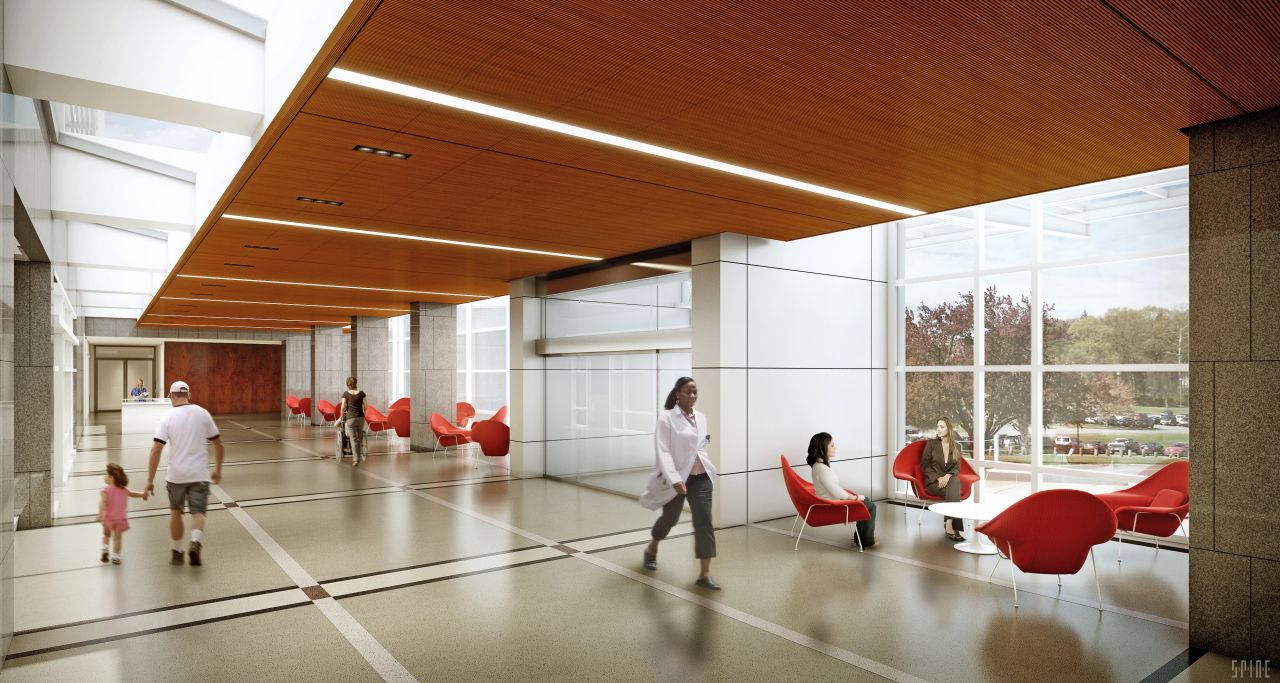 Ballinger Senior Principal Louis Meilink Jr., FAIA, FACHA, ACHE and Christina Grimes, AIA, LEED AP, EDAC shared their analysis of multigenerational healthcare workers' preferences in an article in Health Facilities Management.
In an effort to plan and design healthcare workplaces better, Ballinger used post-occupancy evaluation surveys to gather data on generational preferences for different kinds of working environments.
A key finding of their research is the importance of an inclusionary design process. Facilities that are designed to comprehensively address multiple generations result in a more efficient and fulfilled workforce.
Health Facilities Management is a publication of the American Hospital Association, providing comprehensive coverage of health facility design, construction and operations.