"The Big Five" Healthcare Planning + Design Strategies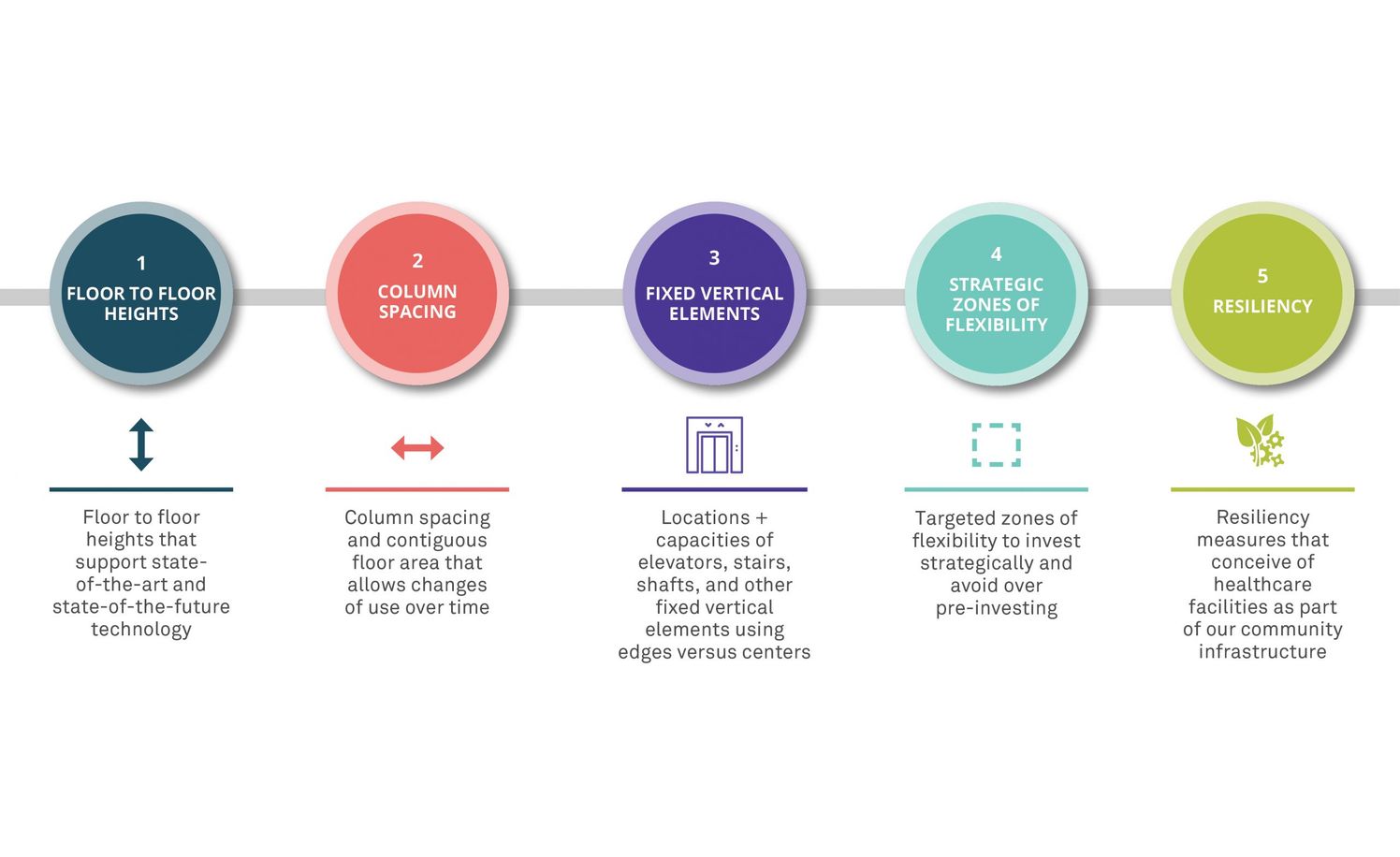 Ballinger Senior Principal Louis A. Meilink, Jr., FAIA, FACHA, ACHE, and Principal Erin Nunes Cooper, AIA, ACHA, LEED AP were invited to speak at the spring 2019 Architecture-For-Health Lecture Series at Texas A&M University. The televised series, "Health Systems and Networks: The New Clients," is hosted by the College of Architecture and the Health Science Center School of Public Health.
The presentation examined the "Big Five" key design decisions that enable adaptability in an ever-changing healthcare landscape. Described through case studies of recent projects, the presentation covered trends in health systems, patient-centered care and technology.