Accelerating Change through Evidence-Based Design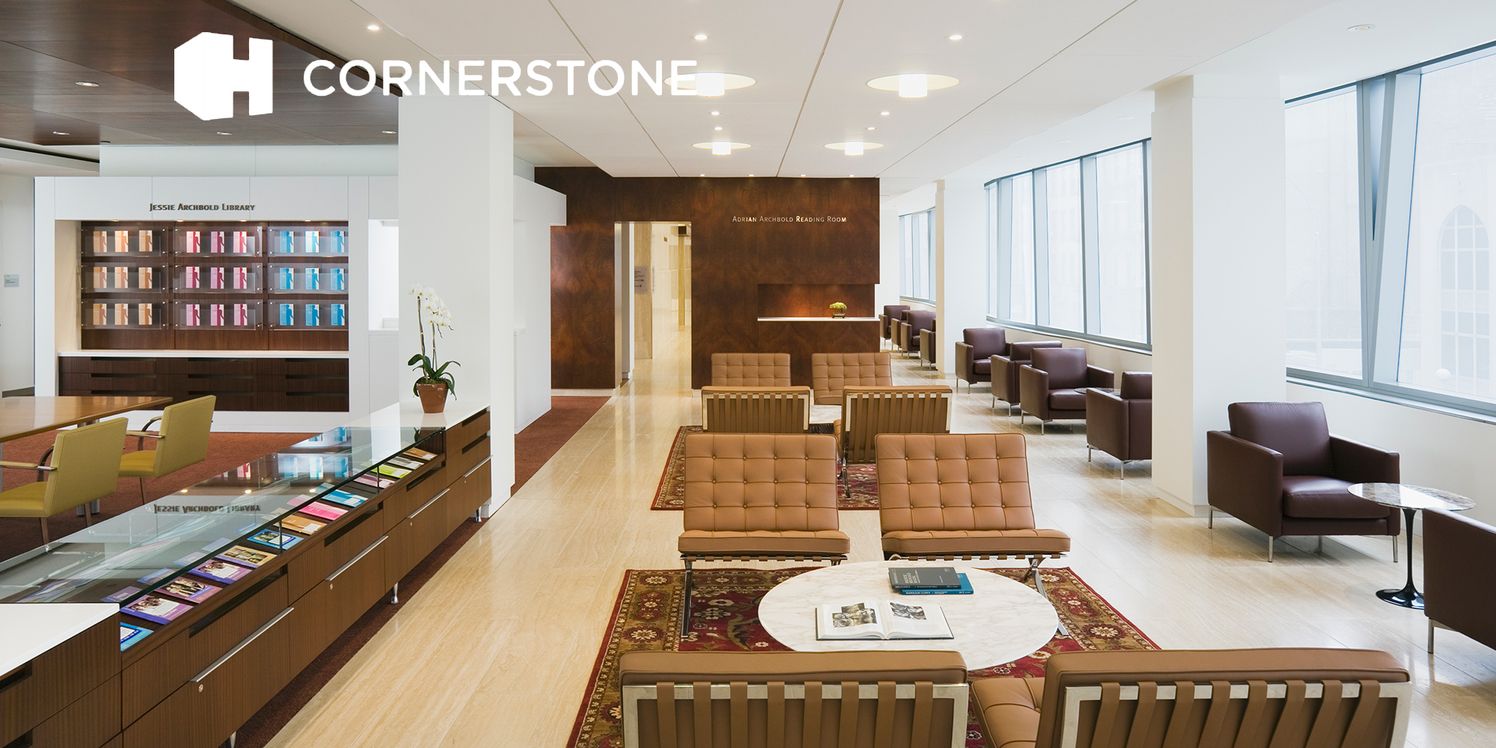 As a Cornerstone partner of the Center for Health Design, Ballinger advances the mission of improving the quality of healthcare through design of the built environment. Ballinger has been an active participant in the Center's work, including the Pebble Project, a national research initiative to formalize an evidence-based design process. The goal is to create a ripple effect by documenting peer-reviewed examples of healthcare environments that employ evidence-based design and then assess outcomes.
Ballinger participated in the planning of two Pebble Projects: the University of Maryland Medical Center's Shock Trauma Critical Care Tower and the Weill Greenberg Ambulatory Care Center at Weill Cornell Medicine. The Weill Greenberg Center was one of the nation's first Pebble Projects, and research on the design impacts was published in the peer-reviewed Health Environments Research + Design (HERD) Journal.
In line with the mission to share knowledge, Ballinger leaders have also presented lectures and webinars at learning sessions organized by Center. We are proud to contribute to the Center's ultimate goal of improving patient outcomes.
Read more on Ballinger's partnership with the Center for Health Design